50 historical photos of the attack on Pearl Harbor
Via:
Jasper2529
•
last year
•
11 comments
By:
The Associated Press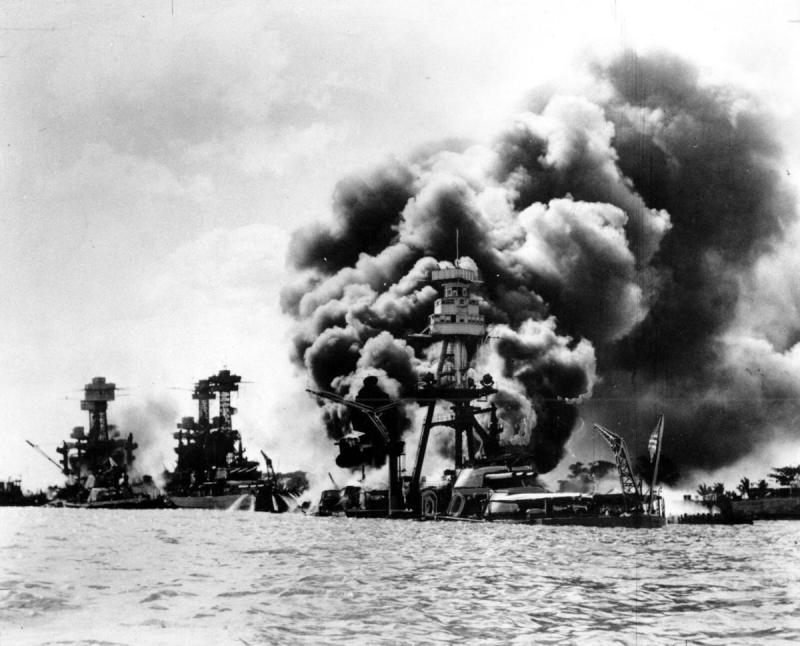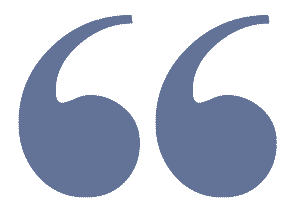 Three U.S. battleships are hit from the air during the Japanese attack on Pearl Harbor on Dec. 7, 1941. Japan's bombing of U.S. military bases at Pearl Harbor brings the U.S. into World War II. From left are: USS West Virginia, severely damaged; USS Tennessee, damaged; and USS Arizona, sunk.
December 7, 1941
S E E D E D C O N T E N T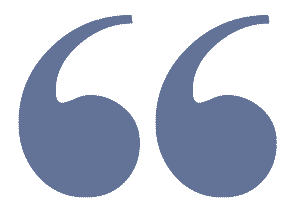 "A date which will live in infamy."