Warren and Harris repeat a dangerous lie
By:
Vic Eldred
•
last year
•
68 comments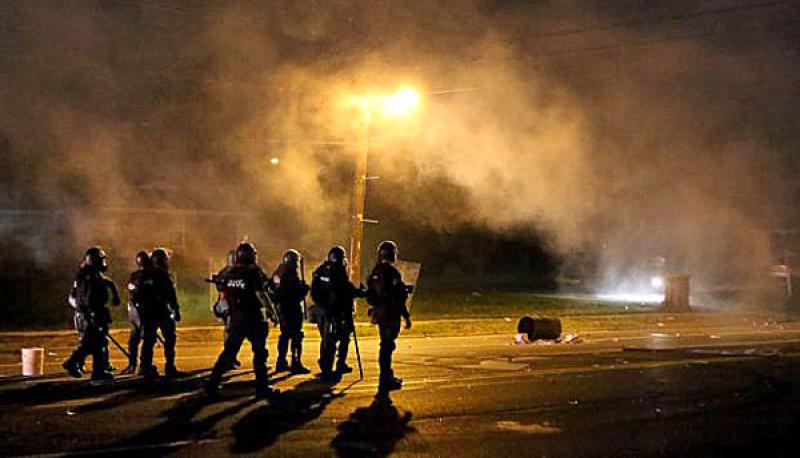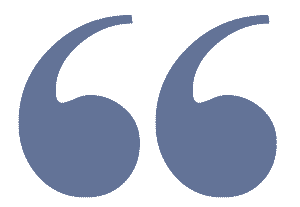 On Aug. 9, 2014, Michael Brown, an unarmed 18-year-old black man, was shot and killed by a white police officer in Ferguson, Missouri, in what the Obama administration's Department of Justice determined was an act of "self-defense." But Sens. Kamala Harris and Elizabeth Warren referred to Brown's death as a "murder."....Fact Check.Org
There is a democratic primary going on and the blatant pandering for the black vote is well underway. Just when we all thought the pandering couldn't get much worse, candidates Liz Warren and Kamala Harris both issued a retelling of a blatant lie - a very dangerous lie - that Michael Brown was murdered!


Warren tweeted: " 5 years ago Michael Brown was murdered by a white police officer in Ferguson, Missouri. Michael was unarmed yet he was shot 6 times. I stand with activists and organizers who continue the fight for justice for Michael. We must confront systemic racism and police violence head on."





Harris tweeted: "Michael Brown's murder forever changed Ferguson and America. His tragic death sparked a desperately needed conversation and a nationwide movement. We must fight for stronger accountability and racial equity in our justice system."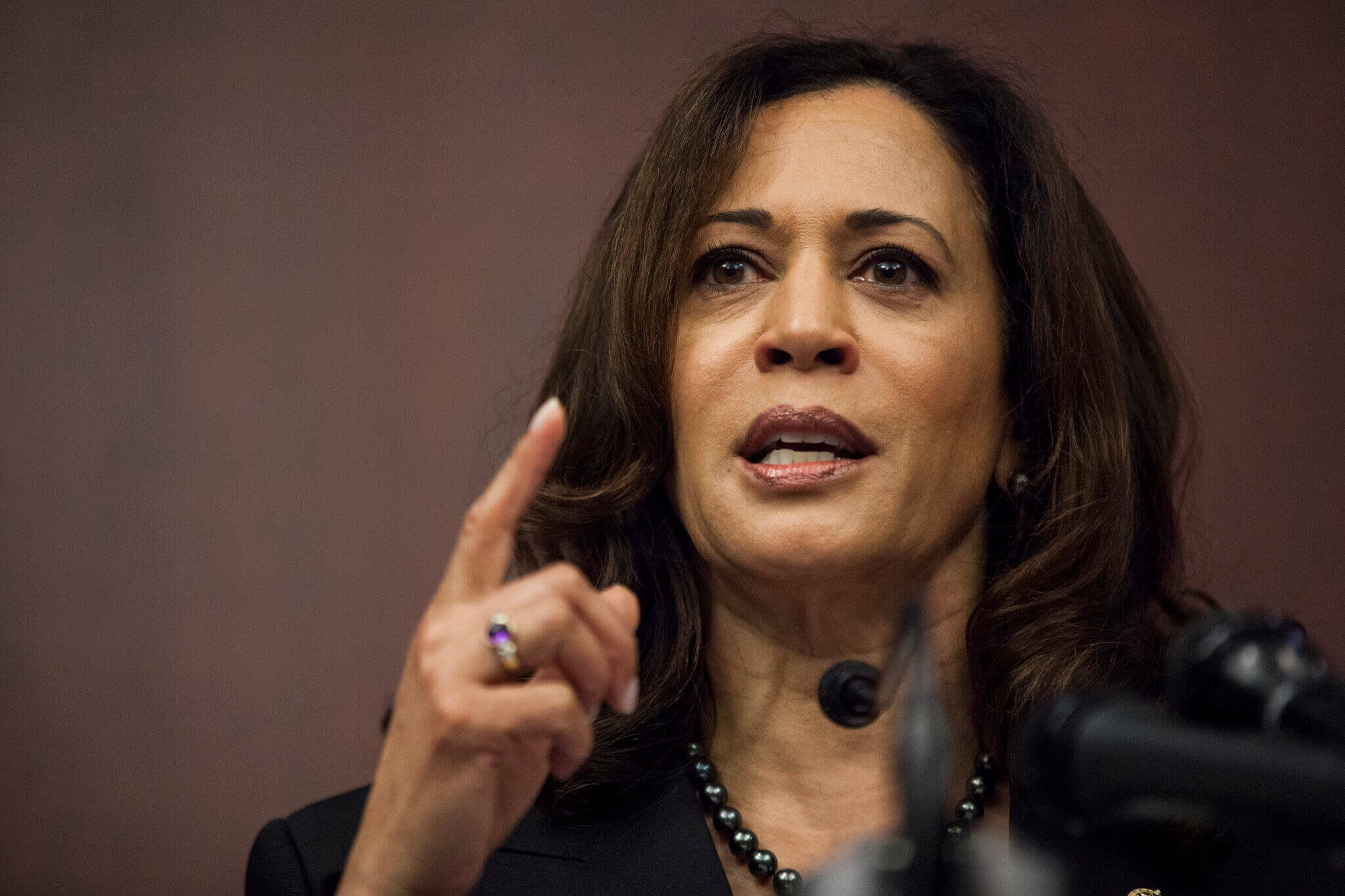 The original lie had Brown shot with his hands up by Ferguson Police officer Darren Wilson. The incident sparked riots and began the Black Lives Matter movement . The fact was that Brown was attacking officer Wilson attempting to get his gun! The incident was investigated not only by local authorities, but by the full weight of the Obama Justice Department - the Criminal Section of the Department of Justice Civil Rights Division, the United States Attorney's Office for the Eastern District of Missouri and the FBI! Although the patently biased AG, Eric Holder, hated to admit it, Wilson fired in self defense.


The findings:

Department of Justice Report Regarding the Criminal Investigation into the Shooting Death of Michael Brown by Ferguson, Missouri Police Officer Darren Wilson, March 4, 2015 : As detailed throughout this report, the evidence does not establish that the shots fired by Wilson were objectively unreasonable under federal law. The physical evidence establishes that Wilson shot Brown once in the hand, at close range, while Wilson sat in his police SUV, struggling with Brown for control of Wilson's gun. Wilson then shot Brown several more times from a distance of at least two feet after Brown ran away from Wilson and then turned and faced him. There are no witness accounts that federal prosecutors, and likewise a jury, would credit to support the conclusion that Wilson fired at Brown from behind. With the exception of the two wounds to Brown's right arm, which indicate neither bullet trajectory nor the direction in which Brown was moving when he was struck, the medical examiners' reports are in agreement that the entry wounds from the latter gunshots were to the front of Brown's body, establishing that Brown was facing Wilson when these shots were fired. This includes the fatal shot to the top of Brown's head. The physical evidence also establishes that Brown moved forward toward Wilson after he turned around to face him. The physical evidence is corroborated by multiple eyewitnesses.

https://www.factcheck.org/2019/08/harris-warren-wrong-about-brown-shooting/




Neither candidate has withdrawn the lie. 

What are the advantages?

What are the consequences?


Is it possible that there are still minority individuals who don't trust the police and want to believe that Michael Brown was murdered?  Apparently liberals think so and want to take advantage of those sentiments. Stir the pot of racial division and get such people angry enough to vote is the usual liberal strategy. It's ever so easy for some to believe a lie they suspect was true.

The problem is the anger goes beyond the ballot box and cops are ambushed and murdered.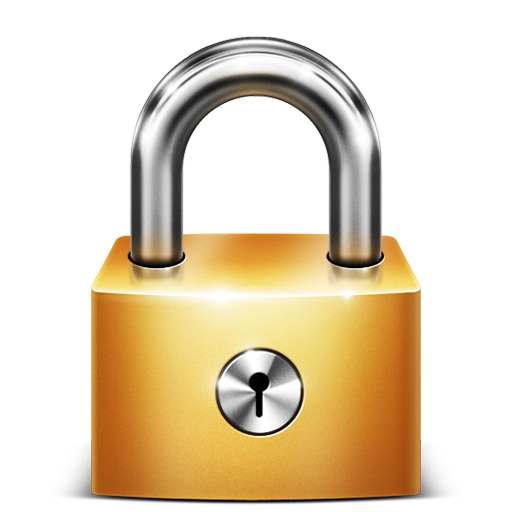 Article is Locked