The last election of 2018
By:
Vic Eldred
•
4 months ago
•
9 comments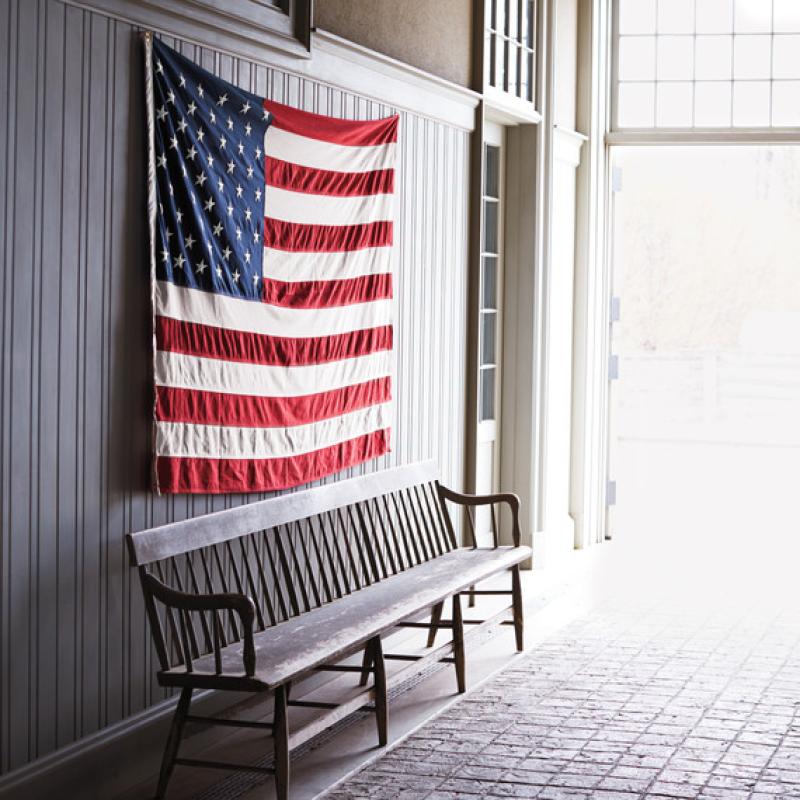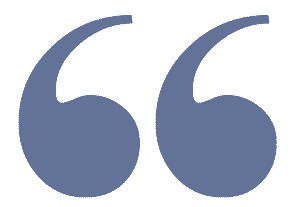 "Looking forward to being in the North Carolina tomorrow night. We're having a BIG RALLY for a great guy, Dan Bishop," Trump tweeted on Sunday, referring to the Republican nominee, a 55-year-old state senator who has embraced Trump's policies and some of his political tactics.
Tomorrow the voters of North Carolina's 9th Congressional District will finally decide who will represent them in the US House of Representatives. The seat has remained empty since the 116th congress was seated in January. Republican Mark Harris had won the seat in 2018 by a narrow margin, however an investigation was immediately launched involving the devious tactic of "ballot harvesting." That's the scam prone practice of picking up ballot's to allegedly bring them to voters, rather than voters fulfilling their civic duty and actually going out to the polling stations. In this case, illegal ballot tampering was discovered and the North Carolina Board of Elections voted against certifying the election.


To make a long story short, an independent contractor working on behalf of Harris, Leslie McCrae Dowless was arrested & indicted on multiple charges. Election winner Mark Harris then removed himself from the election.  Eventually, a special election was scheduled for Tuesday, September 10th (tomorrow night). The candidates are Republican Dan Bishop and Democrat Dan McCready. The district itself is a combination of suburban and rural areas stretching south and east from the city of Charlotte. Once reliably Republican the district has become more of a toss up, as evidenced by the closeness of the 2018 election results (approx a 900 vote difference). While Bishop's campaign has focused more on national issues, McCready has concentrated more on local concerns.

The two Dans



Dan Bishop (R)




Dan McCready (D)




Enter the President:

It was the last election of 2018 and maybe the first election of 2020. Tonight (Monday) President Trump heads to Fayetteville, a city in North Carolina's 9th district to rally voters on the eve of the vote. This election could be an indicator of whether political sentiments are as they were last November, when Democrats ended up flipping 40 House seats and winning control of the House. The President aims to keep the 9th District as MAGA country. In such a close race turnout will be crucial.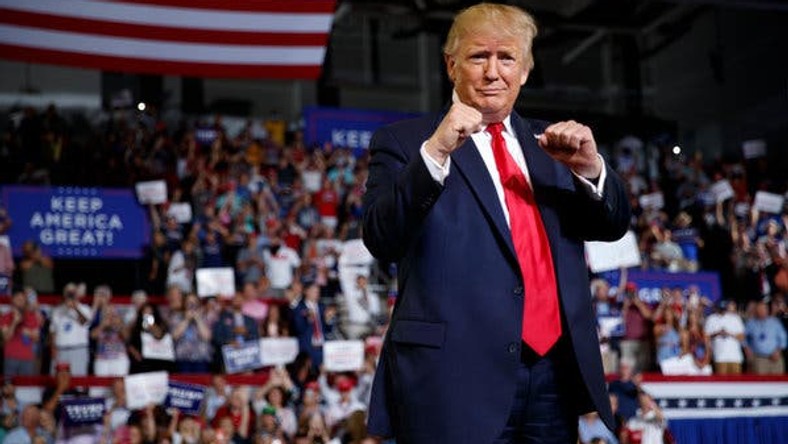 Can the President do it again?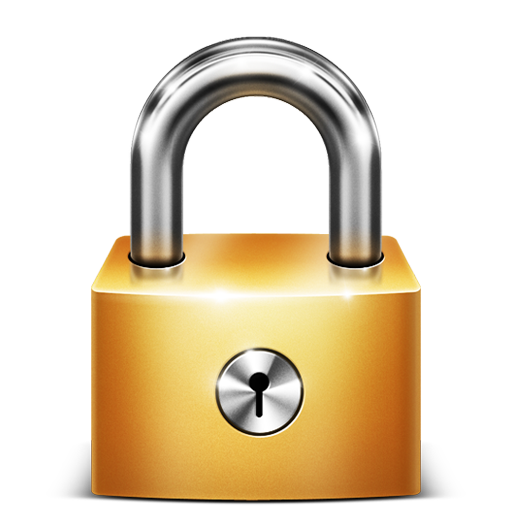 Article is Locked