By:
Vic Eldred
•
9 months ago
•
22 comments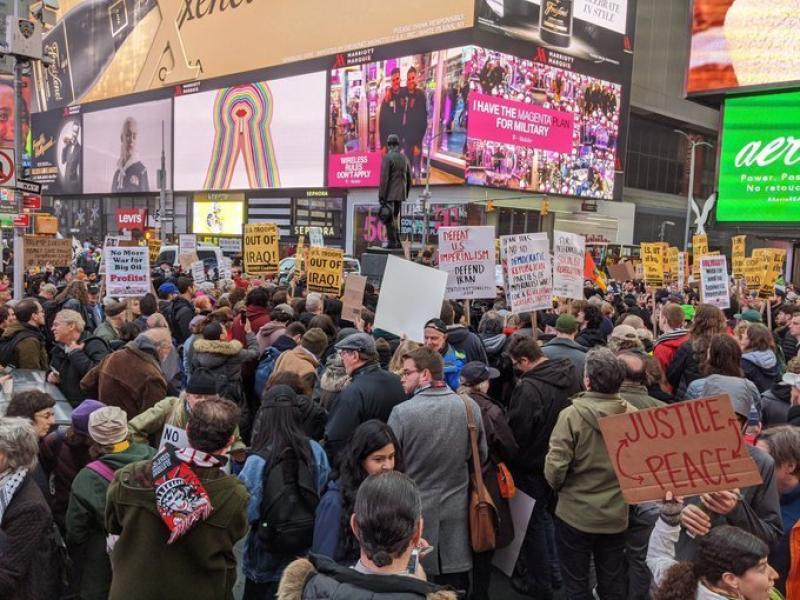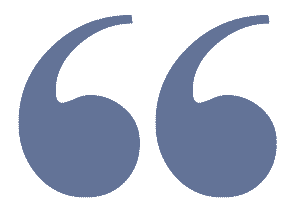 Extremism in the defense of liberty is no vice. And moderation in the pursuit of justice is no virtue.
Progressives are protesting throughout the nation for the terrorist who killed hundreds of American soldiers and was planning more attacks before being eliminated by a courageous President.


"Anti-war demonstrators took to the streets in cities across the U.S. and in London on Saturday to protest Washington's killing of the top Iranian general Qassem Soleimani in Iraq and urge restraint by western governments.
"No justice, no peace, U.S. out of the Middle East," crowds chanted in New York's Times Square, holding signs that read "Stop bombing Iraq" and "No war or sanctions on Iran."
There were similar scenes in Chicago, where around 200 protesters gathered outside the Trump Tower, and in Philadelphia, where about 500 people demonstrated."

https://www.pmnewsnigeria.com/2020/01/04/anti-war-protests-in-us-cities-london-over-killing-of-iranian-general-soleimani/



Protests in America on behalf of a man responsible for the deaths of hundreds of Americans?  In normal times that would be hard to believe, but these are the days when the American university has produced a substantial population of progressives.They hate the President. They hate middle America. They hate so much.

Watching all of it unfold, it kind of reminds me of how I got involved in politics.

Yup this is where I came in some 50 odd years ago.




Ya, that's Jane Fonda in North Vietnam in 1972. She was in yesterdays protest too!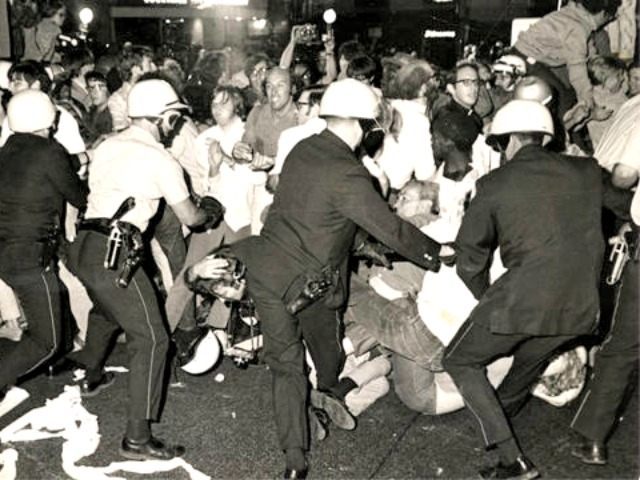 The Democratic Convention 1968


The radical American left is at it again, but this time there are far more of them. There is no longer that "great generation" to counter them at the polls.They dominate government, the media and naturally - the university. They are America's internal threat. An ideology that destroys anything or anyone that gets in it's way. It will take some unusual courage to defeat them. It's the common folk against the leftist elite. Thus far only a rare few have stood up. However, a political awakening is taking shape. We see it at the Trump rallies. I believe we will see it at the polls again come November. 

Electing the right people will not be enough. We need to undue what has been done via the university for the past half century.



It's time for the people to rise up and put a stop to them.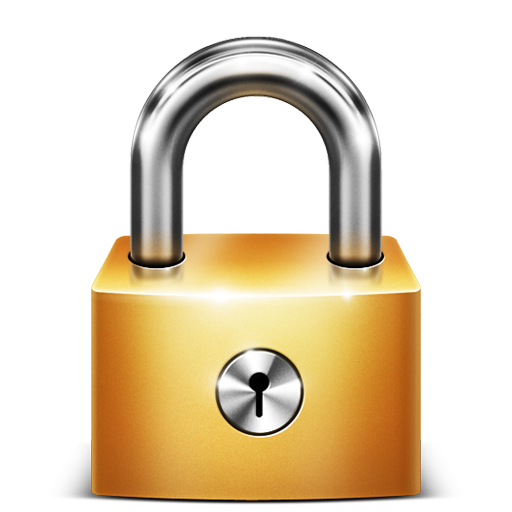 Article is LOCKED by author/seeder