By:
Vic Eldred
•
9 months ago
•
115 comments
Last night the nation had another chance to see the democratic presidential candidates in another boring debate. To watch this debate you had to tune into CNN, America's least watched and least trusted cable news network. As some may already know Liz Warren has accused Bernie Sanders of saying that a woman couldn't win the general election:

"Sen. Elizabeth Warren, D-Mass., on Monday said that Sen. Bernie Sanders, I-Vt, in 2018 told her that he didn't think a woman could win the 2020 election — a statement the Sanders campaign had blasted as "a lie" earlier in the day.
"Bernie and I met for more than two hours in December 2018 to discuss the 2020 election, our past work together and our shared goals," Warren said in a statement. "Among the topics that came up was what would happen if Democrats nominated a female candidate. I thought a woman could win; he disagreed."
The statement confirmed  a CNN report  earlier in the day on the 2018 meeting, which Sanders and his campaign strongly denied.
https://www.nbcnews.com/politics/2020-election/reports-say-sanders-told-warren-woman-can-t-win-presidential-n1114706
A little background:
Warren and Sanders are locked in a crucial struggle for the far left wing of the democratic party. One must take out the other to consolidate the constituency of the extreme. Warren used a private conversation which cannot be proven one way or the other. Sanders was forced to deny it again last night:
"As a matter of fact, I didn't say it,"

 
Sanders said. 
"Anyone who knows me knows that it is incomprehensible that I do not think a woman could be president of the United States."


Sorry Bernie, no benefit of the doubt for you!
Enter CNN's own Abbey Phillip!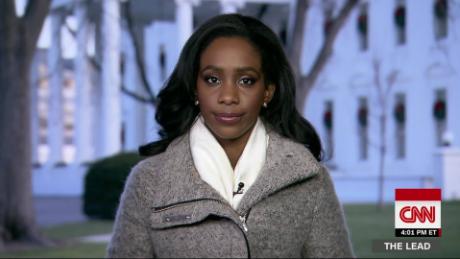 Abbey Phillip
The astonishing moment, on an otherwise boring evening came when CNN
political correspondent Abby Phillip asked Warren: 

"Senator Warren, what did you think when Senator Sanders told you a woman could not win an election?" 

For the feeble minded that means that CNN's Abby Phillip was believing Warren (with no evidence) and dismissing Sanders. Sanders was left shaking his head. 

Even the likes of Hasan Piker was stunned. He shot out: "Wait CNN just refused to listen to Bernie and just took what Warren said was the truth?  Later he said " what CNN is doing tonight should be criminal."



Ah, yes, CNN has done it again!  Fear not, I'll bet most people were watching the President's rally in Milwaukee.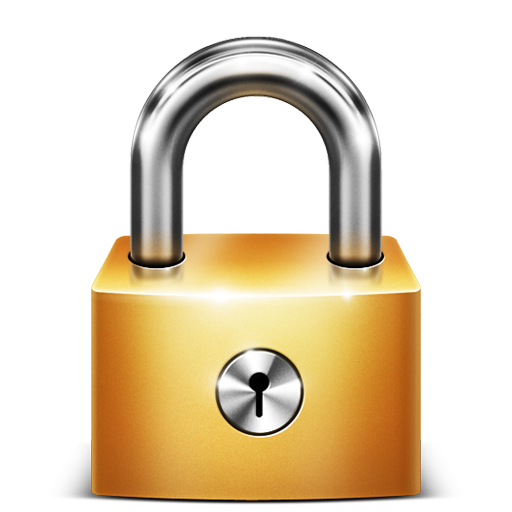 Article is LOCKED by author/seeder