Lions & Tigers & Bears … Nah! Watersnakes & Poison Ivy on Three Day Weekend
By:
A. Macarthur
•
5 months ago
•
118 comments
Summertime finds more folks out in nature than at other times of the year, but, many lack knowledge of potentially harmful plants and animals other than the obvious ones they might encounter, and, so, naturally would try to avoid. Here are two examples that might get noticed too late.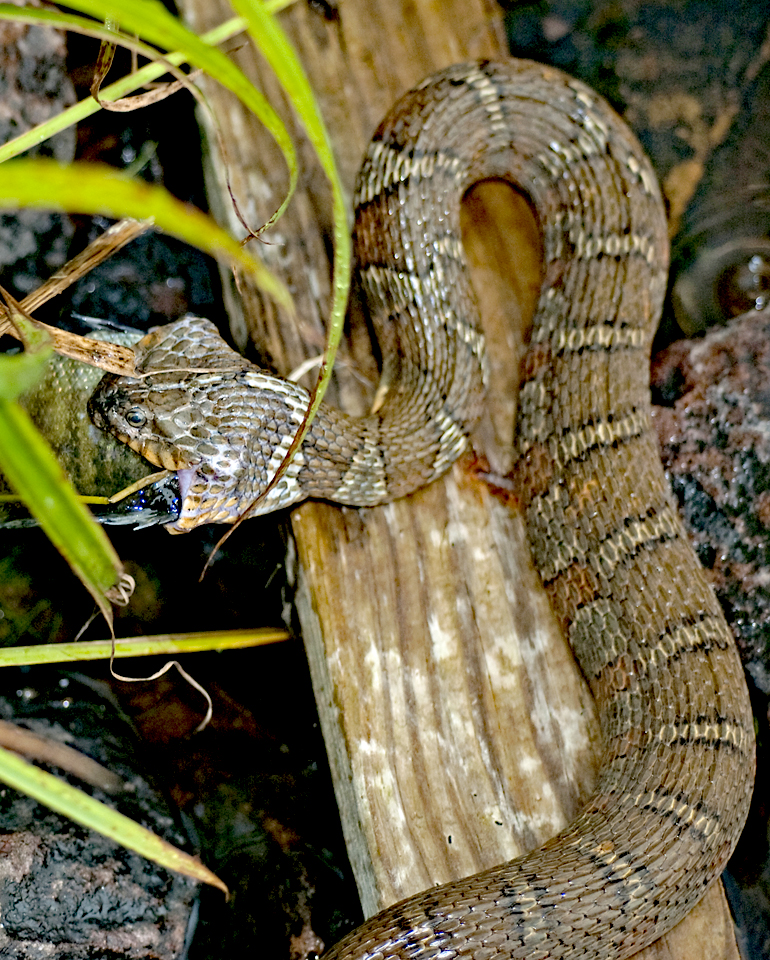 They're not venomous, but they will bite aggressively, so, when at the lake, if near the water's edge, watch where you put your hands.
This critter was photographed during a successful fishing hunt. Northern Watersnake
© A. Mac/A.G.
If you're not familiar with POISON IVY, you should be aware it grows in several forms, as vines, or, as rooted plants.
And while not every plant with clusters of 3 leaves is poison ivy, when in doubt, the rule of thumb is, "Leaves of three, let it be."
Technically, "poison ivy" is not poisonous, rather, a plant whose resins affect individuals who are allergic to them.
© A. Mac/A.G.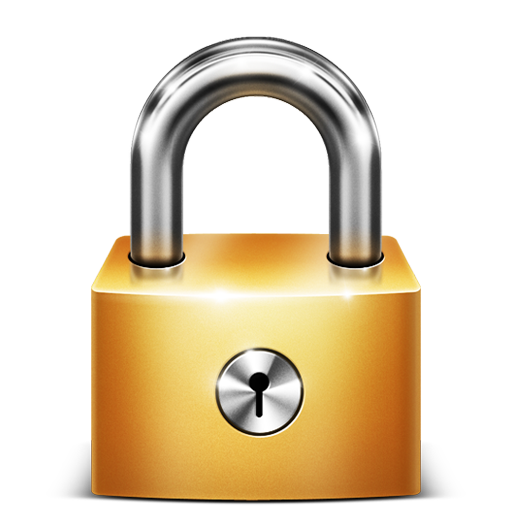 Article is LOCKED by moderator [A. Macarthur]