Animals have PortraitsToo on Creative Arts Three Day Weekend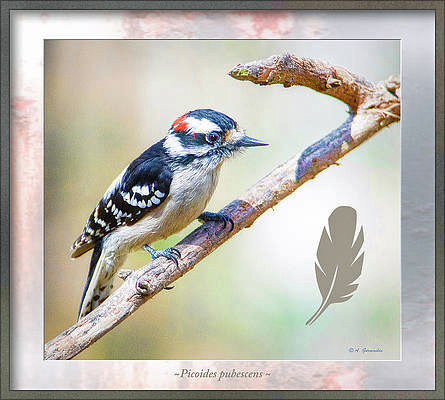 © A. Mac/A.G.
Red Box Rules
RED BOX RULES:  AN IMPORTANT REMINDER
From time-to-time, I should remind all members of NT, etc., that when posting photos, artwork, etc., it's important, when posting, that you own, and/or legally represent the licensing, copyright, etc., of what you post, and TO PROTECT YOUR WORK, TO INCLUDE YOUR COPYRIGHT SYMBOL/INFORMATION; and/or, WHEN POSTING COPYRIGHTED PROPERTY BELONGING TO PARTIES OTHER THAN YOURSELF, TO …
• BE SURE YOU HAVE PERMISSION TO POST, TRANSMIT, etc, SUCH PROPERTY, and,
• IF/WHEN SUCH PERMISSION HAS BEEN GRANTED, TO PROPERLY AND CLEARLY ATTRIBUTE THE COPYRIGHTS TO THEIR RIGHTFUL OWNER(S).
VERY IMPORTANT … IN THE FUTURE, I WILL REMEMBER TO POST THIS CAVEAT REGULARLY.
Thanks, A. MAC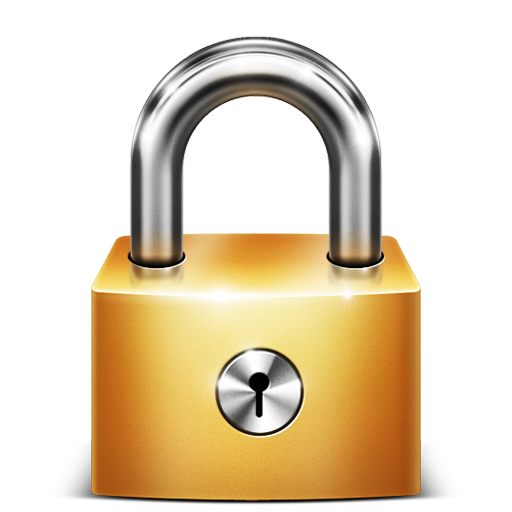 Article is LOCKED by moderator [A. Macarthur]