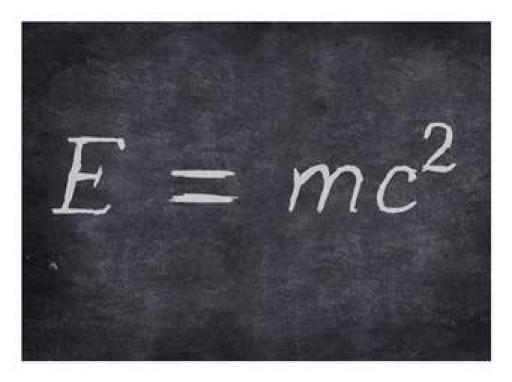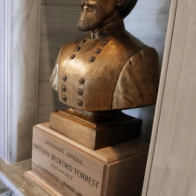 Gov. Bill Lee signs Nathan Bedford Forrest Day proclamation, is not considering law change
Via: Atheist
•
News & Politics
•
112 Comments
•
1 Like
•
4 years ago
•
LOCKED
""I signed the bill because the law requires that I do that and I haven't looked at changing that law," Lee said Thursday."
Gov. Bill Lee has proclaimed Saturday as Nathan Bedford Forrest Day in Tennessee, a day of observation to honor the former Confederate general and early Ku Klux Klan leader whose bust is on display in the state Capitol.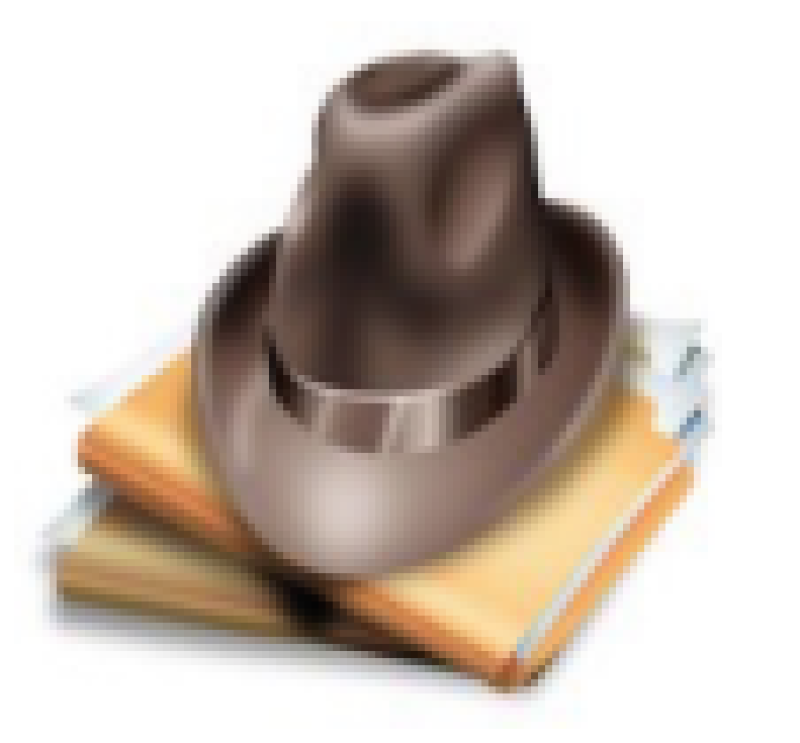 Jews in Germany warned of risks of wearing kippah cap in public
Via: Atheist
•
Heated Discussions
•
2 Comments
•
1 Like
•
4 years ago
""I cannot advise Jews to wear the kippah everywhere, all the time, in Germany," "
The increased prominence of far-right parties in a number of European countries in the past few years has led to antisemitic and other extremist rhetoric that was previously confined to the fringes appearing more and more in the mainstream. In Germany, the arrival in parliament of the far-right...