Gov. Bill Lee signs Nathan Bedford Forrest Day proclamation, is not considering law change
Category: News & Politics
Via:
atheist
•
2 years ago
•
112 comments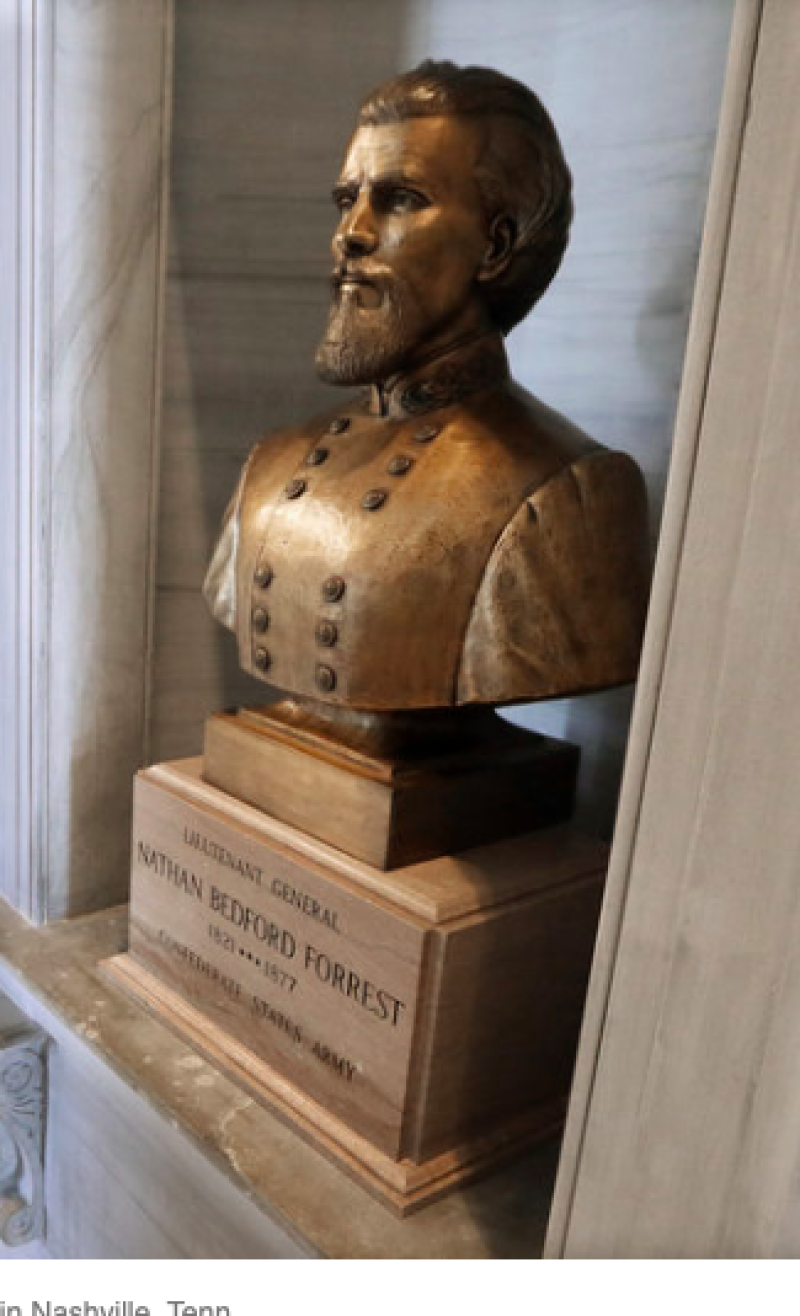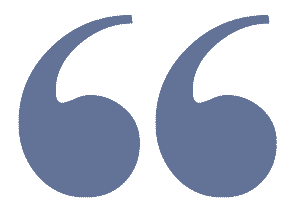 "I signed the bill because the law requires that I do that and I haven't looked at changing that law," Lee said Thursday.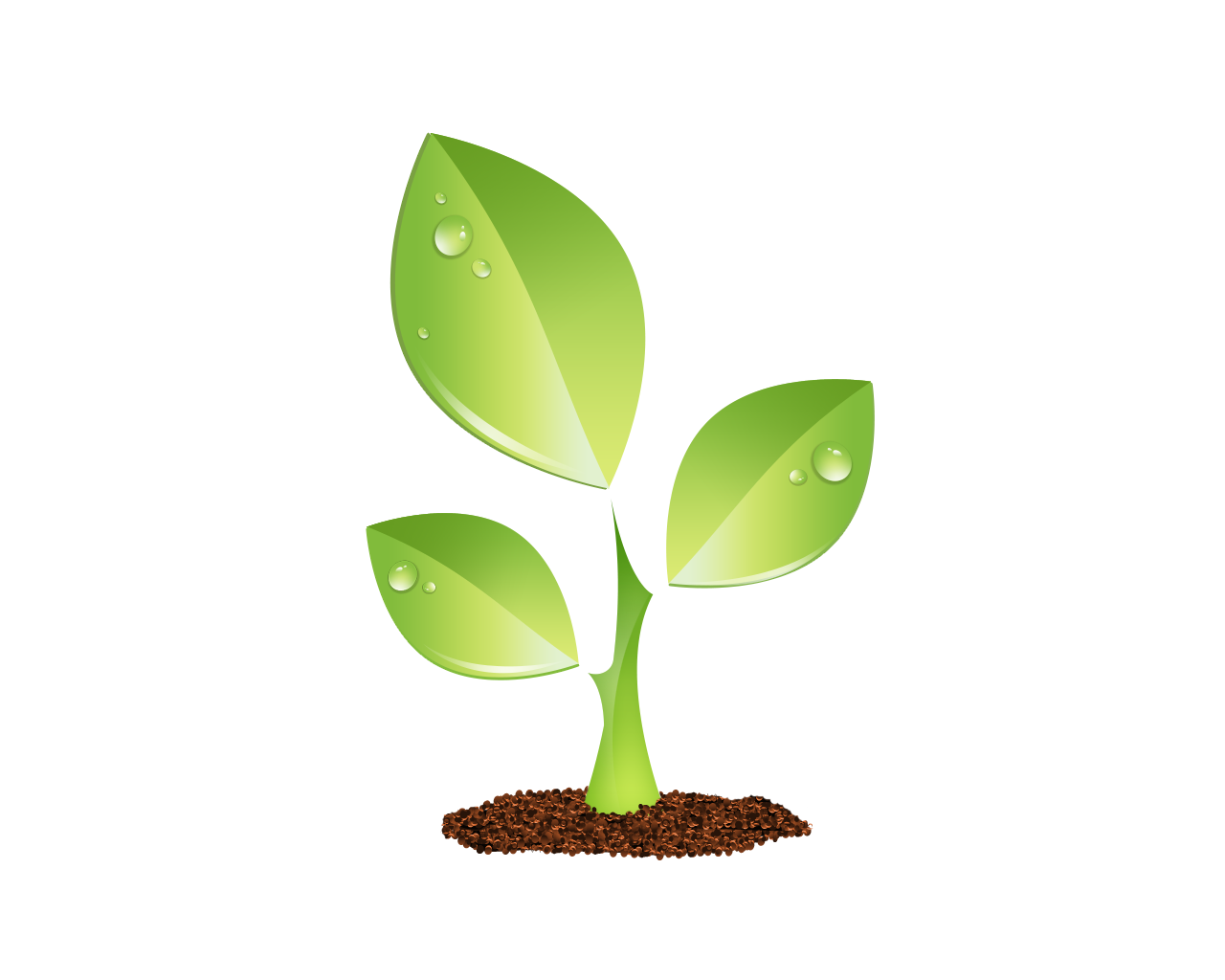 S E E D E D C O N T E N T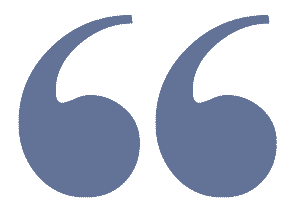 Gov. Bill Lee has proclaimed Saturday as  Nathan Bedford Forrest  Day in Tennessee, a day of observation to honor the former Confederate general and early Ku Klux Klan leader whose bust is on display in the state Capitol.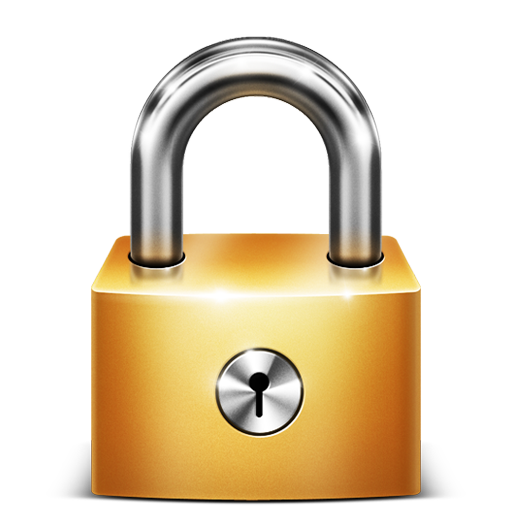 Article is LOCKED by moderator [smarty_function_ntUser_get_name: user_id or profile_id parameter required]