By:
Bob Nelson
•
2 weeks ago
•
19 comments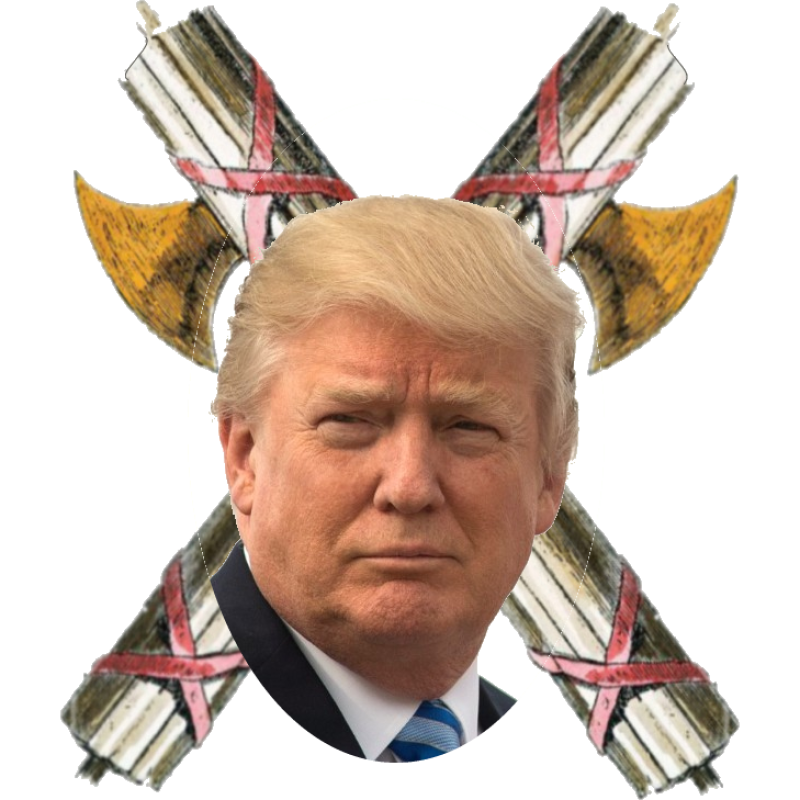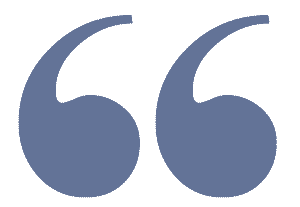 January Sixth, and now the impeachment trial, have put us all before a simple choice: to support democracy or to support Donald Trump

The United States of America has gifted human history with two novel ideas: "inalienable rights" and "equality of opportunity". Neither has been perfectly applied in the United States, but both have been national ideals.
A third ideal, inherited from the British, has been equally foundational: "rule of law".
We have just lived through the Presidency of a man who disrespected and disregarded all three. That Presidency ended with a blatant attempt to overthrow all three of these principles... permanently.
We, as Americans, are faced with a simple choice: democracy (under those three principles) or fascism (without them).
One of the nation's two major parties has clearly thrown itself into fascism, having proven that from now on, if they ever gain power, they do not intend to relinquish it. 
We need to hold ourselves... and each other ... up to the light. A democrat is a democrat. A fascist is a fascist.
Someone who believes in democracy will never have any difficulty saying:
I believe in democracy:
I believe it inalienable rights.
I believe in equality of opportunity.
I believe in the rule of law.
A fascist will have no problem saying these things, either... because a fascist cares nothing for the truth.
Look around you. You will recognize the fascists. They are the ones who do not condemn Donald Trump and the attempted insurrection of January Sixth, 2021