The New Jane Austen Society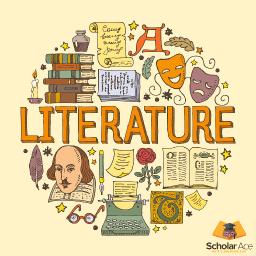 This group is dedicated to the works of Jane Austen who wrote the following novels (dates of publication in brackets)
Sense and Sensibility (1811)
Pride and Prejudice  (1813)
Mansfield Park  (1814)
Emma  (1815)
Persuasion  (1817 posthumously)
Northanger Abbey  (1817 posthumously)
What is expected are articles and comments about her novels, her life and the society of the time, the movies adapted from her novels, your experiences relating to her and her novels and their movie adaptations, and in fact anything else relevant.
Red Box Rules
The Code of Conduct and Terms of Service must be complied with.
Anything posted about current politics or religion not relevant to Jane Austen and/or the topics referred to in the group description above will be deleted as "off topic".