Treat Yourself To A Little Taste Of China
This is just a small sampling lifted from the articles about China and other places that are posted on the Discovery Group.  Beside the seeds and artcles listed on the first page Discussion Forum there are 15 archived pages with similar articles and seeds.  At the top of the Discussion Forum, beside the words "Discussion Forum" are dark blue words "View All" and if you click that it will take you to the archived pages.  The "Visit China Online" seeds give you a taste of China - some of which I have personally seen, but there is so much I missed.  Check out the Discovery Group - you will not be disappointed.
LInk to the group: https://thenewstalkers.com/buzz-of-the-orient/group/8/discovery-group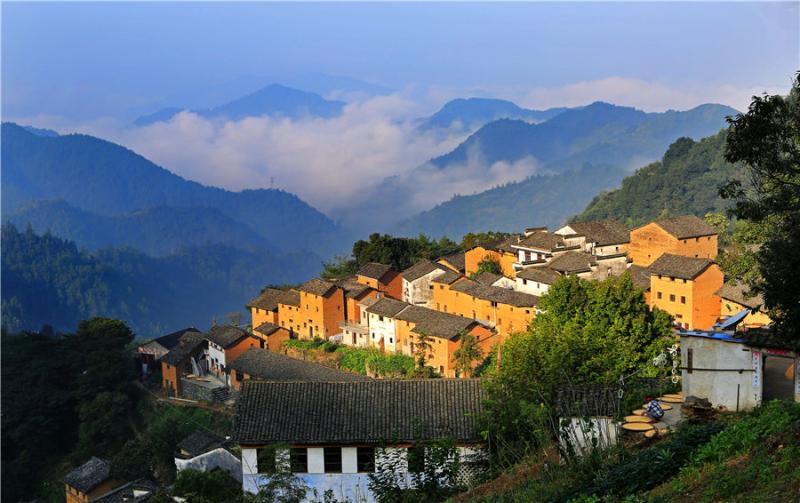 .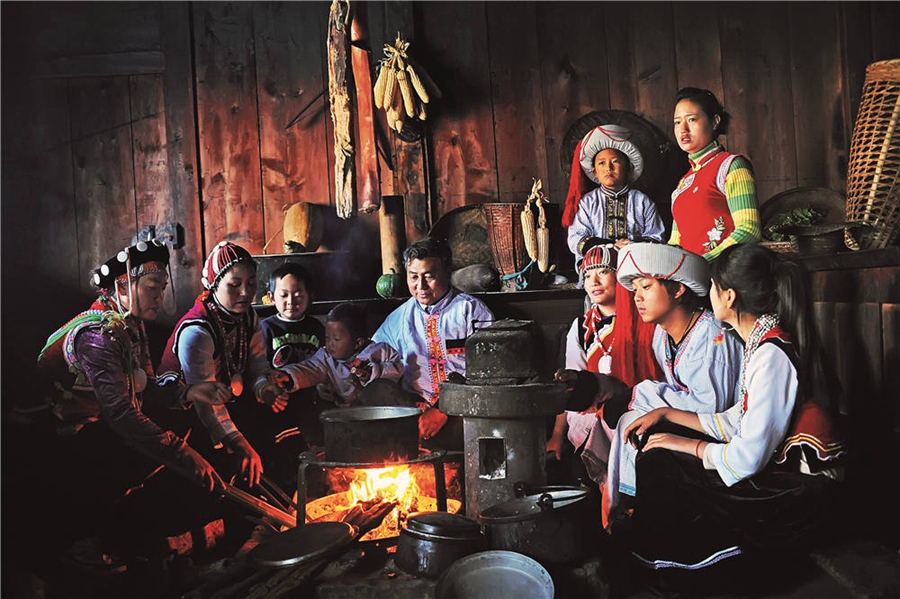 ..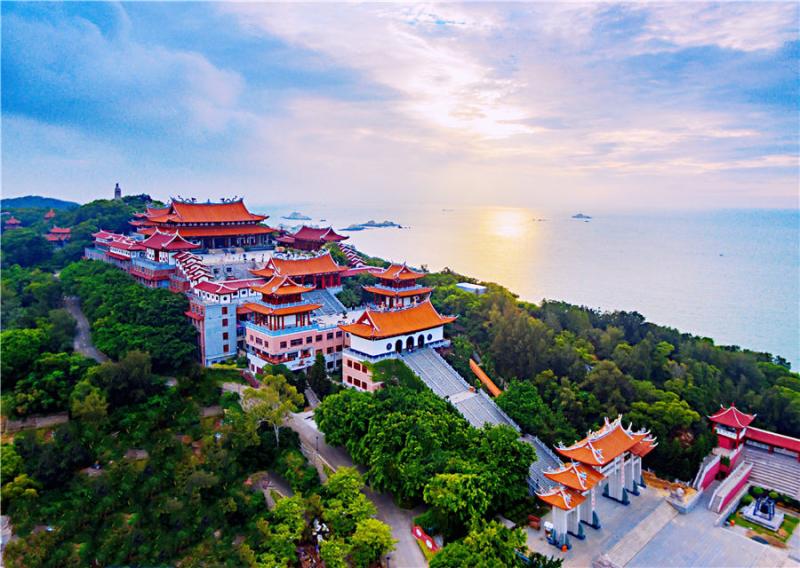 .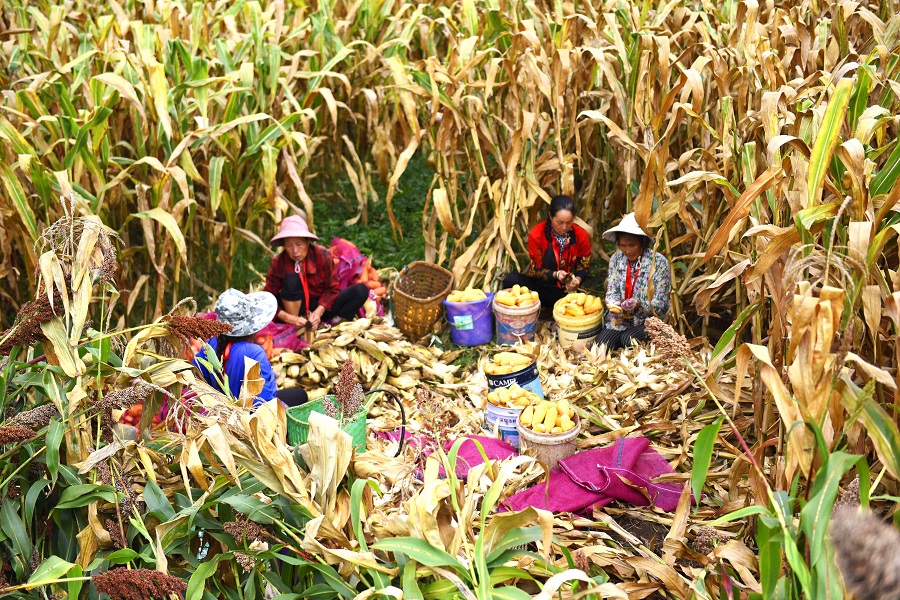 .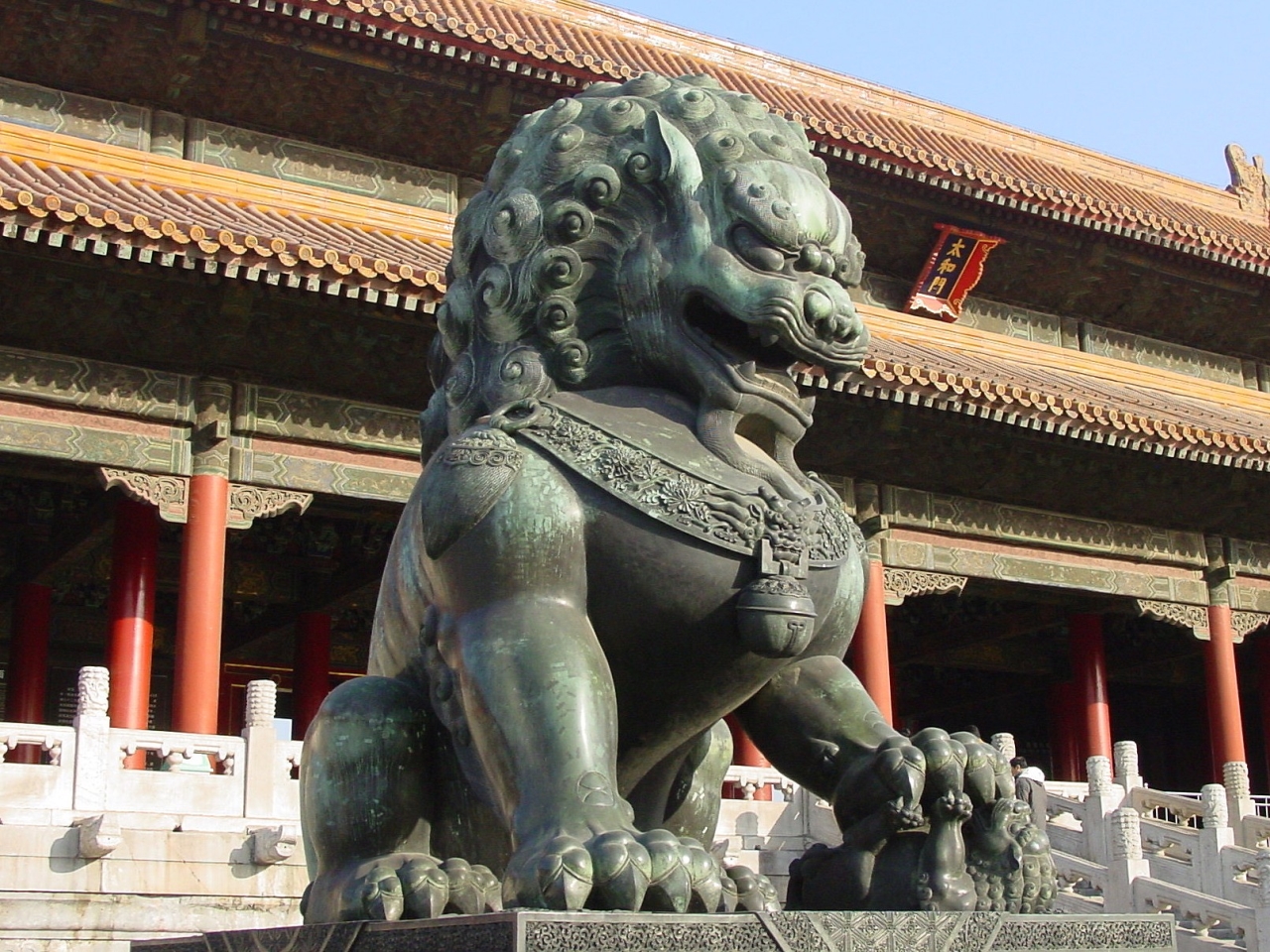 .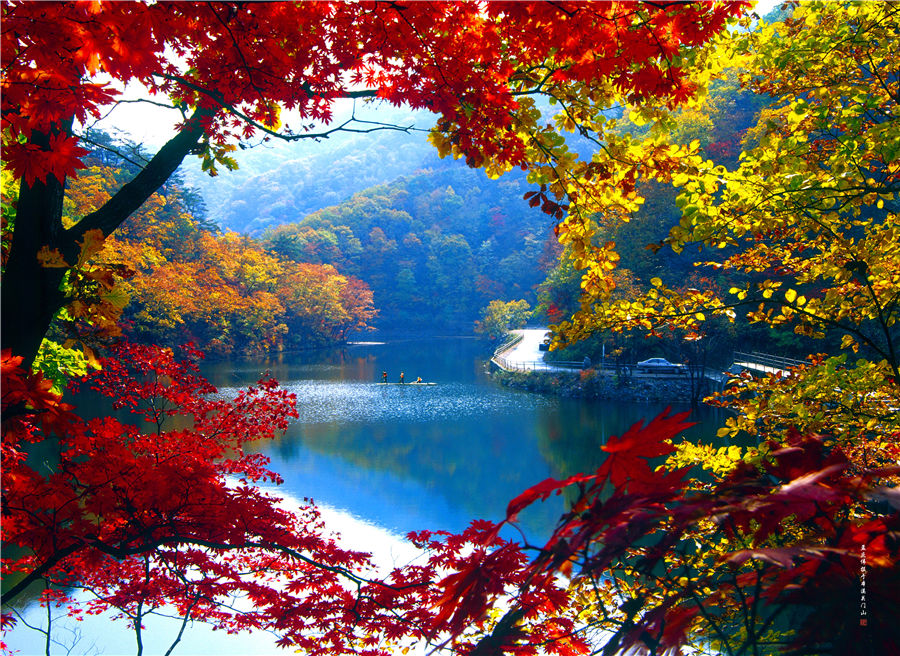 .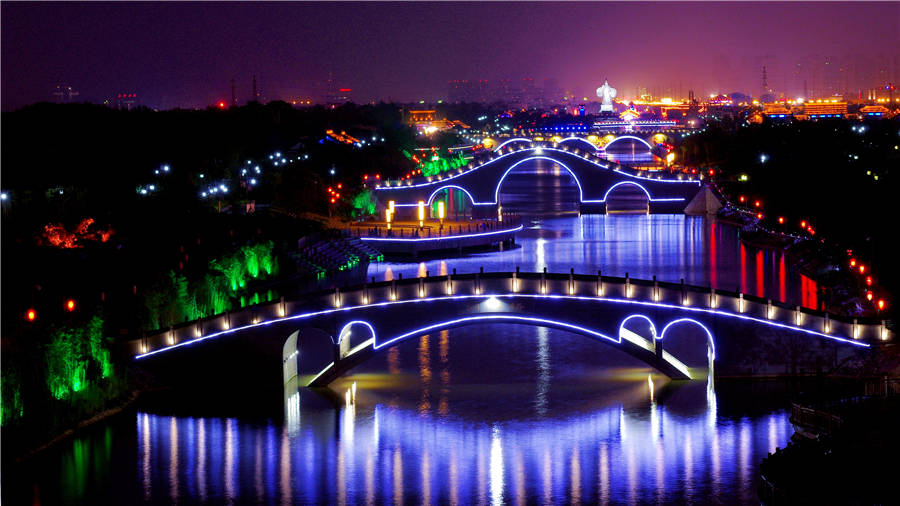 .
Turn on your speakers or wear your headphones, and open to full page to watch these two videos
http://en.chinaculture.org/2020-09/28/content_1484823.htm
http://en.chinaculture.org/2020-09/09/content_1484206.htm