NEW MOVIE QUIZ - BACK TO BASICS
NEW MOVIE QUIZ - BACK TO BASICS
PLEASE DO NOT POST YOUR ANSWERS IN A COMMENT, OR YOU WILL RUIN THE QUIZ FOR EVERYONE ELSE.     POST THEM IN A PRIVATE NOTE TO ME, BUZZ OF THE ORIENT, AND I WILL REPLY WITH YOUR SCORE AND THE CORRECT ANSWERS.
Don't forget that I am on the other side of the world (of most of you) and I could be asleep when you send your answers, so be patient - I will get to your PN as soon as I can.
The two-picture clue system worked okay, so here we go again.  Same as previously, the symbols or pictures represent either the title of a movie or an important item or aspect of it or is in some way representative of it.  None of the image clues are actual screen shots from the movie films and I try to use clues that do not make it easy to do a web search, and since this is a test of your movie memory, web searching is cheating anyway.  Some of the questions are about relatively well known movies, but some classics and lesser known ones are included.  A few of the movies may be repeats - ones I've used before, but with different clues.   So give it a try, have a WHALE of a time and NAME THESE MOVIES.
Please number your answers the same as the images. 
1.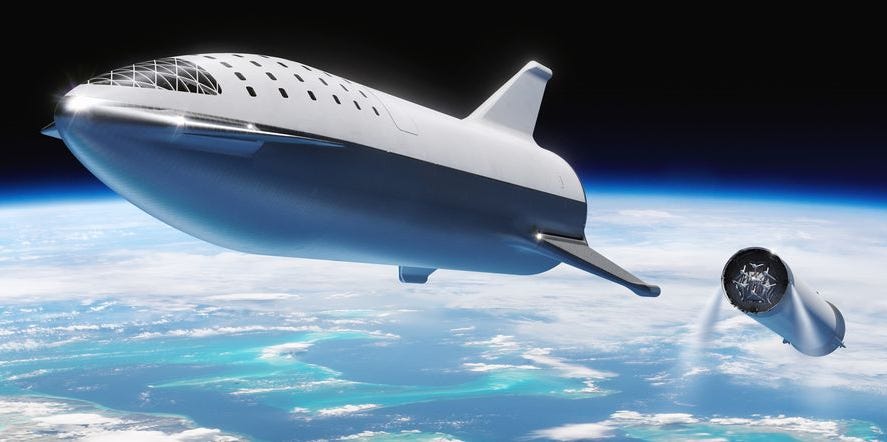 2.
3.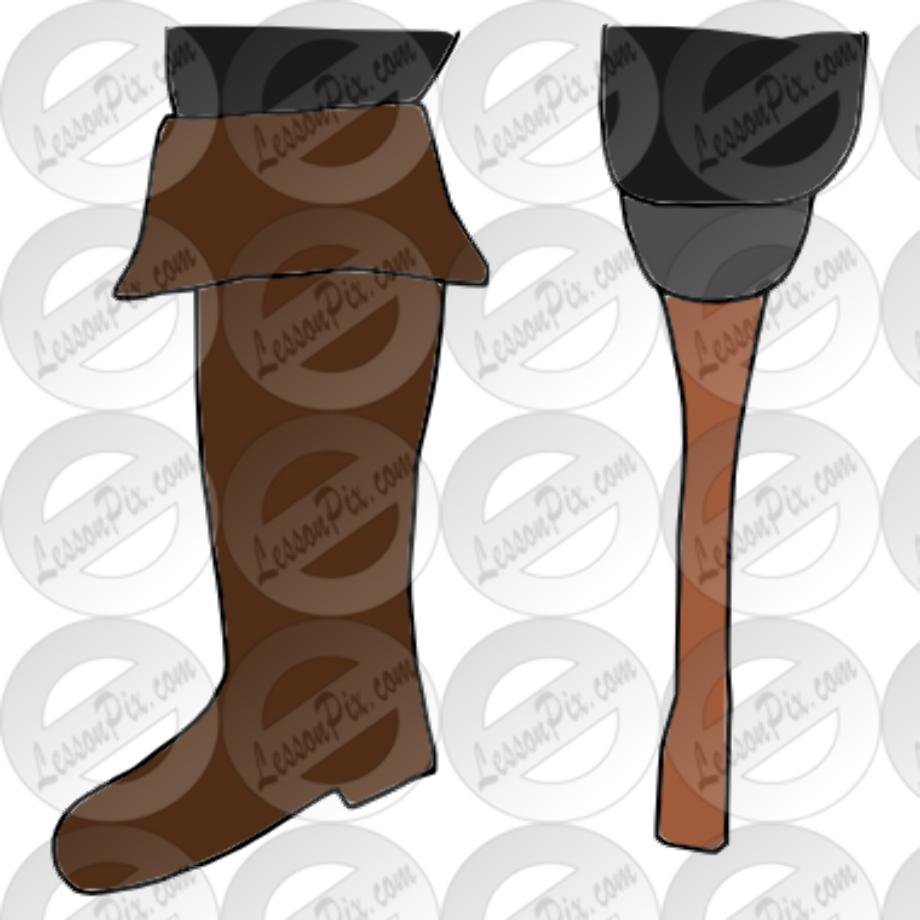 4.
5.
6.
7.
8.
9.
10.
11.
12.
13.
14.
15.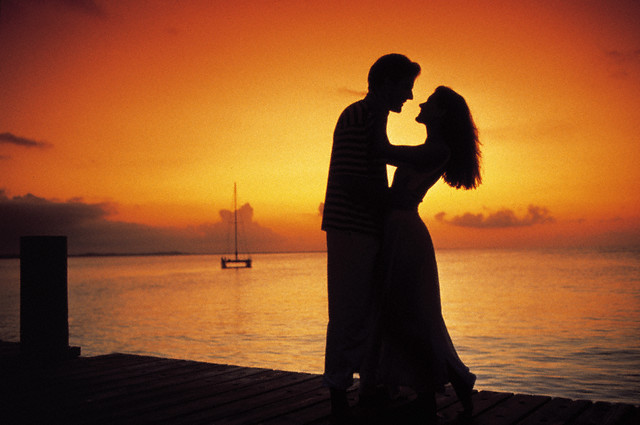 16.
17.
18.
19.
20.