50 Beautiful Pics Of Ukraine That Are Heartbreaking To See Right Now
By:
Akvile Petraityte and Ieva Gailiūtė
BUZZ NOTE:  I am not going to try to upload all those photos, but only a few without the commentary that goes with them.  To see the unbelievable beauty of Ukraine before Russia invaded, click on the SEEDED CONTENT link just below this message, which will take you to the original article, and the 50 photos and commentary.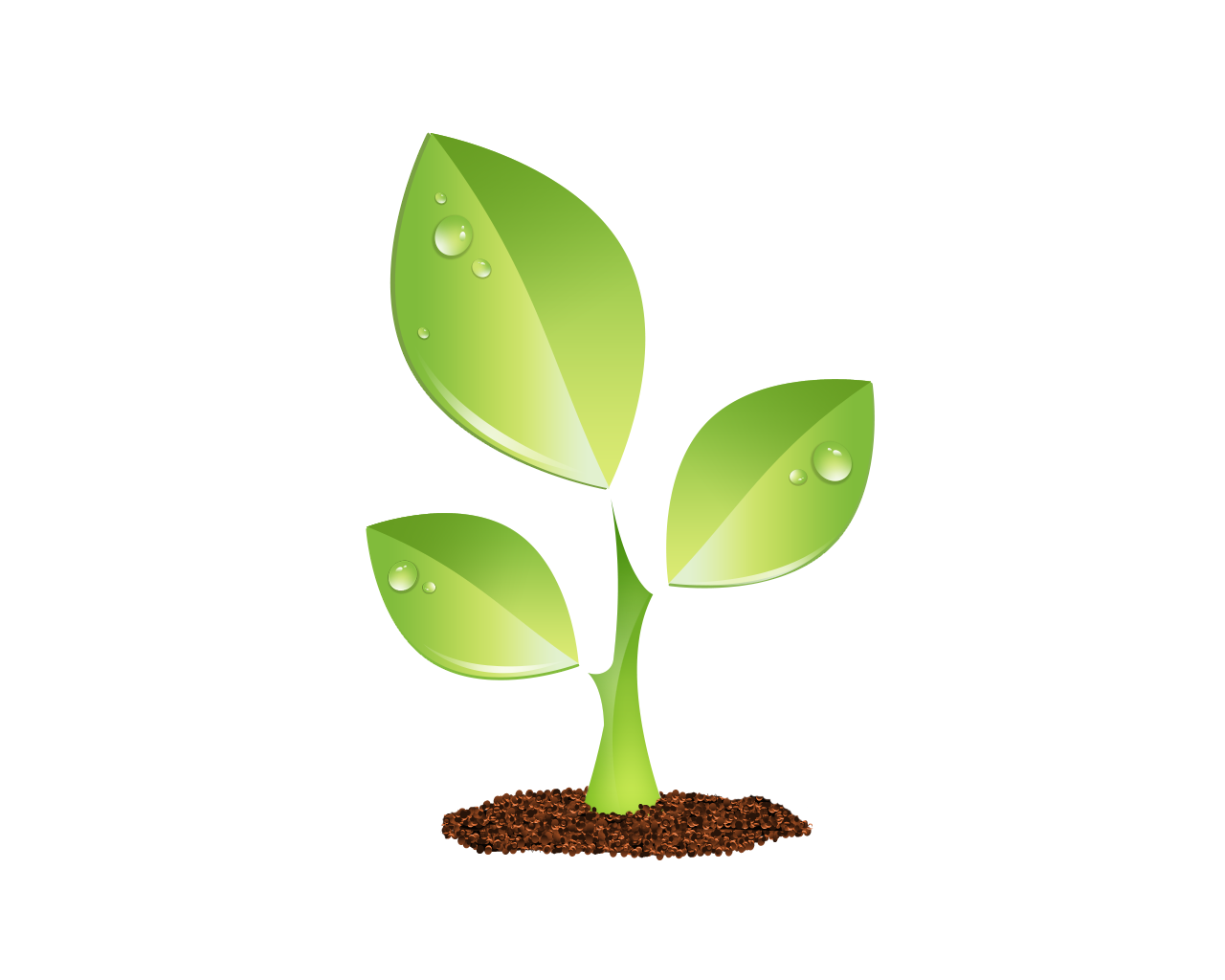 S E E D E D C O N T E N T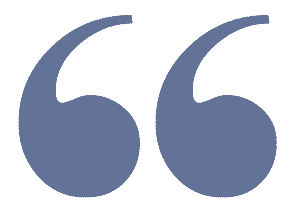 50 Beautiful Pics Of Ukraine That Are Heartbreaking To See Right Now
Ukraine, a democracy of 44 million people, continues to  experience a devastating attack . As the world uneasily watches the 8th day of the Russian invasion,  people and nations are uniting  like never before, sending support and condemning this unjustified war.
Sitting in the heart of Europe, Ukraine celebrated its 30 years of independence last year. While it may seem like a young state, it has a thousand-year history. Throughout this period, it has formed a powerful and resilient nation. Citizens there developed a strong sense of national identity, showing devotion and love to its culture, traditions, architecture, communities, and beyond.
Today, brave defenders are fighting for the future of this country, and we want to showcase all of Ukraine's unique beauty. That's why  Bored Panda  scoured the internet and collected some of the most gorgeous and breathtaking pictures that capture what an incredible land it really is. Continue scrolling, upvote the ones you liked most, and share your thoughts in the comments!
.
.
.
.