'Thousands of Miles' on guzheng
By:
No Author Indicated
BUZZ NOTE:  This is a music and beautiful scenery video.  Turn on your speakers or plug in your headset, watch and listen.  To start the video, click on the SEEDED CONTENT link just below this message, then click on the arrow in the middle of the image.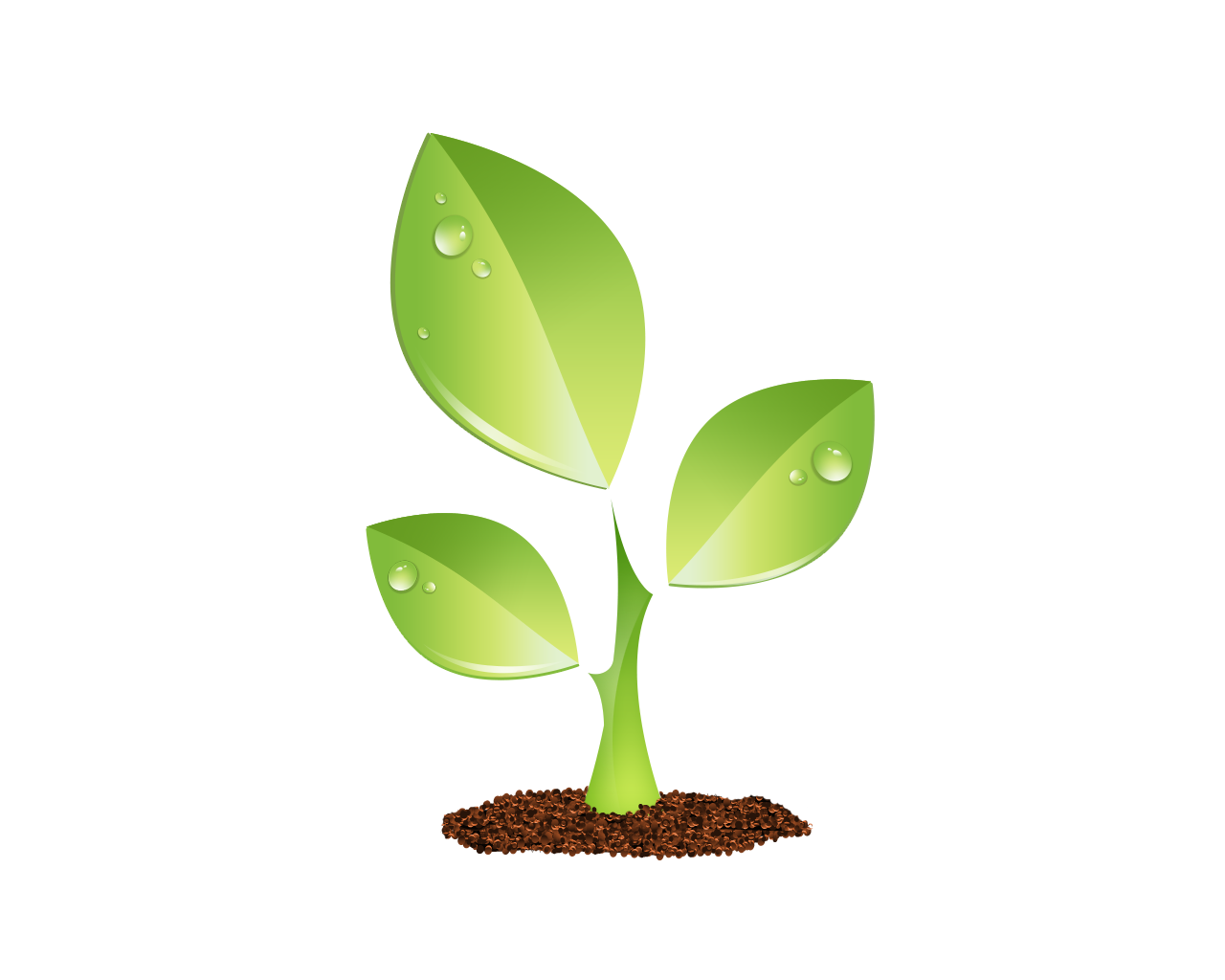 S E E D E D C O N T E N T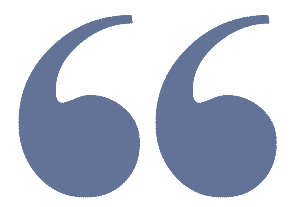 'Thousands of Miles' on guzheng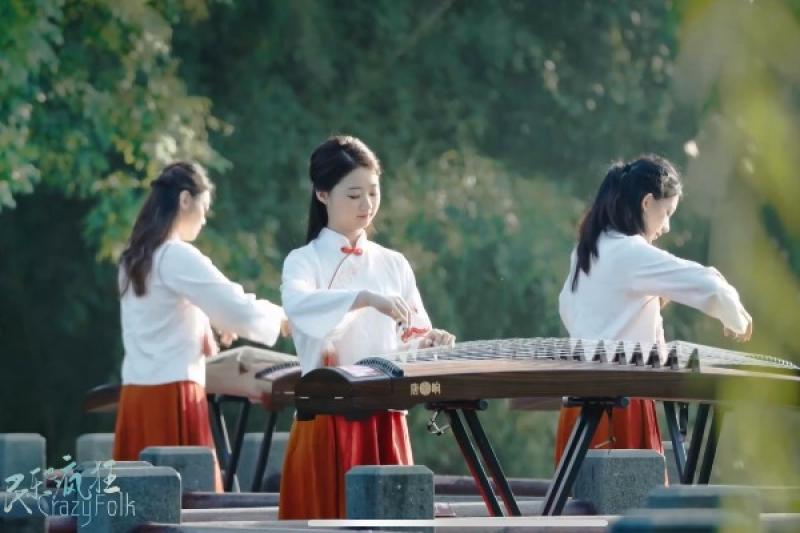 One hundred  guzheng  players from 10 Chinese cities perform  Wan Jiang  (Thousands of Miles). Part of the  Crazy Folk  series, the video was released in November and became an instant online hit. It has been viewed, to date, more than 18 million times.