Sen. Mike Braun says interracial marriage legalization should be up to states, not federal gov't
Via:
CB
•
last year
•
38 comments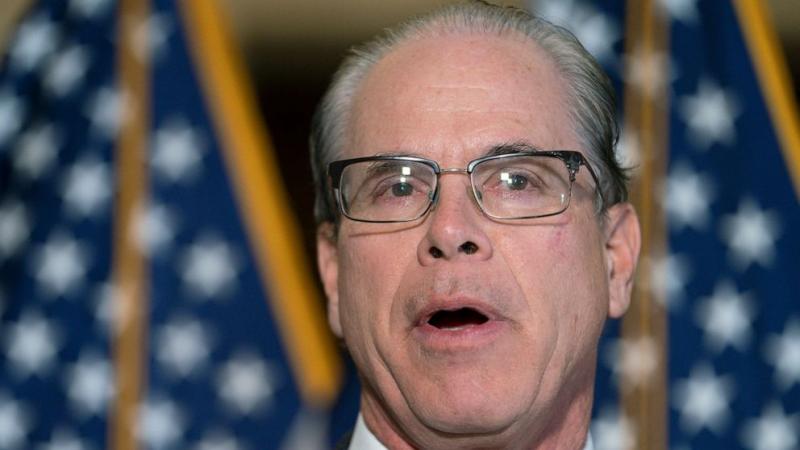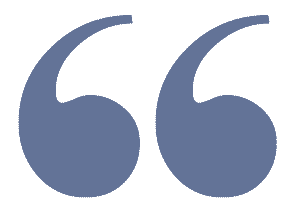 Leaving the question of interracial marriage to the states," Braun responded, "Yes."
Was Senator Braun saying the quiet part out loud then, or is he LYING now? You decide.
And what is wrong with his reply? Anything, in your opinion?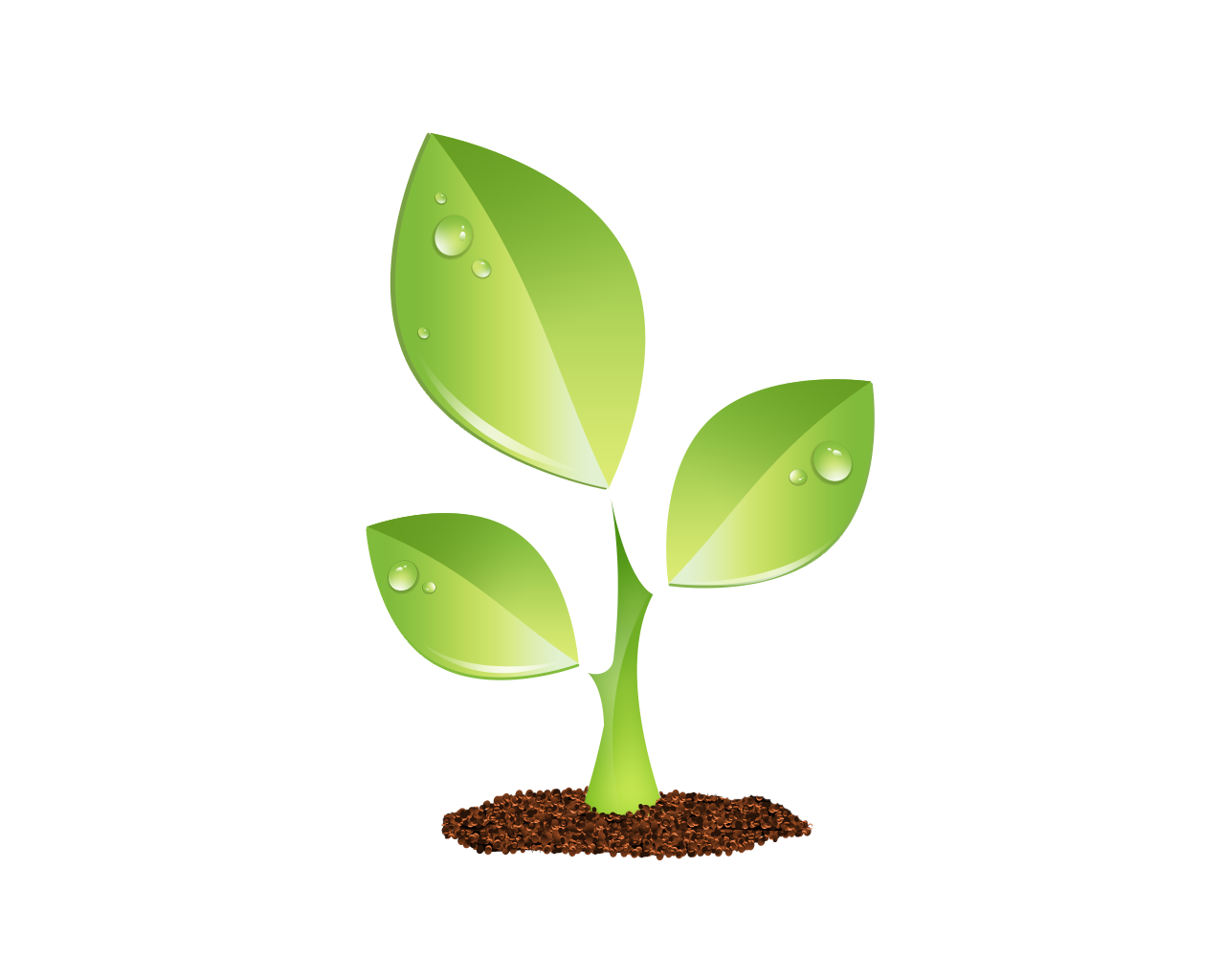 S E E D E D C O N T E N T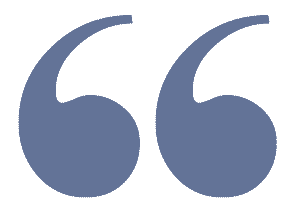 Sen. Mike Braun says interracial marriage legalization should be up to states, not federal gov't
When the senator was asked directly if he supported the Supreme Court "leaving the question of interracial marriage to the states," Braun responded, "Yes."

"I think if you're not wanting the Supreme Court to weigh in on issues like that, you're not going to be able to have your cake and eat it, too. I think that's hypocritical," Braun said. "You can list a whole host of issues. When it comes down to whatever they are, I'm going to say they're not going to all make you happy within a given state. But we're better off having states manifest their points of view, rather than homogenizing it across the country as Roe v. Wade did."

Braun released a statement hours later, walking back his comments. He said he misunderstood "a line of questioning" and emphasized that he condemns racism "in any form."

"Earlier during a virtual press conference I misunderstood a line of questioning that ended up being about interracial marriage," Braun said. "Let me be clear on that issue — there is no question the Constitution prohibits discrimination of any kind based on race, that is not something that is even up for debate, and I condemn racism in any form, at all levels and by any states, entities, or individuals."

https://abcnews.go.com/US/wireStory/indiana-sen-braun-walks-back-interracial-marriage-comments-83627237