Good Luck to all in the Winter Storm's Path!
Category: Health, Science & Technology
Via:
dowser
•
4 years ago
•
37 comments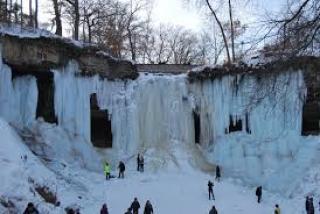 It's been unreasonably cold here in Louisville, just like the rest of the country, for over a week-- Now, I keep reading about this horrible superstorm blizzard hitting the north and the east coast.
So, I just wanted to tell everyone that I'm thinking about them, and wishing them well!  Be sure to bring your animals inside!
Love,
Dowser