Category: Other
By:
sunshine
•
3 years ago
•
34 comments

Yesterday my Uncle posted a picture on his facebook page. Which in itself was a shocker, because he like me rarely post anything on facebook.  Also, what I saw was a shocker to me, I had no idea.
My Uncle served in the US Marines in Vietnam. Like many Veterans of that war, he never has spoke about it. In fact, no one ever spoke too much about the war. All these years later he is now starting to open up about his service and share.  
I can remember my mother sending them (my other Uncle) care packages to Vietnam. I can remember her and my step-father discussing the war and his service. They said he did receive the Purple Heart Medal for being wounded during combat, but the family rumor was that he had thrown it away. I guess he didn't.
He posted this picture along with him in full dress uniform wearing the Purple Heart and the two medals next to it. I have been researching the other medals and bars. But, not sure what some of the bottom ones are. If anyone knows, let me know. I sent him a message, but not sure I will even hear back from him. He lives in Missouri and I hope I can visit him sometime this summer. He is starting to suffer from dementia.
I think he is finally now proud to talk about his sacrifice. It has taken a very very long time for him.
I have always been proud of everyone in my family that has served. It is sad that our Vietnam warriors where shamed at the time and only lately can proudly display their courage.  But in my family those that serve are our heroes.
Who are your heroes?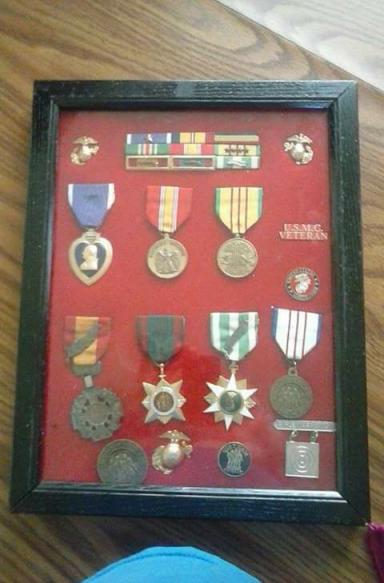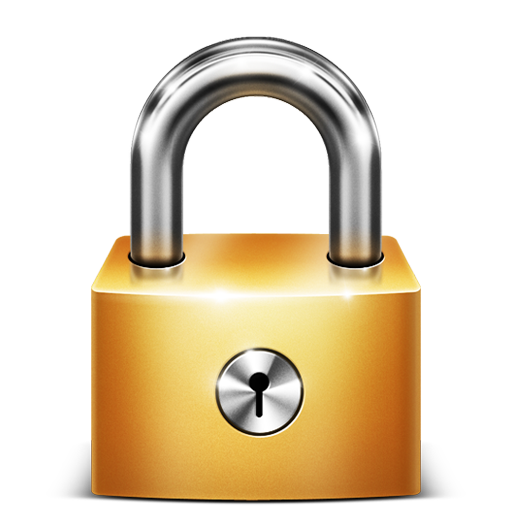 Article is LOCKED by author/seeder