Category: Health, Science & Technology
By:
magnoliaave
•
4 years ago
•
13 comments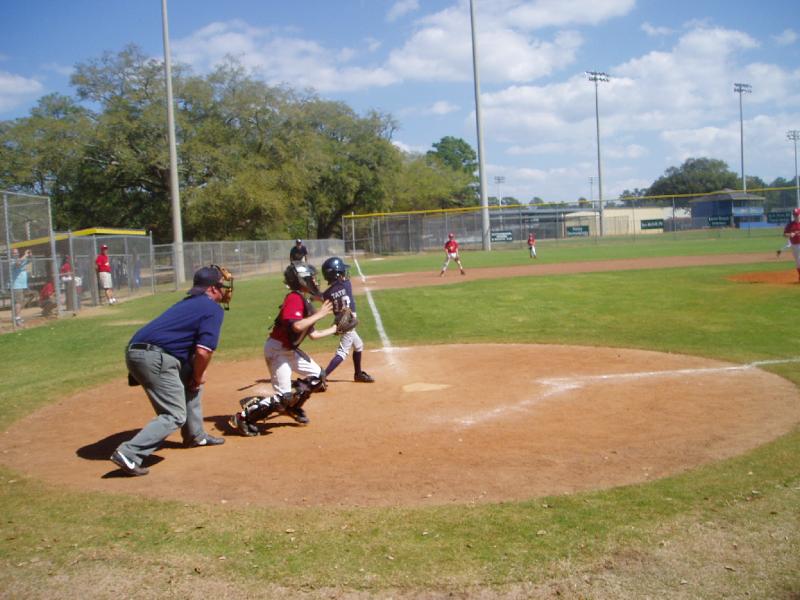 Nine weeks of darkness, fear, confusion, paralysis and even as I just began writing. I am overcome with emotion.  I have never read anything like this before.  Does it happen and people are too traumatized to speak about it?
There were a couple of funny instances like when I was screaming for water and this man's voice said he couldn't 'cause he eating cabbage or when I was slithering out the door with my purse, sunglasses and hat.  What the hospital staff didn't know that in the world I was in, I deliberately threw myself to the floor to get attention.
For the entire nine weeks, I lived in a world that wasn't happening, the players were not real except for those who appeared in real life during my occasional lucid periods.  I Spent three more weeks in re hab and, now, I am home.
Here is my story if you want to read it.