From Darkness To Everlasting Light
Category: Health, Science & Technology
By:
magnoliaave
•
4 years ago
•
55 comments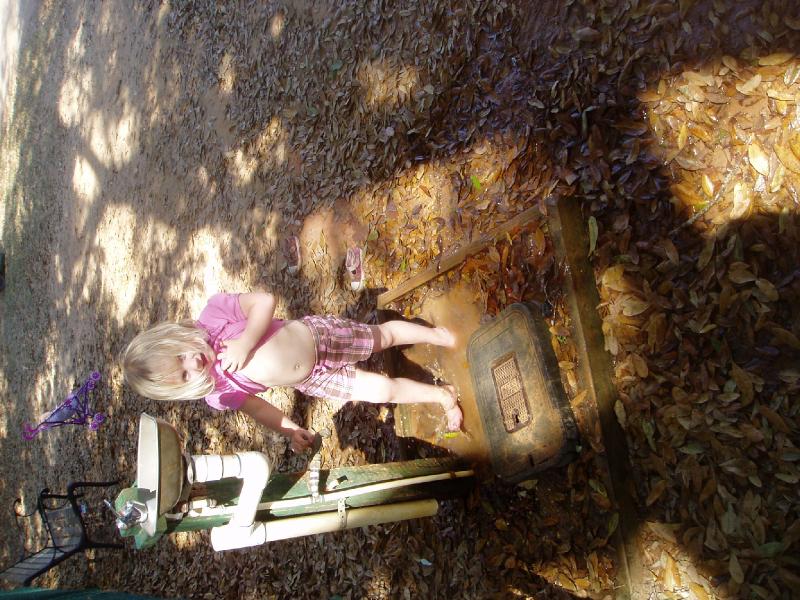 The day it all changed for me going from living a nightmare to living in reality started out as just another day.  This was going to be different.  In walked this young aide and the only thing she said was good morning.  She proceeded to change my diaper, then, she went and got some clothes for me .....a pair of old black pants and a torn football type shirt.  She dressed me and put me in a wheelchair, then, proceeded to roll me into the dining room to a table.  She didn't say a word, but left me there. Some there were just staring at me as I must have looked a sight.  Breakfast was served and I began feeling different.
I was taken back to my room.  I never saw that little aide, again.  Even though I asked about her no one knew who it was.  An older aide, Val, came in and told me that I needed clothes. Between my son and dear friend, Leah, they got clothes and I began living in this world, again.
I was told of some of the crazy things I did and said.  They couldn't understand that I was living it.  All I could do was say I am sorry.
I began physical therapy as I couldn't even stand.  I lost a good portion of my eyesight and on oxygen. 
I can walk now with assistance, I have eye glasses, but still on oxygen.  I am HOME....praise God!