Category: The Lighter Side/ Humor
By:
studiusbagus
•
4 years ago
•
34 comments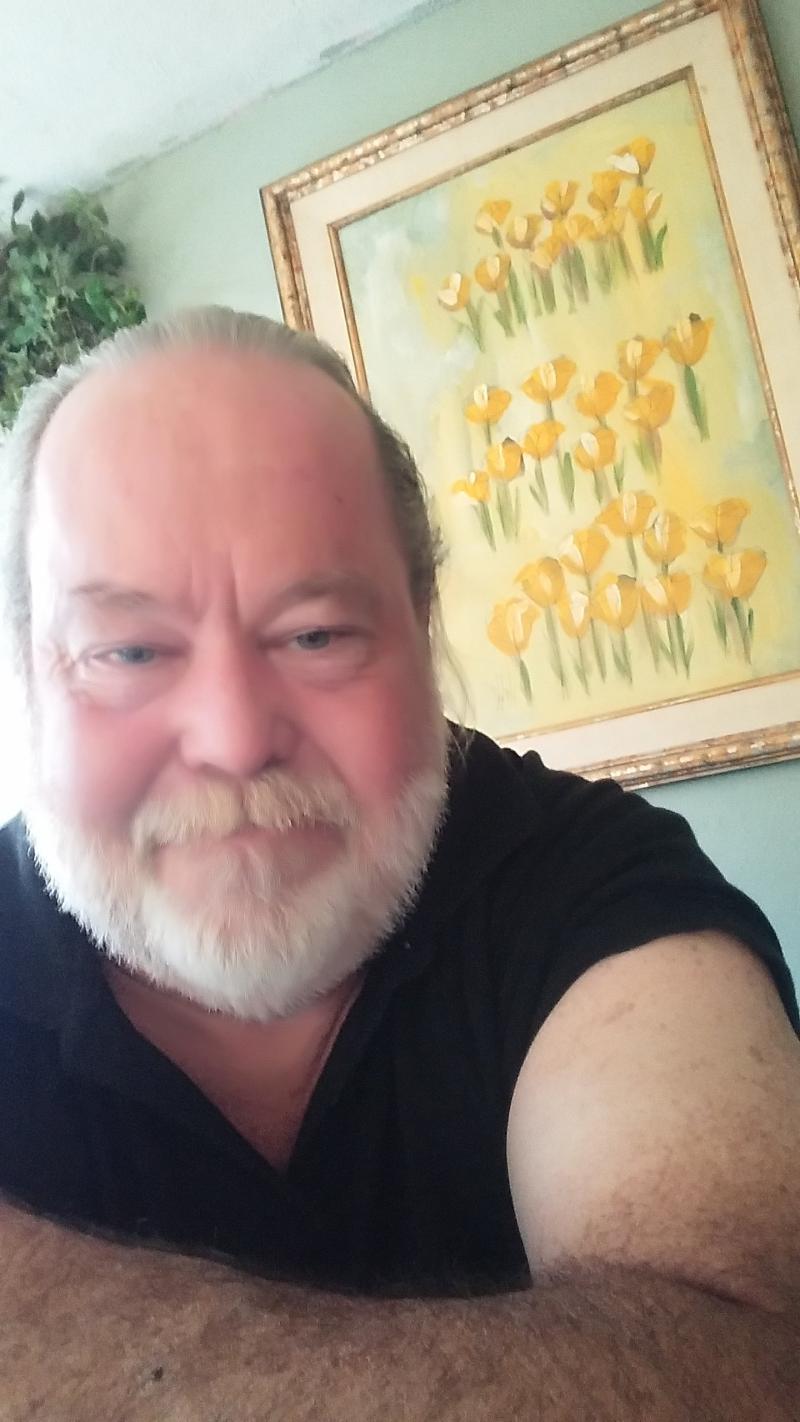 This is actually a letter I wrote to an old friend this morning, I wanted to share it with you too.
Getting older was always a mystery to me. I'm not sure if it's ever discussed openly between generations in a family in Persian culture.
  Other than complaining about old age benefits or taxes, in white American culture it seems not much is handed down on that subject.
 I specify white American because that is where I was raised and since there are some distinct differences between the more populated cultures.
 Getting older in general has it's rewards I have gradually learned. 
 Although as I did in my youth with a demanding elder, now whoever finishes their service with me has given me their own name and none of it starts with "Mr." or "Mrs." .....
 In usual terms here, to ask "how are you?" will mostly get a reply of "I'm okay, getting older, aches and pains, you know" and of course I would be standing, nodding my head when in reality I didn't know..at all.
 Now, I know. 
 Being retired, while most people are running around the house and preparing for work when they wake, I have one main goal and I quickly seek to succeed to achieve that goal...just before that my voice is asking, "ARE YOU IN THERE?"
  Another part I love. Do you remember I practice being sarcastic? (The maid in Spain? "The lights are on but nobody is home" We traded the day with Persian and American sarcasm. 
Well I almost have the art perfected at this late stage......but I certainly make myself look like a grumpy old man very quickly. At least they are laughing while I'm leaving. To them, the important part was I was leaving.
I learned little old Black ladies can get away with anything short of causing a death.
 On an afternoon after a meeting in the community, an old friend of 94 years was standing at the top of some stairs. I offered my arm to help her down. With the amount of people there I leaned to her and said " Miss Ginny (That is the proper way to address a black elder woman you are familiar with) I think this may take a few moments" 
  She shot a look at me as if to ask if I was crazy? " You thinking wrong baby, now look here"
 She began to sway her cane back and forth and loudly said "Get out of my way!" And the crowd parted quickly..."Sorry maam" "please pardon us maam" 
We arrived at the car, she turned to me with a sly smile and a little twinkle in her eye and said "Baby? You missing out...all you need is a cane and a grumpy voice .....now get your ass behind that steering wheel and take me home" and there was that smile and twinkle.
"Yes maam"