You Can Tell That George Orwell Is Not Required Reading Anymore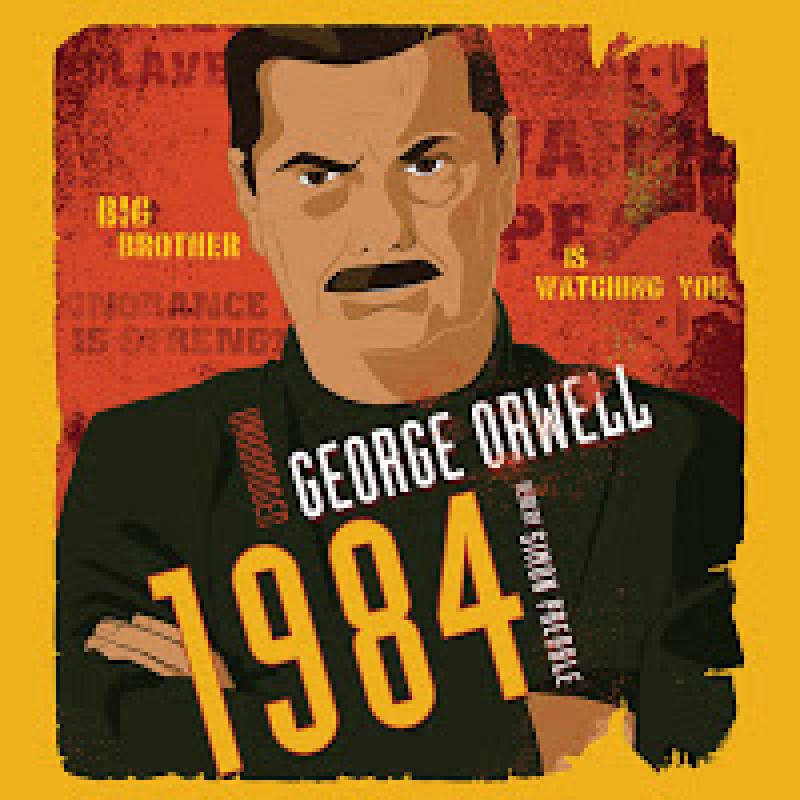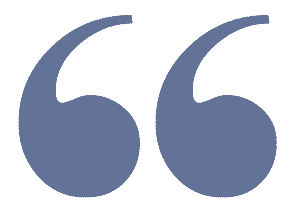 "Now I will tell you the answer to my question. It is this. The Party seeks power entirely for its own sake. We are not interested in the good of others; we are interested solely in power, pure power. What pure power means you will understand presently. We are different from the oligarchies of the past in that we know what we are doing. All the others, even those who resembled ourselves, were cowards and hypocrites. The German Nazis and the Russian Communists came very close to us in their...
This book was required reading when I went to school. I've raised kids who have never even heard it mentioned in school. Maybe we need to Hope to  Change that....