Category: The Lighter Side/ Humor
By:
citizen-kane-473667
•
3 years ago
•
49 comments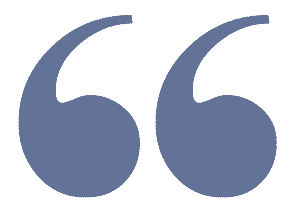 Lettuce have some pun!
Okay, I'm tired of all the hash slinging on the Politics and News page so I thought this would be a fun little contest. The rules are simple:
Your pun MUST NOT be about Politics or Politicians. They aren't very punny anyway!
FOOD and DRINK will get special merit because they can be so much harder to work in to a pun. It's hard so, butter nut squash the attempts even if they aren't all that great!
If it makes you groan, its probably a terrible pun, but even those can be fun! It's not like we are getting paid a celery for our work here!
While banana's have a lot of a peel, let's try to avoid the slippery slope they cause by getting hung up on one fruit. Or  vegantable.
We'll let the crowd decide who gets their just desserts by giving Votes Up. Think of it as Thanks Giving for their efforts!