'Our enemy is here': Iran protesters demand that leaders quit after plane downed
Category: Travel, Geography and Foreign Cultures
Via:
krishna
•
3 years ago
•
12 comments
By:
Parisa Hafezi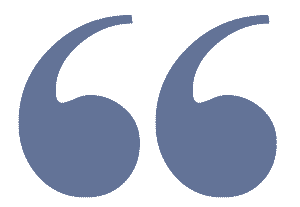 'Our enemy is here': Iran protesters demand that leaders quit after plane downed
S E E D E D C O N T E N T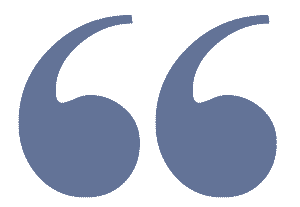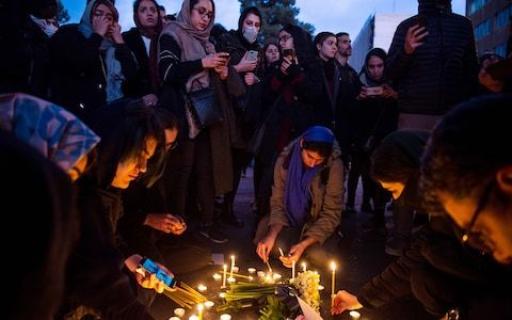 Demonstrators light candles while gathering during a vigil for the victims of the Ukraine International Airlines flight Credit: Ali Mohammadi/Bloomberg
DUBAI (Reuters) - Protests erupted across Iran for a second day on Sunday, increasing pressure on the Islamic Republic's leadership after it admitted its military shot down a Ukrainian airliner by accident, despite days of denials that Iranian forces were to blame.
"They are lying that our enemy is America, our enemy is right here," one group of protesters chanted outside a university in Tehran, according to video posted on Twitter.
Other posts showed demonstrators outside a second university and a group of protesters marching to Tehran's Azadi (Freedom) Square, as well as protests in other cities.
Some state-affiliated media carried reports of the university protests, which followed demonstrations on Saturday sparked by Iran's admission that its military mistakenly shot down the plane on Wednesday, killing all 176 aboard, at a time when Tehran feared U.S. air strikes.
The Ukraine International Airlines plane was downed minutes after taking off from Tehran bound for Kiev on Wednesday. Many on board were Iranians with dual citizenship, while 57 were holders of Canadian passports.