Trump: The Man, The Myth, The Misogyny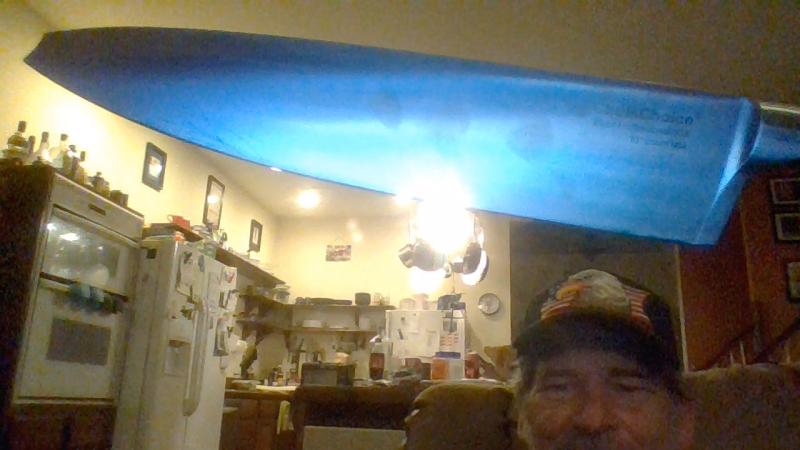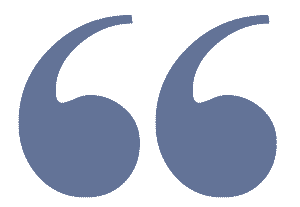 Hope you packed a lunch!
As a preface, I'm going to let everyone know right off the bat, you are more than welcome to disagree!
Trump: The Man!
Okay, what can I really say here that we haven't all heard before. Depending on which way and how hard you lean on the Political Spectrum, he is anything from a narcissistic asshole, to the best thing since sliced bread.  Personally, I think he is both, You don't grow up rich and own companies by being the nice guy. Face it, with Great Wealth comes the whole "I'm better than most" attitude. Yeah, he's got it--BAD! You will be hard pressed to find anyone who will deny he's a prick. I certainly am not going to try to simply because he proves it all the time with his tweets.   Throw in a few past photos and some soundbites from years ago, and he reveals his personality is exactly what most believe him to be: An Asshole!
BUT! That isn't what got him elected.
What got him elected was a bad economy where even though things were looking up for Wall Street and the White Collar class, it was still pretty shitty for Main Street and the Blue Collar workers. Part of the problem was job scarcity and stagnate or deflating wages. His promise to rebuild the crumbling  infrastructure and the ridding of illegal immigrant competition for jobs rang loudly with Blue Collar America. Some people couldn't understand that this has nothing to do with skin color, but with the simple fact that more competition for jobs from people who will do the work for less money, doesn't help put the Citizen's of this country back to work or put as much money in the tills on Main Street stores and eateries. These same people that cried Racism because of this fact are the very same ones demanding we raise minimum wage! Well Trump knew this would resound across the country with those who slap on work-shoes and work-boots every day; and it did. If Congress would have spent HALF as much energy working on funding the infrastructure projects as they've spent trying to get rid of a duly elected President, then rebuilding of our crumbling infrastructure, and Yes, even securing the border( be it with a physical barrier, an electronic one, with more manpower, or better yet-- a combination of all three--) then we probably would have seen an even lower unemployment rate than we have now! As a bonus; as a result of a shrinking labor pool; higher wages! What isn't to like here???
Trump: The Myth!
He is no Saint by any means, and he certainly like to take credit even when it isn't due. Is he a successful business man?  YES! After all, he did finance his run for the Presidency without taking the huge bribes, oops, I meant to say donations like his counterparts did and still continue to do. As a shrewd business man, he protected his money in various ways, many of which we all have an opinion on; whether it is his hypocrisy of outsourcing his products to overseas sweatshop, filing bankruptcy to get out of paying his debts, or fleecing people by playing on their greed by promising to teach them his dirty tricks, he still made a lot of money doing it. Maybe you are one of those that tout his business acumen as a reason for electing/voting for him. I hate to tell you, but you just voted in another rich asshole who will place his wants and needs above yours any day.   Him being For The Working Class is a myth! Just look at what he did to protect his money from his debtors and how he acquired it in the first place. That alone should tell you how good his word is.
Another Myth being propagated is that he is a Great Negotiator. He isn't. It isn't hard to "re-negotiate" what were shitty deals to begin with and make them better, but exactly WHAT "deal" has he put together that is "great"?  Short answer: NONE. Thank God his adversaries are worse than he...or are they really since they all still got a lot of what they wanted while we got only slightly better terms than we had before and they are still reaping rewards. I still don't see Mexico paying for the Wall and I damn sure don't see peace in the Middle East. China and Russia are still playing their games, and Third World sweatshop products still flood our markets. You want to impress me with your negotiating skills, put an end to all of those. Trump, you have the Power of the American dollar, our trade alliances and allies, and our military to boot at your disposal. There is NO excuse for us sitting here still at war, still in a trade deficit, and still buying cheap crap from overseas at high prices. (Looking at you iPhone!)
Trump: The Misogynist!
We get it. He comes from a time where women were subservient to their Masters--their husband...NOT!!!
No his boorish behavior was born from the same place his personality is--MONEY! That's right, there are indeed women who will not only tolerate his behavior, but also encourage it in hopes of getting something out of it. For most, it was just about some quick money; for a couple, it was a marriage. Yes, he talks about women like they are beneath him. He treats women like they are beneath him. He treats women the way men talk about women when they are by themselves in a bar or a locker room. You know; the same way women talk about men when they aren't around.  Does that make it right?  No. Well if it isn't right, it must be wrong!  Nope. It's called braggadocio. It's how we impress our friends, family, and acquaintances with how great we are. Normally, anyone bragging, is taken with a grain of salt. Normally, when we hear about someone bragging, we just say
"Yea...Riiiight"
For some reason now, all of a sudden it seems, the entire country had a Come To Jesus Moment where such juvenile behavior is now a damnable character flaw. Somehow during that moment, every ones sin of bragging about sexual conquests has been forgiven--except Trump! 
Sorry, but he wasn't elected because he was a Boy Scout or a Priest, he was elected because the other choices sucked so much more.
And THAT folks...is the bottom line!
As an after word I will remind you to mind the CoC and the ToS.
Post away!!!!