Animated Song Videos (NO DISNEY)
Category: Entertainment
By:
wheel
•
2 years ago
•
149 comments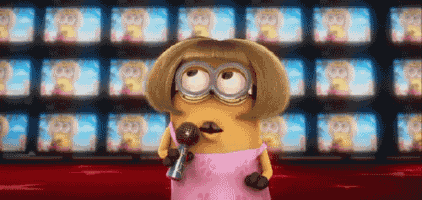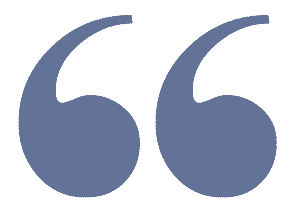 Creativity is allowing yourself to make mistakes. Art is knowing which ones to keep. (Scott Adams)
We've had a lot of fun with songs with men's names, cover songs, and cheating songs. Let's do one that appeals to the kid in us all.  Let's do an article focusing on animated music videos.  I'm excluding Disney videos because that is just too easy and frankly there are too damn many of them.  From Steamboat Willie, to the latest Frozen movie, not to mention one of my personal favorites, Fantasia, there are decades of fabulous videos from Disney, but that's not what I'm looking for here.  Other than that show me what you got. That is not to say that cartoon based videos are all excluded.  There are some very good ones starring Betty Boop or Felix the Cat, for example.
Some caveats; no videos that are simply a montage of album covers or just a single album cover.  Stop motion, like Peter Gabriel's famous 'Sledgehammer' are great, as are claymation and full on animation. Amateur videos are fine, great in fact, I like and encourage creativity in those who have any. Combining live action with animation is fine. And, once again, for our friends who can't see youtube PLEASE post the name of the group/artist and the name of the song if you post a link to a youtube video.
Here is Kina Grannis, a wonderful singer/songwriter in a video that combines animation and live action.  Valentine.
I've been a fan of Kina for several years now.  I think, if you give her a chance you'll be a fan too.
Here is another Kina video that is in the stop motion style. I always wonder what happened to all the jelly beans.  I'll bet you thought I was gonna post the Peter Gabriel video as a example, fooled you.  But it would be great if one of you did it for all of us.
In Your Arms
This one is a full animation video.  It's by Nizlopi, JCB song.  My grand daughter LOVED this song when she was little. I still do.
"I'm Luke, I'm 5, and my dad's Bruce Lee"
And I always will be, somewhere.