You Can't Say That Anymore
Category: News & Politics
By:
wheel
•
2 years ago
•
81 comments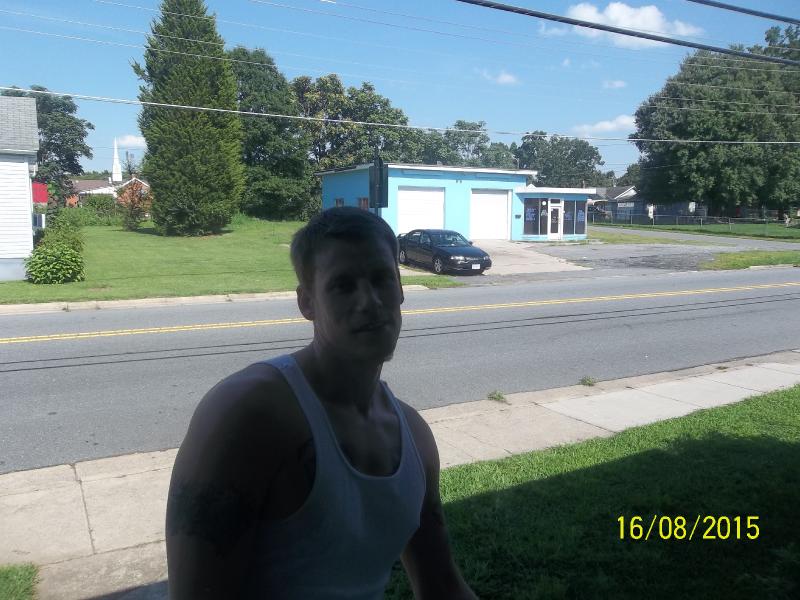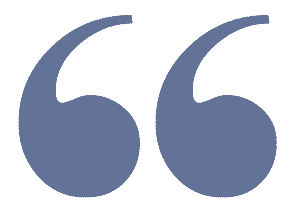 ""The vilest deeds like poison-weeds- Bloom well in prison-air: It is only what is good in Man - That wastes and withers there: Pale Anguish keeps the heavy gate - And the Warden is Despair"
I'm going to talk about something that I literally never talk about to strangers. I'm going to talk about my son. His name is J.T. He will be 40 years old in July. He's in prison in Va. right now.
He got arrested and sent to Youth Detention for the first time when he was 12 years old. 6 weeks, seemed like a eternity to me then. But since then he's spent more than half his life in custody of some sort, detention centers, reformatories, boot camps, wilderness camps, jails, prisons. He's been in jail in 3 different states throughout his checkered past. He's been in prison in 2 different states. I'm not saying he didn't deserve it. He committed the crimes, and he did, and is doing, the time for them. Shoplifting, stealing from people's out buildings and cars, lots of traffic stuff, multiple counts of driving drunk, no license, no insurance, fictitious registration, speeding, eluding, resisting, damage to private property. Alcohol was involved in nearly all of his crimes, including the one when he was 12. Pretty long list. No violent crimes. No raping or robbing or assaulting, no guns or knives, but still it's a pretty long list. He's chosen a tough row to hoe for himself. He's an alcoholic, he admits it but that's as far as he's gone. I've talked to him about counseling, AA, something, anything, to get him off the track he's on. Doing life on the installment plan.
I've spent uncounted hours driving back and forth and standing in line with the other parents and family members on lot of Saturdays and Sundays all over the place, His mother seldom goes with me. She can't stand to see her baby like that. It breaks her heart and she cries all the way home. We others, we're waiting to get to see our kids or brothers or sisters or husbands or wives or parents. For a few minutes usually, sometimes as much as an hour if we're lucky. Mostly just to let them know that they aren't forgotten and that they are loved. The make up of the lines has changed through the years. At first I was almost always the only white person in line and the only man. Now there's a lot more variety, more white and Hispanic, more men. But still the same dynamic. We're just waiting patiently for our chance, our turn, to see our people. Our convicts. We talk while we wait. We get to know each other. If one of the regular crowd turns up missing one week we are all concerned. Sometimes their convict has gotten out, or been transferred, or gotten in trouble and put in the hole and lost visiting privileges. Something to talk about while we wait our turn.
I got to know one woman who had 2 sons in prison. One was in N.C., one in S.C. Visiting day for one was on Sat. and the other on Sun. She told me she drives over 500 miles a weekend to see her boys and she never missed a week that I know of. We never ask each other "What did yours do to wind up here?" That's not good etiquette in the waiting line. Of course we mostly do wind up talking about it sooner or later, but never unless the other person brings it up first. Some do, some don't, it's their business. Convicts do their own time in their own way, and so do the people that love them. And we do the time with them, sitting there like a ghost in the cell of our hearts, waiting right beside them.
And of course, there are some convicts that never, or very seldom, get any visitors. Maybe they don't have anyone on the outside. Maybe their families have turned their backs on them. Either because of the nature of their crimes or because it just hurts too damn much. Because it does hurt, make no mistake about that. It hurts a LOT, all the time. Or maybe it's just too far to drive and they can't get there easily. I met one man who saved up for a bus ticket so he could come see his son, his convict, once a month. He had no driver's license, no car, not much money. It happens lots of different ways, for lots of different reasons that some convicts don't get visitors.
My son, my convict, is one of the luckier ones. He has me and him mom, his daughter, his sisters, his nieces and nephews and cousins. They write to him, accept his phone calls. The kids draw pictures for him. Let him know he's not forgotten and that he is loved. There is a system in place so that we can put a few dollars on his 'book'. So that he can have a some amenities, some snacks, warmer clothes, stamps, writing paper, nothing spectacular but still it helps. There's a system to put money on his account so he can make phone calls. He calls me and his mother nearly every day for a few minutes. He talks to his daughter, his sisters and their kids. It's a good thing even though it's a hard thing. Funny to think that something can be both.
All of this I'm telling you here is not to garner sympathy. It's a long preamble to illustrate a point. And that point is that there are little kids in cages, alone. Some of them sick, some of them dying, all of them scared and alone. And these kids are not convicts. They committed no crimes. They're victims of what is nothing more or less than a fascist regime. Put there not to teach them a lesson, but to instill fear in their parents and other people who might want to seek asylum in our country. And they have no way out. No one to come visit them, no system in place for people to visit them. No phone calls, no one to call. No oversight. No way out. No money for warmer clothes. Many of them can't read or write and they're not being taught. If they did know how to write, they have no one to write to. Just growing up in a cage. Or being distributed across the country secretively and being turned over to people in a way that doesn't have any oversight, without any one being held responsible. It's known that some of them have wound with child traffickers, some have been adopted without their parents knowledge or consent. A lot of them are just waiting, hopelessly, in Hell. A Hell that our country made and is allowing to continue. Actually, they'd be better off as convicts. They would have some rights and some path to freedom. They don't even have that.
These kid's parents? They're my spiritual brothers and sisters. I know what kind of agony they're going through every single minute of every single day. Because I feel it too. They're suffering more than me, without the small comfort that I get to take from speaking to my convict, from visiting him, from knowing there are some small measures I can take to make his life a bit better.
I've avoided the politics here, because frankly I consider a lot of you to be Neanderthals, ignoramuses, and rabid supporters of that same fascist regime that is doing irreparable harm to the minds and spirits of these children. People like that, people who want to blame the victims or their parents, people who want to engage in 'what about-ism' and propaganda and outright lies can all go somewhere else. I don't care a bit about what those kind of people think. And even the ones who care, the ones who sincerely want to see this regime overthrown aren't really much better. All too many of you are ripping and tearing at each other. "My guy is better than your guy". "I could never vote for your guy, I'll stay home first or vote 3rd party or vote for Trump. Yeah, that'll teach you a lesson, boy howdy!" And maybe your guy is the 'best' guy. And maybe the other guy is a bumbling buffoon...or not. Whatever, I really don't care about that. I didn't vote for either one of them in the primary here in N.C. and I don't really like either one of them all that much. But that's the past, what I'm talking about is now. Because whatever promises your guy makes, he may or may not be able to fulfill them. He may, or may not, be sincere about fulfilling them. But I am confident that your guy or the other guy, the candidate, whoever it winds up being, will release these children from Hell. But only, you see, if he wins. So vote for who you want to, do whatever you want to. But come November, remember, there are little kids in Hell in our country and you can choose to do your best to release them, or not. But you can't say you're not aware of them. And you can't say you don't know what your decision will cost. You can't say that anymore.