Navalny Poisoned With Novichok, Nerve Agent Russia Used on Skripal, Test Shows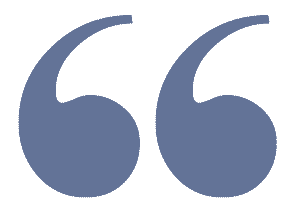 The Russian opposition figure is being treated at Berlin's Charite hospital where he has been transferred from the Siberian city of Omsk.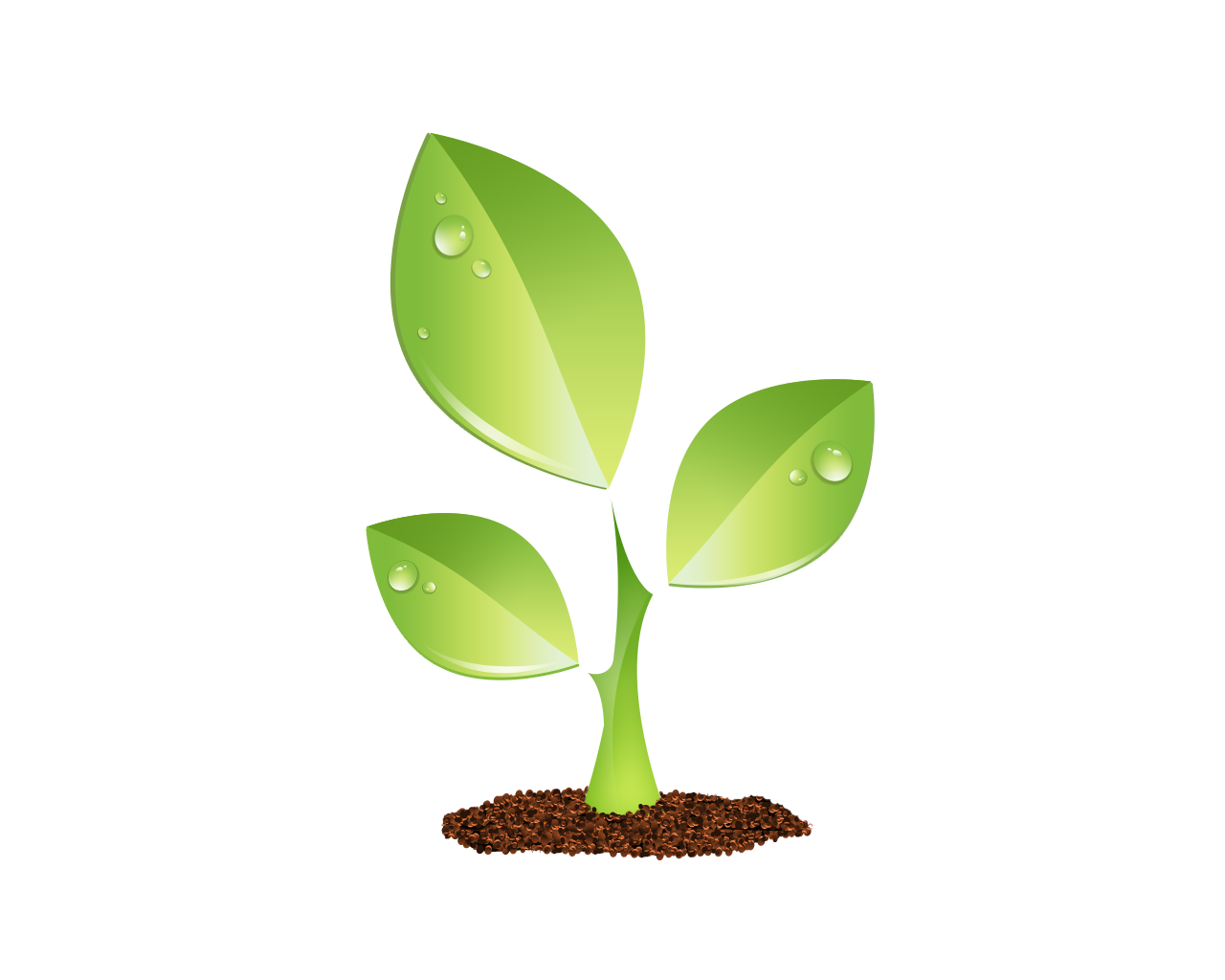 S E E D E D C O N T E N T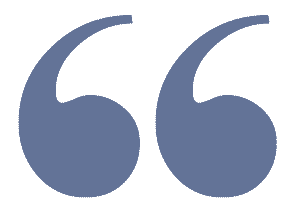 Navalny Poisoned With Novichok, Nerve Agent Russia Used on Skripal, Test Shows
The German government has said that prominent Kremlin critic Alexei Navalny, who is being treated in a hospital in Berlin, was poisoned by the chemical nerve agent Novichok.
© Maja Hitij/Getty Images A portable isolation unit used to transport Russian opposition figure Alexei Navalny at Charite hospital on August 22, 2020 in Berlin, Germany. Navalny is being treated at the hospital for suspected poisoning.
Navalny, who was transferred to the Charite hospital in the German capital on August 22 after initially being treated in the Siberian city of Omsk, is in a serious but stable condition.
In a statement on Wednesday afternoon, German government spokesman Steffen Seibert said that there was "unequivocal proof" that Navalny was a victim of Novichok. The same substance was also used in the poison attack in Salisbury, England, on former Russian spy Sergei Skripal and his daughter, Yulia, in 2018.
Chancellor Angela Merkel is discussing "further steps" about the case with top members of her government, as Germany ponders its next move following what Seibert described as a "shocking event."
Meanwhile, Russia's ambassador to Berlin has been summoned by the German government.
"The federal government condemns this attack in the strongest possible terms," Seibert's statement said, adding, "the Russian government is being urged to explain itself."
This is a developing story and will be updated as more information becomes available.