Trump Brags About Receiving the 'Highly Honored' Bay Of Pigs Award — Which Doesn't Exist
Category: News & Politics
Via:
john-russell
•
one week ago
•
11 comments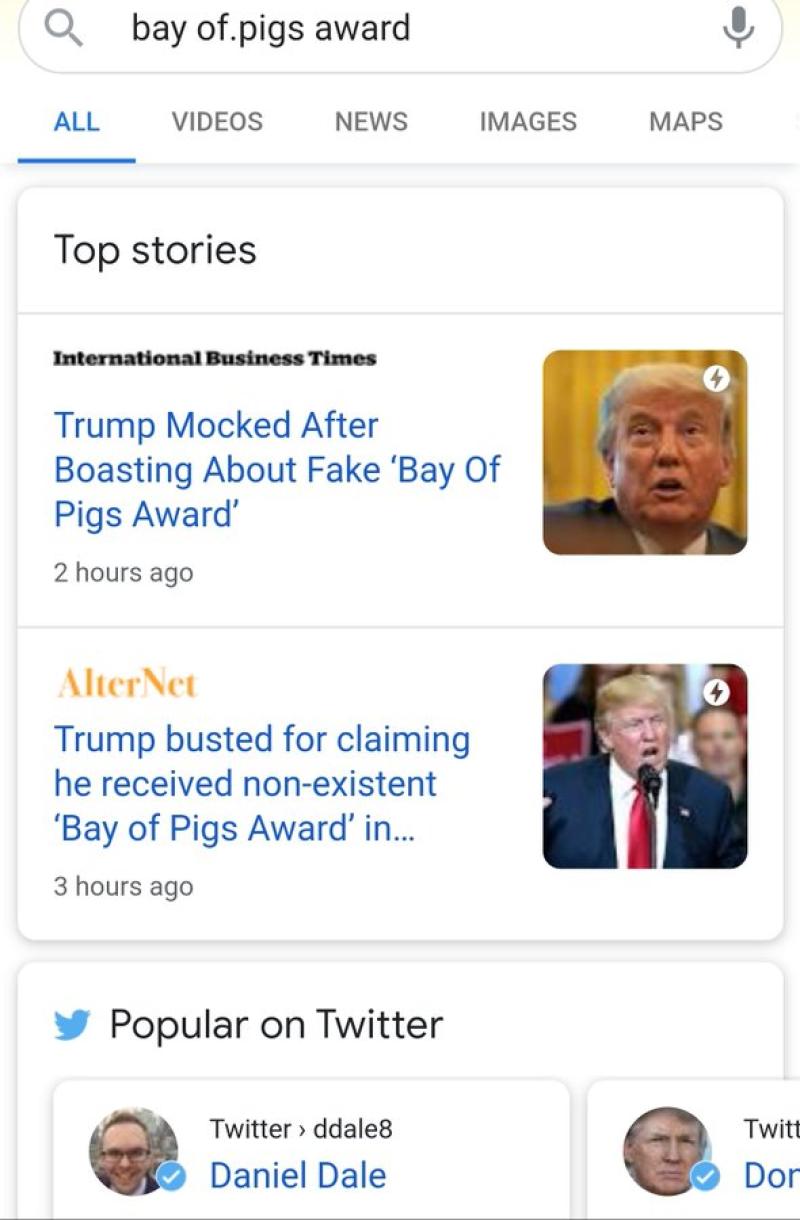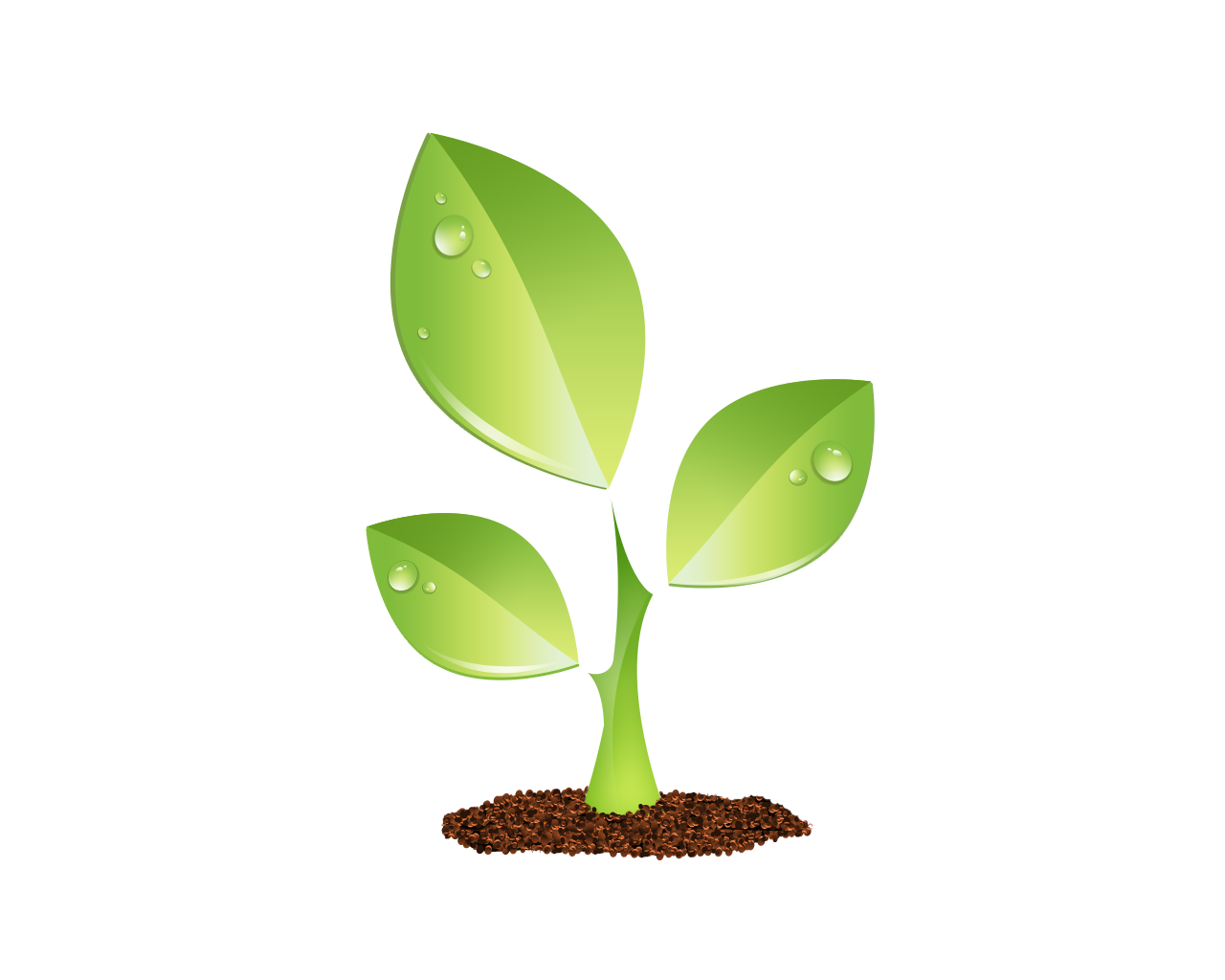 S E E D E D C O N T E N T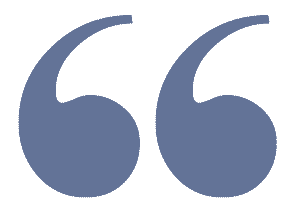 The political mix master that is the mind of Donald Trump is busy grinding away today and here's the latest mishmash of history, hyperbole and disinformation.








6h       Sleepy Joe Biden has spent 47 years in politics being terrible to Hispanics. Now he is relying on Castro lover Bernie Sanders to help him out. That won't work! Remember, Miami Cubans gave me the highly honored Bay of Pigs Award for all I have done for our great Cuban Population!









His Bay of Pigs Award is on the wall with his Michigan Man Of The Year award — both invisible, because they don't exist.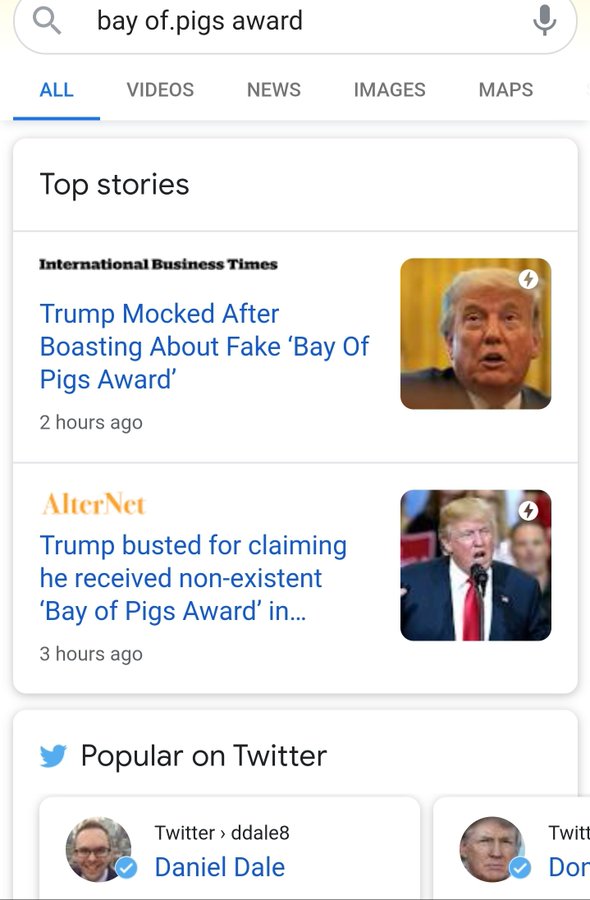 You got the endorsement of the Bay of Pigs Veterans Association. That's not an award. It's certainly not the Bay of Pigs Award.



I wonder if those vets would endorse him again?
It looks like, once again, Florida will be the centerpiece of this election. Or, at least an interesting spectacle in it.