Republican Governor Of Arkansas Says Taylor-Greene Should Not Be Punished "Because She Thinks Something A Little Bit Different"
Category: News & Politics
By:
john-russell
•
4 weeks ago
•
58 comments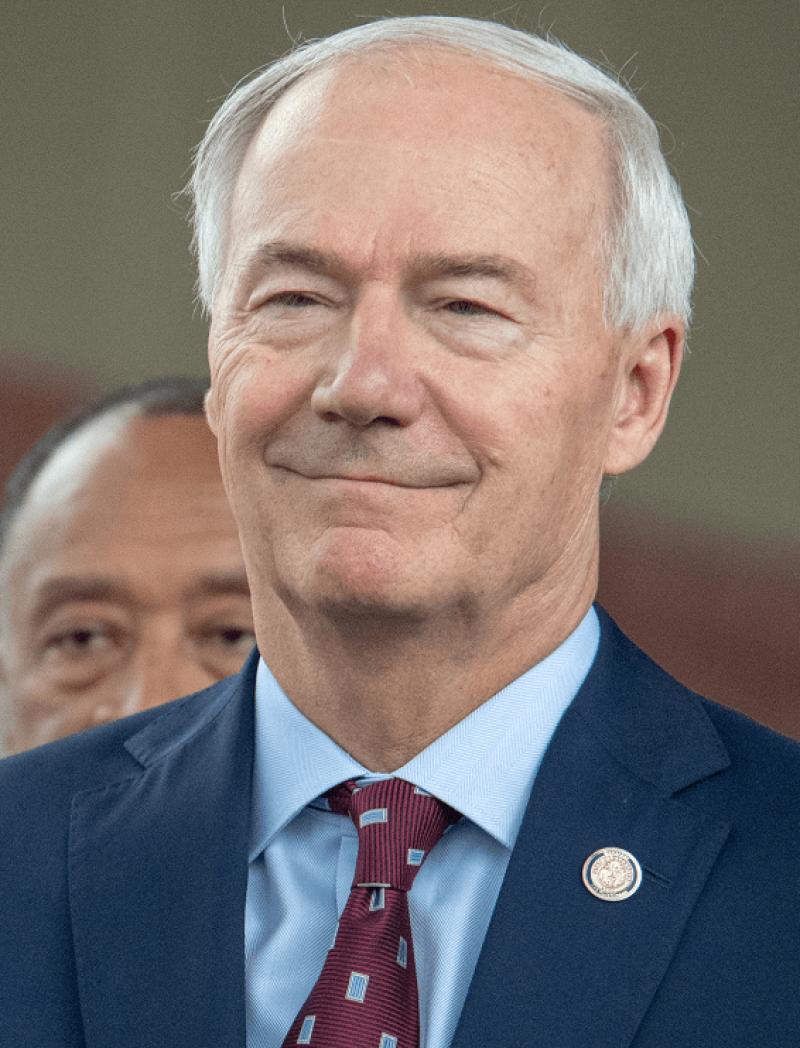 https://twitter.com/atrupar/status/1355899895115296773?s=20
the relevant video is at the tweet link
-
Aaron Rupar
@atrupar
·
4h
ABC:

Marjorie Taylor Greene has voiced support for executing Nancy Pelosi. Is she fit to serve? GOV. ASA HUTCHINSON: I'm not gonna answer that question as to whether she's fit to serve, because she believes in something that everybody else does not accept.