Barilla and Spotify Create Playlists That Tell You How Long to Cook Pasta
Category: Wine & Food
Via:
larry-hampton
•
3 weeks ago
•
9 comments
By:
Publicis Italy (Food Network)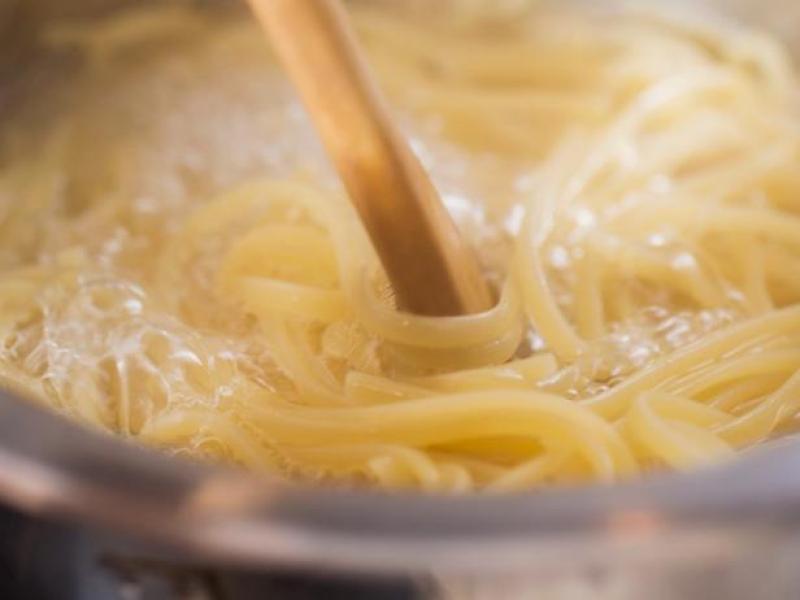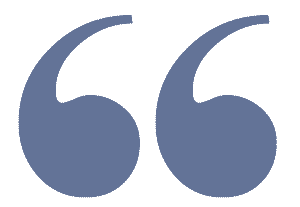 There are eight precisely timed playlists for various pasta shapes.
S E E D E D C O N T E N T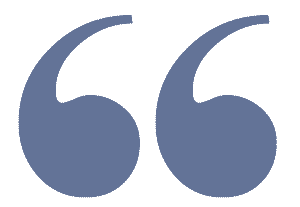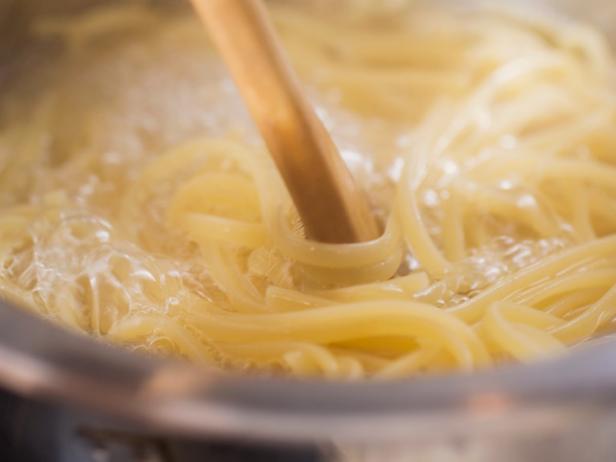 90544281
Photo by: Foodcollection/Getty
Foodcollection/Getty
Barilla and Spotify might sound like an unlikely pair, but the two companies recently teamed up to create multiple music playlists that were designed to help ensure people are cooking their pasta for the correct amount of time.
To that end, each playlist's duration corresponds to the proper cooking time for the pasta shape it was named after. For example, the "Mixtape Spaghetti" playlist has a runtime of nine minutes and three seconds, indicating that listeners should cook their spaghetti for that precise amount of time in order to have some perfectly al dente noodles.
The eight playlists range from nine to 11 minutes in length depending on the pasta shape in question and are typically a mixture of popular Italian songs as well as tunes that are familiar to American listeners. Case in point? The "Timeless Emotion Fusilli" playlist, which clocks in at 11 minutes and four seconds, includes The Beatles' classic "Help," as well as the track "Il Pescatore" by Italian singer-songwriter Fabrizio De Andre. That playlist also has three additional songs.
View this post on Instagram

A post shared by Barilla (@barillaitalia)



The creative campaign, which has been dubbed Playlist Timer, was created by Publicis Italy exclusively for Barilla. The remaining six playlists are called "Boom Bap Fusilli," "Moody Day Linguine," "Pleasant Melancholy Penne," "Best Song Penne," "Top Hits Spaghetti" and "Simply Classics Linguine."
What's more? Each playlist is accompanied by unique art created by Italian artists. Not only does the art incorporate Barilla's signature blue, yellow and red hues, it also features the corresponding pasta shape.
"Playlist Timer is a series of playlists whose durations correspond to the cooking time of Barilla's most loved pasta shapes," Publicis Italy said in a statement. "[It's] an actual kitchen timer on Spotify which turns the waiting into a chance to listen to good music, entertain yourself and discover the covers of the playlists, illustrated by eight Italian artists of international caliber."
Who's ready for a pasta dance party?!