GOP Says Dream Act Incentivizes Border Surge After Joe Biden Accused of Inviting Crisis
Category: News & Politics
Via:
texan1211
•
one month ago
•
42 comments
By:
James Walker (MSN)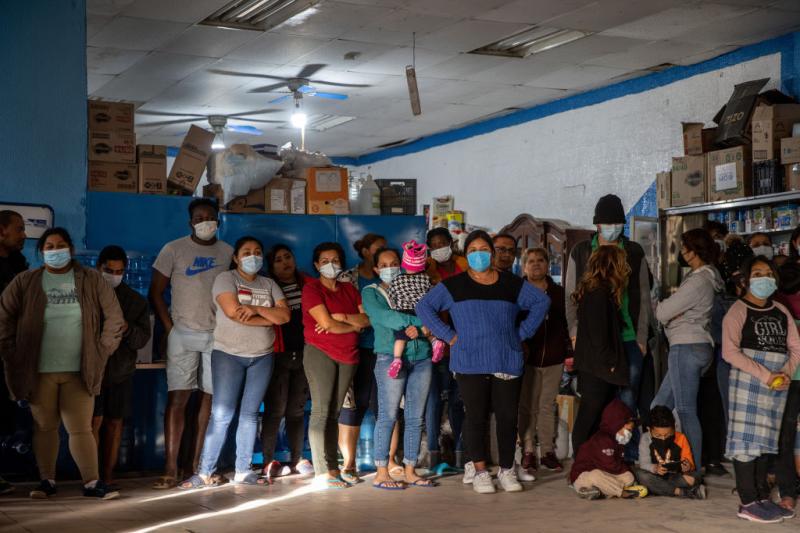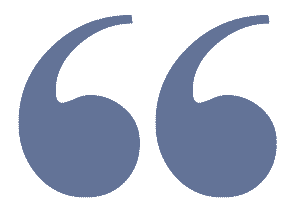 Republican lawmakers warned that the bill would deal "permanent damage" to the U.S. immigration system.
S E E D E D C O N T E N T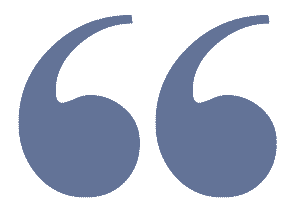 Republicans have said a new immigration bill offering a pathway to citizenship for millions of undocumented migrants will only deepen the ongoing border crisis and further incentivize illegal immigration.
© John Moore/Getty Images Asylum seekers attend a meeting at an immigrant shelter on March 16, 2021 in Ciudad Juarez, Mexico.
After the House passed the American Dream and Promise Act in a near party-line vote on Thursday night, Republican lawmakers in the lower chamber warned that the move would deal "permanent damage" to the U.S. immigration system.
The new bill offers undocumented migrants who arrived in the U.S. as children, a group known as Dreamers, a new pathway to citizenship for at least the next ten years, so long as they pass background checks and meet education and employment conditions.
Migrants with temporary protected status will be offered a similar pathway to citizenship, so long as they apply for permanent resident status within three years of the bill's passage.
Although the bill has no direct impact on current border enforcement, Republicans argue that the generous offer will only encourage a greater flow of migrants to the southern border.
Posting on social media, Rep. Madison Cawthorn (R-NC) said he voted against the bill because it would "intensify" the ongoing border crisis. "This bill does PERMANENT damage to our nations immigration system & security," he added.
"As the crisis at our southern border continues to grow, Democrats passed legislation this afternoon that further incentivizes illegal immigration," Rep. Chris Jacobs (R-NY) tweeted. "I opposed H.R. 6 because we cannot continue to put off strong border security measures and encourage unlawful entry."
The freshman congresswoman Lauren Boebert (R-CO) called the bill "unbelievable," and said Democrats were trying to fix the border problem by incentivizing more illegal migration into the U.S.
"Immigrants who came to our country illegally must be sent home & go through the legal process for reentry," Rep. Scott DesJarlais (R-TN) tweeted last night. "Any sort of exception to this rule is not only unconstitutional but also unfair to the millions of people going through the proper legal channels to enter the U.S."
The American Dream and Promise Act was opposed by most GOP lawmakers, but nine Republicans did split with their party and vote with Democrats, bringing the final vote tally to 228-197.
It is expected that the bill will be met with opposition in the Senate. The entire Democratic caucus will have to vote for the bill, along with 10 Republican lawmakers, for the migration reforms to land on President Joe Biden's desk.
Reacting to the House vote last night, Biden said the bill was a "critical first step" in reforming the immigration system, and argued that it would provide "much needed relief" to Dreamers and TPS holders. The president backed the bill as his administration refused to recognize that a "crisis" was unfolding at the U.S.-Mexico border, despite officials reporting a surge in crossing attempts.