Experts warn of a murder hornet resurgence: Here's how Canada is preparing
Category: Fields and Streams
Via:
hallux
•
2 years ago
•
11 comments
By:
Cheryl Santa Maria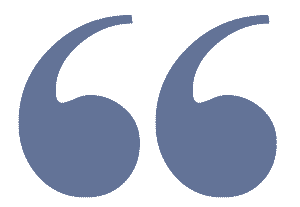 Thursday, March 25th 2021, 1:02 pm - Experts are hoping to stop the hornets before they can get a foothold in North America
Wuhan Wasps? ... what's next ...
S E E D E D C O N T E N T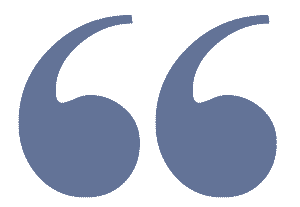 THE DANGERS OF MURDER HORNETS
Asian giant hornets -- also referred to as 'murder hornets' -- have been spotted in B.C. in recent years.
While usually restricted to warmer areas, experts say they have the potential to migrate east.
They're among the largest hornets in the world, with female workers that can grow up to four centimetres in length.
In the late summer and fall, workers may come together to attack the nests of other insects, particularly honeybees. They are efficient killers, able to wipe out   entire colonies within a few hours .
Once a colony has been wiped out, the murder hornets turn to the immature bees left behind in their wax cells, which are used to feed their larvae.
In its native Asia, honeybees have developed a defence, quickly surrounding a hornet and   vibrate their muscles , using friction to generate enough heat to overwhelm it.
But North American bees are just beginning to develop ways to scare them off, prompting scientists to step in.
The hornets also pose a risk to humans, with stingers about   4.5 mm longer than that of a honeybee .
Murder hornet venom contains a neurotoxin called mandaratoxin. A single sting isn't normally lethal, but multiple stings can kill a human.