Derek Chauvin Trial Devastating To Witnesses And A Juror
Category: News & Politics
By:
john-russell
•
2 weeks ago
•
68 comments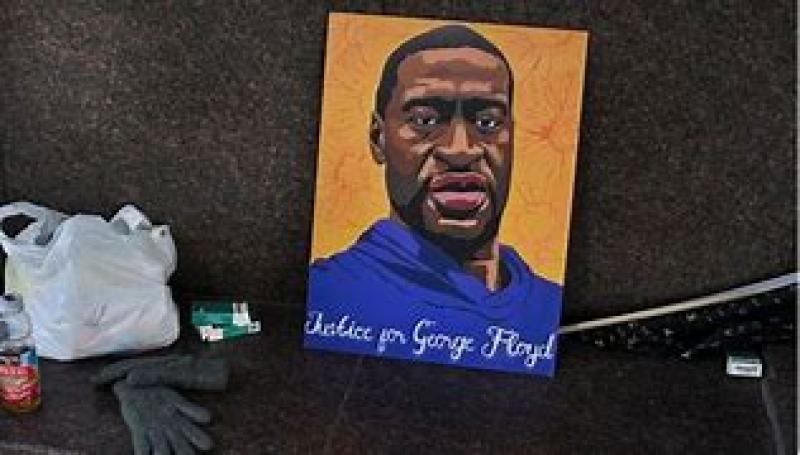 Powerful testimony and footage from Chauvin murder trial. 
Witnesses are breaking down in tears, repeatedly. One of the jurors has told the judge she was physically overcome by stress after yesterday's testimony. 
They just played footage of Floyd being put into the squad where he continuously bleats out that he has claustrophobia . There has been the allegation in the past that Floyd fought with the cops. That did not happen. He was handcuffed behind his back. For what appears to be little cause they place Floyd on the pavement and kneel on him. 
Watching all this, one has to assume, that with the "whole world" watching this devastating evidence, if Chauvin is acquitted there will be more "rioting" . Why wouldn't there be ?