An Amber Alert has been issued for John Durham
Category: Stranger Than Fiction
By:
hallux
•
one week ago
•
28 comments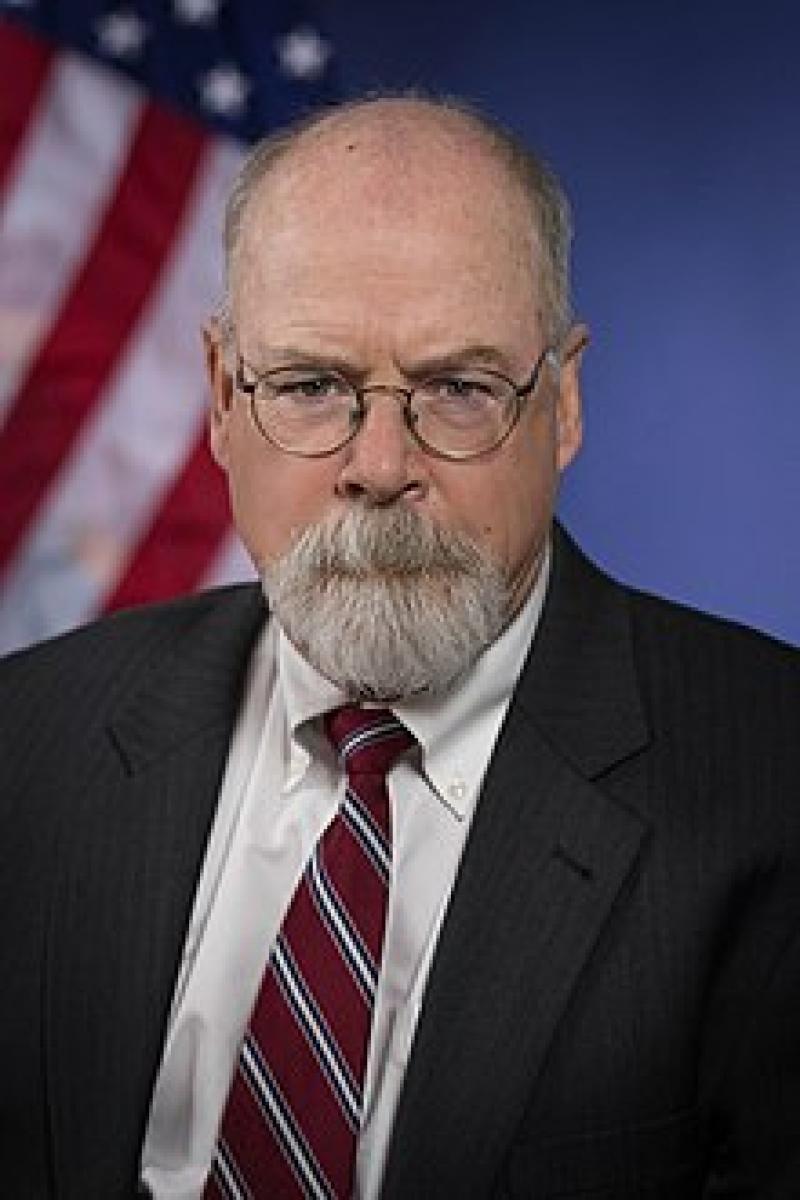 Durham is 71 years of age, a republican, has an uncanny resemblance to Canada's famous Bald Beaver and likes to get stuffed.
Mr. Durham was last seen hiding in A.G. Barr's butt crag.
If you see Mr. Durham DO NOT under any condition mention Donald Trump as the latter is responsible for the former's flight to sanity.