Man Received A Paycheck For 15 Years Despite Never Showing Up For Work, Authorities Say | The Daily Wire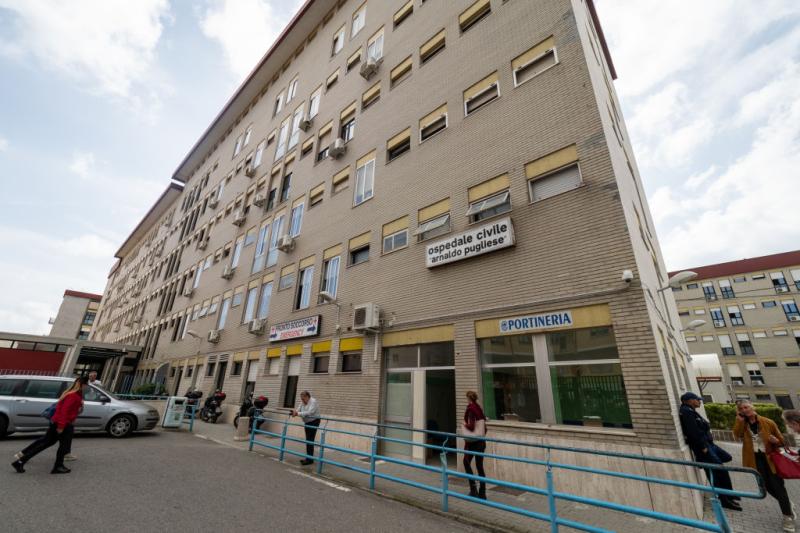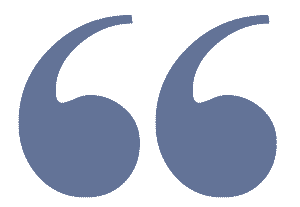 A man who worked as a safety officer at a hospital in Italy has been charged for multiple crimes stemming from his collecting $648,000 in salary over 15
S E E D E D C O N T E N T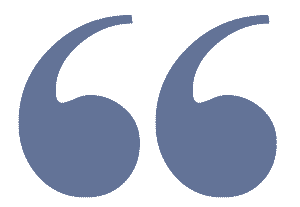 ByAshe Schow• Apr 22, 2021 DailyWire.com •FacebookTwitterMailAlfonso Di Vincenzo/KONTROLAB/LightRocket via Getty Images
A man who worked as a safety officer at a hospital in Italy has been charged for multiple crimes stemming from his collecting $648,000 in salary over 15 years despite allegedly never going to work.
Italian news agency Ansa reported that Salvatore Scumace, 66, is under investigation "for fraud, extortion and abuse of office" after authorities discovered he had been paid for 15 years without ever going to work. The outlet called him a "serial absenteeist," adding that six of Scumace's superiors are also under investigation for allegedly aiding in his deception by not taking action against him. So far, an investigation has found that Scumace was hired in 2005 and never showed up for work.
The Guardian reported that "king of absentees" Scumace never went to his job at Pugliese Ciaccio hospital. An investigation, codenamed Part Time, involved police gathering attendance and salary records while also speaking to witnesses. The investigation revealed that Scumace allegedly threatened the hospital director in 2005 to keep her from "from filing a disciplinary report over his absenteeism," the Guardian reported.
"The director then retired and the man's absenteeism continued unabated because his attendance was never checked by the director's successor or the human resources department, police said," the outlet reported.
The Guardian reported that this is not the first time the Italian government had uncovered information revealing rampant absenteeism in the public sector. From the outlet:

In 2016 the government tightened a law against the workshy after several high-profile police investigations revealed just how rampant absenteeism was across the public sector.


In one investigation, police used secret surveillance cameras to ensnare 35 workers at Sanremo's town hall who had been cheating the time management system for at least two years. The wives of two of the employees were caught using their husband's staff cards to clock on for them, while other staff members clocked on before going canoeing, shopping or out with friends.

In another case, a traffic police officer who lived in the same building he worked in was filmed clocking on in his underwear before going back to bed.

Italy is not the only country with this problem, either. In 2010, the Virginian-Pilot reported that a Community Services Board employee in Norfolk, Virginia collected a salary with benefits for 12 years despite never going to work. The employee was fired and an investigation was opened, though the employee's name was never revealed.
In Spain, a building supervisor failed to show up to work for six years while still collecting a $41,500 salary from the local government, HuffPost reported. The man's deception was uncovered after he received an award for 20 years of loyal service. From HuffPost:

Joaquin Garcia, 69, was recently fined $30,000 for the extended paid vacation from a water treatment plant in Cadiz — the maximum penalty government officials could deliver, the BBC reported.


According to deputy mayor Jorge Blas, it wasn't until Garcia was due to be recognized for his hard work in 2010 that authorities realized his office was sitting vacant.

"I wondered whether he was still working there, had he retired, had he died? But the payroll showed he was still receiving a salary," Blas told Spanish newspaper El Mundo, according to The Local.

"I called him up and asked him, 'What did you do yesterday? The month before, the month before that?' He didn't know what to say," Blas said.

Garcia's water company coworkers thought the plant was being overseen by local authorities because they hadn't seen Garcia in so long.