Cow stuck in tree after Hurricane Ida rescued by workers in Louisiana bayou
Category: News & Politics
Via:
buzz-of-the-orient
•
one month ago
•
9 comments
By:
Sabrina LeBoeuf, Monroe News-Star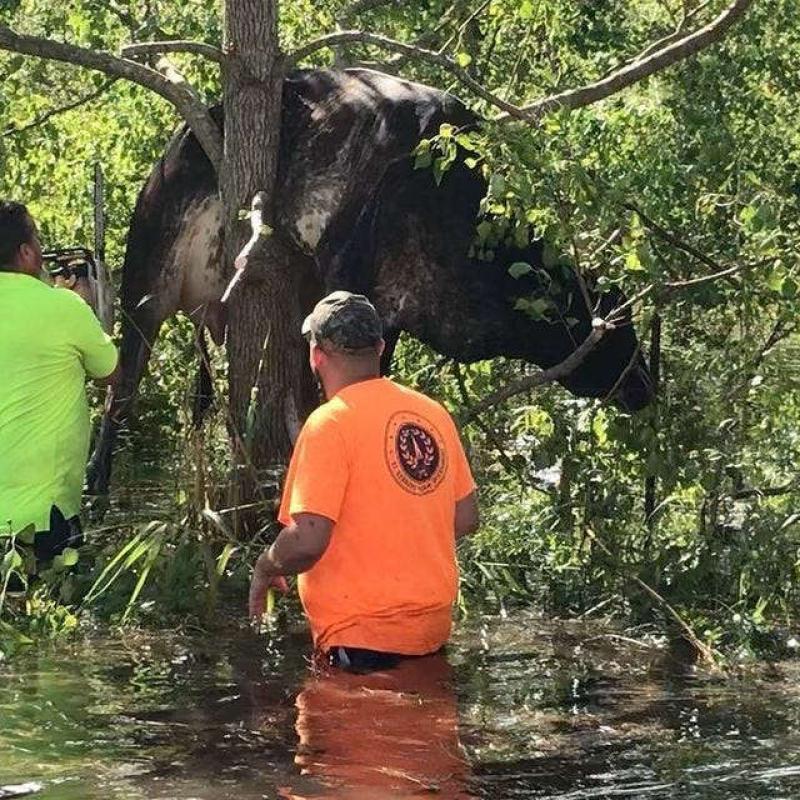 BUZZ NOTE:  There is a video with this story that may be accessed by clicking on the "SEEDED CONTENT" link just below this message, which will take you to the original source article.
S E E D E D C O N T E N T
Cow stuck in tree after Hurricane Ida rescued by workers in Louisiana bayou
Following Hurricane Ida, Louisianans got to work assessing storm damage and helping their neighbors,  be they human or bovine.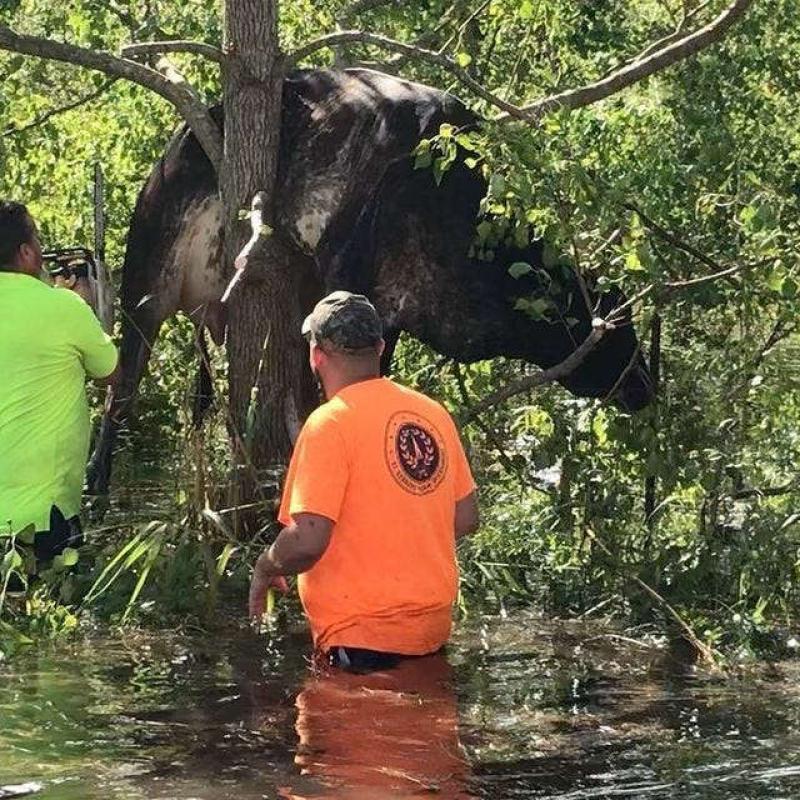 © Storyful

 Workers in Louisiana rescued a cow that got stuck in a tree after Hurricane Ida made landfall.
Tuesday evening, St. Bernard Parish  shared a video  of classic Louisiana neighborly care: Road Yard Chief of Operations Louis Pomes and parish government  employees Tyler Acosta, David Palmer and Roy Ragan Sr. saved a cow that was stuck in a tree. 
The rescue workers found the cow stuck in Florissant, Louisiana, located east of New Orleans.
The video quickly went viral, garnering tens of thousands of views and likes on social media. It has received over 75,000 views on Facebook. 
Reporters and other social media users shared their disbelief at the situation that was strange for humans and animals alike. 

Whoa!! @FOX8NOLA   https://t.co/aNmRfKVKOT
— Kelsey Davis (@KelseyDavisNews)  September 1, 2021


Wow! 

#Ida

 

#Louisiana

  @ABC11_WTVD   https://t.co/DPAyZkYifX
— Kweilyn Murphy WTVD (@KweilynM)  September 1, 2021

One week after Hurricane Ida made landfall, tens of thousands of residents were still without power Monday.  Most residents in New Orleans will have power by Wednesday, Entergy estimates, but a handful of parishes may not regain power until Sept. 29.
Ida is tied for the fifth strongest hurricane to hit the U.S. mainland  based on windspeed at landfall.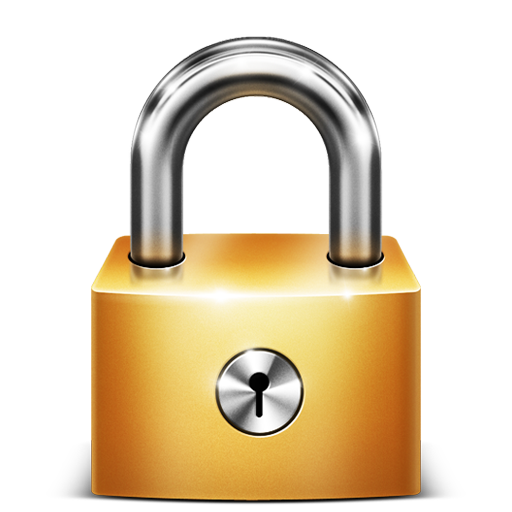 Article is LOCKED by moderator [Buzz of the Orient]