Biden's Justice Department targets parents
Category: Op/Ed
By:
vic-eldred
•
3 weeks ago
•
196 comments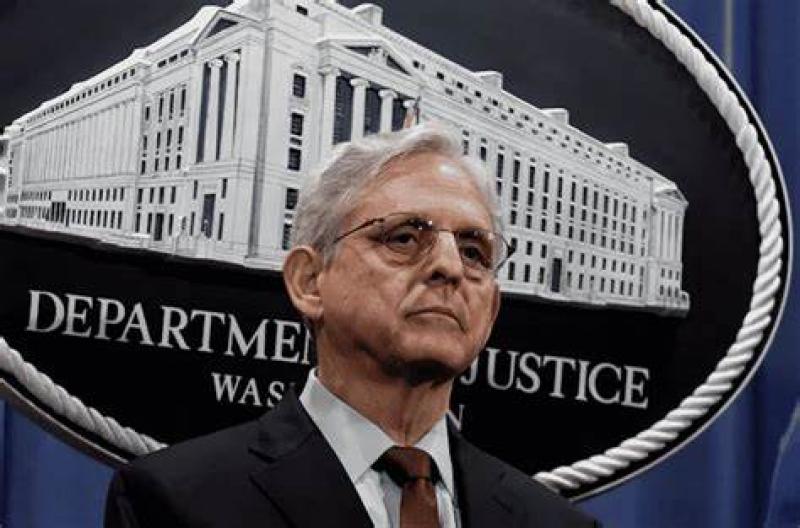 "While local and state law enforcement agencies are working with public school officials in several communities to prevent further disruptions to educational services and school district operations, law enforcement officials in some jurisdictions need assistance — including help with monitoring the threat levels," Viola Garcia, the group's president, and Chip Slaven, its interim executive director and CEO, told Mr. Biden.
The radical regime is at it again. This time all it took was a request from the National School Boards Association (NSBA). They sent a letter to president Biden Wednesday claiming that its leaders "are under an immediate threat" that requires the attention of law enforcement across all levels of government, not just the local police - but the federal government as well!  Evidently that is all Biden's handlers needed to hear! Or maybe this has been planned out for months?  At any rate, the radical attorney General of the United States announced that he would oblige the NSBA request and he has now sicked the FBI onto American parents. The same FBI that was AWOL during a year of left wing riots. The same FBI that never followed up on the allegations against trainers, made by female gymnasts.

Critical race theory has become a serious concern for parents across the country, and at least 25 states have attempted to retrict such radical racist teachings. The teaching of the new transgender theories is another concern.

The issue is who determines what is taught to our children, parents or indoctrinated teachers?

Obviously, this move by Biden's DOJ is an attempt to intimidate parents. Local laws already provide local school boards ample protections when it comes to inappropriate behavior. So will a parent's raising his/her voice now be considered "threatening." We have seen how the left uses the law to achieve its ends. Why are we tolerating this? When parents have very reasonable concerns about what their children are being taught, whether it's being taught that they are "victims" or taught to hate others based on their race or even taught to hate themselves, or that the country is systematically racist in a way that is irredeemable, they should have every right to weigh in on it. To declare war on concerned parents, particularly when the FBI and DOJ has been absent on issues where they actually were needed is  unconscionable . It is a politization and weaponization of the DOJ which we haven't seen since the time of Eric Holder. 

We can all agree that the use of violence is never acceptable and if there is violence at a school board meeting it is an issue for local police to deal with it. The intervention by Biden's DOJ is nothing more than an attempt to delegitimize the legitimate concerns that many parents have. The pretext being used is flimsy. We are to believe that because there may be a potential threat of violence that this has suddenly become a federal law enforcement matter fools nobody!