Diary leak: Biden daughter Ashley describes "inappropriate" Shower with Joe
Category: News & Politics
Via:
moose-knuckle
•
4 weeks ago
•
28 comments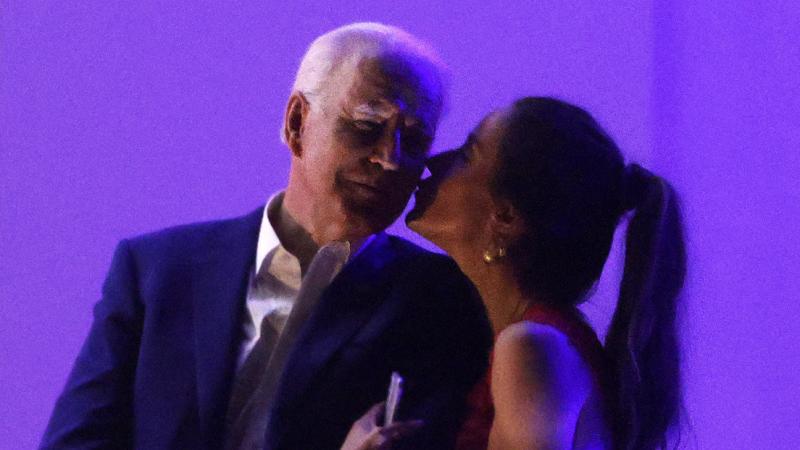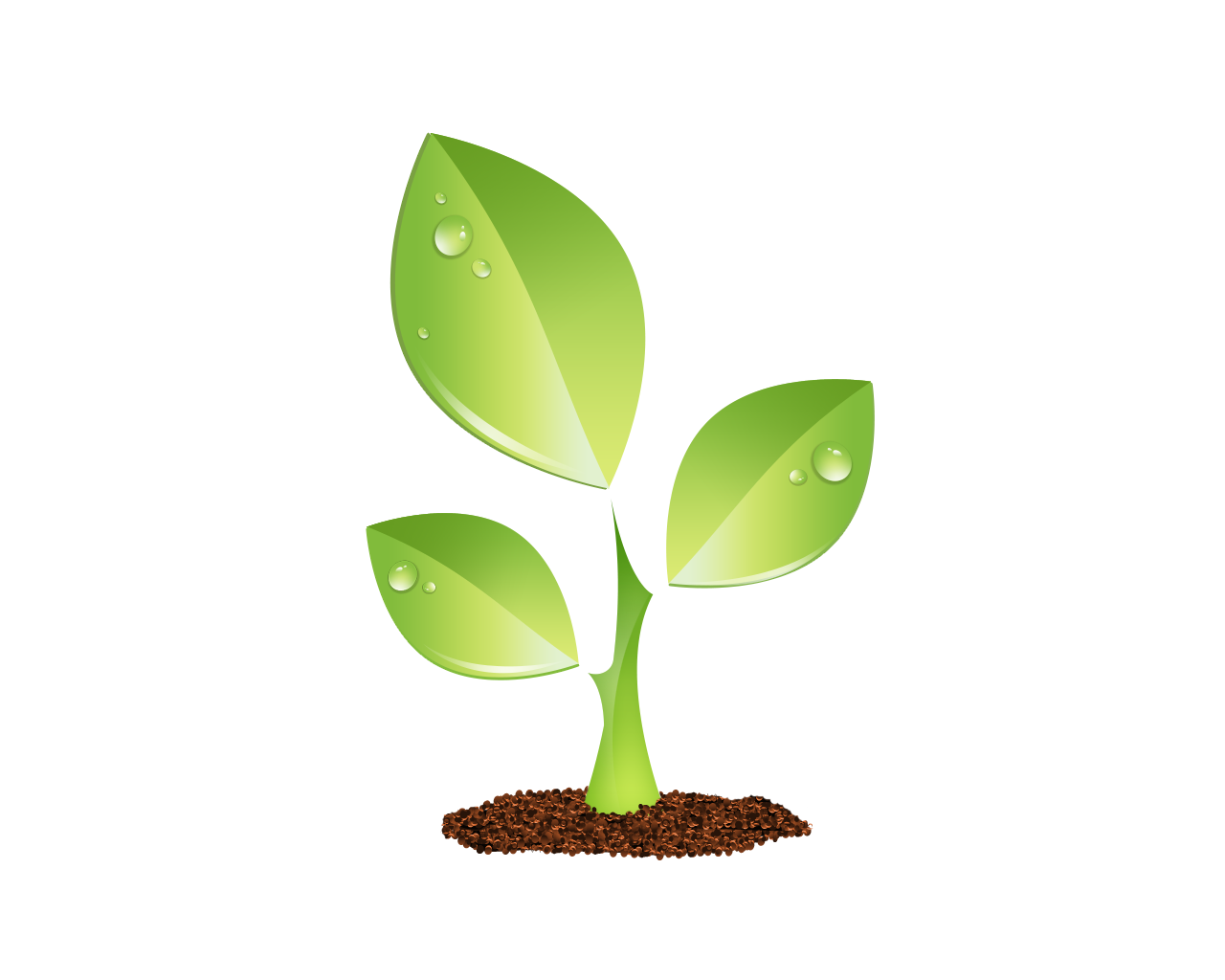 S E E D E D C O N T E N T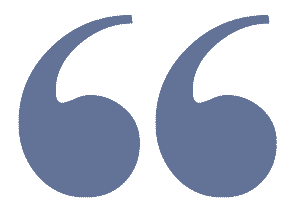 6 Nov. 2021 3:58 pm
In a diary of US President Joe Biden's daughter Ashley, which has now been confirmed as authentic by the New York Times and the FBI, Ashley Biden describes drug abuse and affairs as well as "inappropriate" showers with her father Joe. She also asks herself the question "Have I been abused?" and replies with "I think so."
A copy of President Joe Biden's daughter's diary has allegedly proven to be real. The FBI searched several apartments as part of an investigation into the alleged theft, media reports.
The FBI searched the homes of two employees of the Project Veritas disclosure platform on Thursday, as several media reported. The raids over which the first New York Times reported on Friday had a little over a year after the publication of the entire contents of Ashley Biden's diary by the conservative US newspaper National File took place. Project Veritas stressed that it had nothing to do with the release of extracts in October 2020, but was apparently involved in the alleged "theft" of the 40-year-old's diary.
The FBI appeared at the homes of several past and present employees and handed over a subpoena with a cover letter asking Project Veritas "not to divulge the existence of the subpoena … in order to protect the confidentiality of the investigation," James said O'Keefe, founder and CEO of Project Veritas, in a video message on Friday, accusing the FBI of trying to "silence" him.
The case is being handled by the FBI and the US Department of Justice for the Southern District of New York City through agents and prosecutors who focus on public corruption. This is reported by sources familiar with the matter, the Times.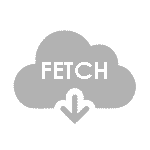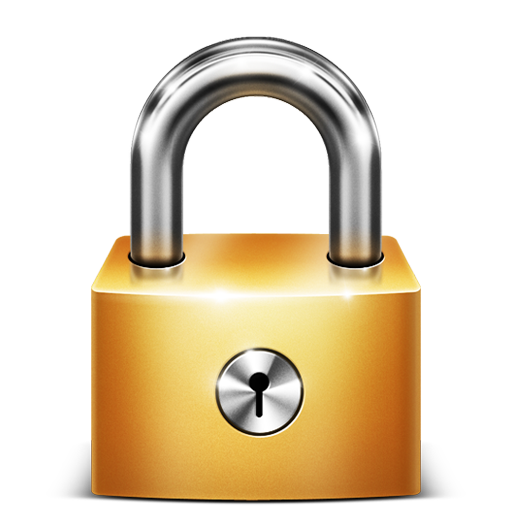 Article is LOCKED by moderator [Perrie Halpern R.A.]