And the Prosecution Rests
Category: News & Politics
By:
vic-eldred
•
4 weeks ago
•
189 comments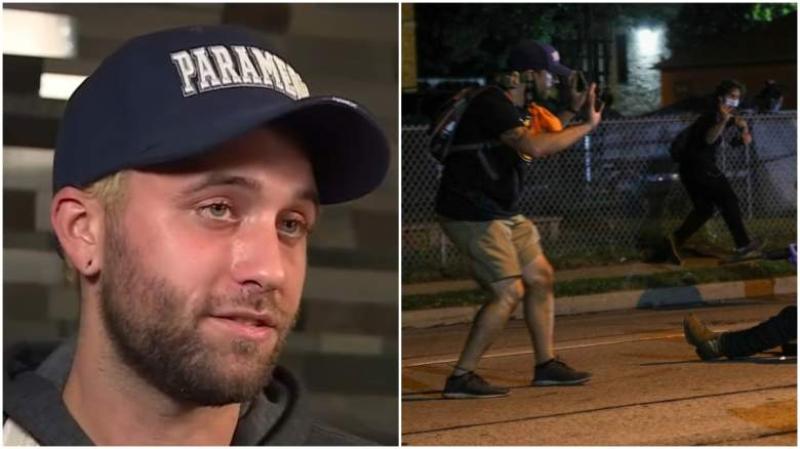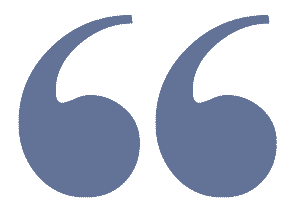 "Cross-examination is the greatest legal engine ever invented for the discovery of truth." John H. Wigmore, quoted in Lilly v. Virginia, 527 U.S. 116 (1999).
It was in August of 2020 that the George Floyd riots came to Kenosha, Wisconsin. (One of the most important swing districts in the state.)  Kenosha marked a turning point because it was then that the establishment began to realize that the riots had the potential to damage Biden's electoral chances. CNN's Don Lemon had noted: "It's showing up in polling...it's showing up in focus groups." Despite the media's concern, the Kenosha riots dominated the news after two people were killed while attacking an armed 17 year old who was running away from the mob. This past Monday a strange thing happened in the trial of Kyle Rittenhouse. That was the day that the prosecution put it's star witness on the stand. Gaige Grosskreutz  took the witness stand in the trial of Rittenhouse, who is charged with homicide and felony charges in the shooting deaths of Anthony Huber and Joseph Rosenbaum and in the wounding of Grosskreutz.





Gaige Grosskreutz, paramedic, rioter and star witness.


The defense began their cross-examination:


"It wasn't until you pointed your gun at him, advanced on him… that he fired, right?" defense attorney Corey Chirafisi asked Grosskreutz.
"Correct," said Grosskreutz. He tried to claim at another point that he wasn't intentionally pointing the gun.

So here we have the prosecution's star witness demolishing the prosecution's case.

Grosskreutz admitting pointing a gun at Rittenhouse when Rittenhouse shot him.




The picture used by the defense team:






 Grosskreutz had initially had his hands raised in the air when he ran over to and towered over a sitting Rittenhouse. Then he quickly pulled out a handgun and pointd it at Rittenhouse's head. It was then that Rittenhouse fired in self defense. The reason Rittenhouse was on the ground was because he had just been attacked with a skateboard weilded by Anthony Huber, one of the two men killed on that violent night. The leftist media has attempted to manipulate public opinion in this trial. 

The question here was what was the prosecution thinking?  Didn't they know that Grosskreutz had a gun pointed at Rittenhouse's head when he was shot?  Or did they simply think they were going to get an easy conviction despite the facts via the media?


Under Wisconsin law, a person is allowed to use deadly force in self defense if "necessary to prevent imminent death or great bodily harm."

We shall see.