The changing of the guard
Category: News & Politics
By:
vic-eldred
•
2 months ago
•
40 comments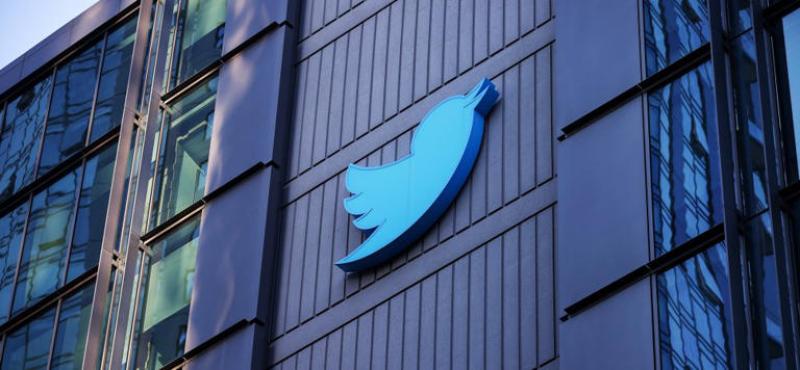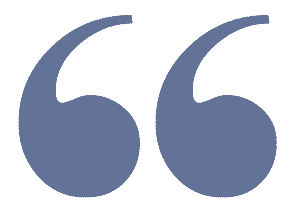 "I've decided to leave Twitter because I believe the company is ready to move on from its founders," Dorsey said in a statement, though he didn't provide any additional detail on why he decided to resign.
On Monday, Jack Dorsey, the co-founder and longtime CEO of Twitter, stepped down from his post in favor of Parag Agrawal, who had been Twitter's chief technology officer. Dorsey was one of the iconic Internet entrepreneur's who co-founded one of the largest and most popular social media platforms. For many he is the billionaire who seems to look like a homeless person. Twitter itself is clearly among the woke and has tied itself to censorship in the guise of self policing content.



Parag Agrawal

The first action taken by the new CEO, within one day of the change, was to announce a new policy about what people are allowed to post on Twitter.  The change has already proved quite controversial, and that left many users wondering if it would radically alter how they use Twitter. Users may no longer share "media of private individuals without the permission of the person(s) depicted." Do they mean photos? 

Conservatives need not hope that things will change, because Agrawal is going to be more of the same, however Twitter does still have it's uses. I've used it to find interesting stories and unique photos. I would never attempt to use it in the manner which I use NT. Here at NT we have freedom and it is all about conversation as well as opinion.There was that man who used it to bypass the msm. He mastered it. There were times when he was mean, times he was profoud and at times brilliant. He connected with millions of average Americans. Twitter did him and the GOP a big favor by censoring him. He no longer became a campaign issue. I'm sure that Twitter gang never intended to help the GOP, but they did.

All we can hope for now is that the next congress will break up this repulsive monopoly. I would hope that Twitter keeps 25%, Parlor gets another 25% and smaller entities are granted two equal shares of the platforn as is. I know that might only be a dream.