Category: News & Politics
By:
vic-eldred
•
one month ago
•
118 comments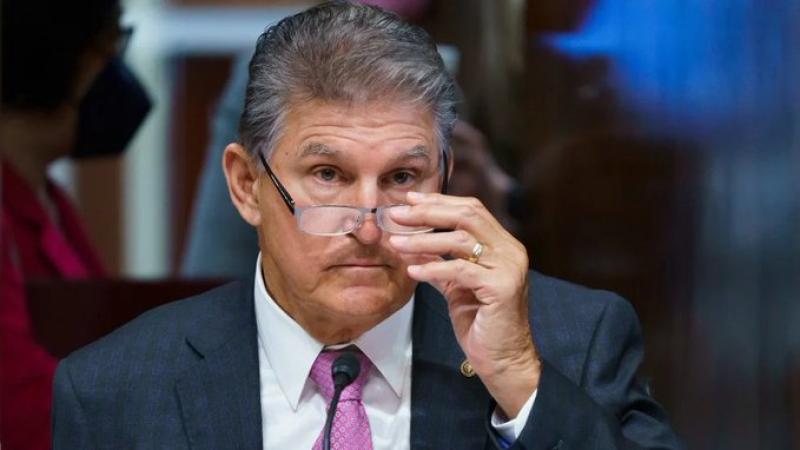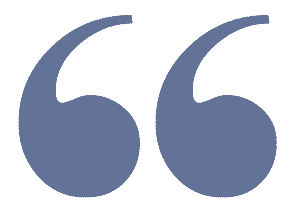 'I cannot vote to continue with this piece of legislation
Minutes ago Senator Joe Manchin just delivered the final nail to the coffin of the BBB bill. Speaking on Fox News Sunday, he told Bret Baier that he did everything possible to work with his fellow democrats on a compromise:

"When you have these things coming at you the way they are right now … I cannot vote to continue with this piece of legislation," he said, stating that if he cannot explain to his constituents why he would vote for a bill, then he cannot vote for it, despite all the work he and other Democrats have put into trying to make it work.

"This is a no," he said. "I have tried everything I know to do."

The fact of the matter is that democrats could have come away with something, but they never understood that they never had a mandate to make massive changes or "transform America." I actually recall somebody saying, right here on NT, that Trillion dollar budgets were the norm now. Can you imagine somebody believing that such spending was sustainable?

This should lower the temperature over at the Fed as they grapple with rapidly rising inflation.