KFC customer posts photo of chicken head found in her order
Category: Wine & Food
Via:
buzz-of-the-orient
•
one month ago
•
54 comments
By:
Brian Niemietz - New York Daily News (on MSN)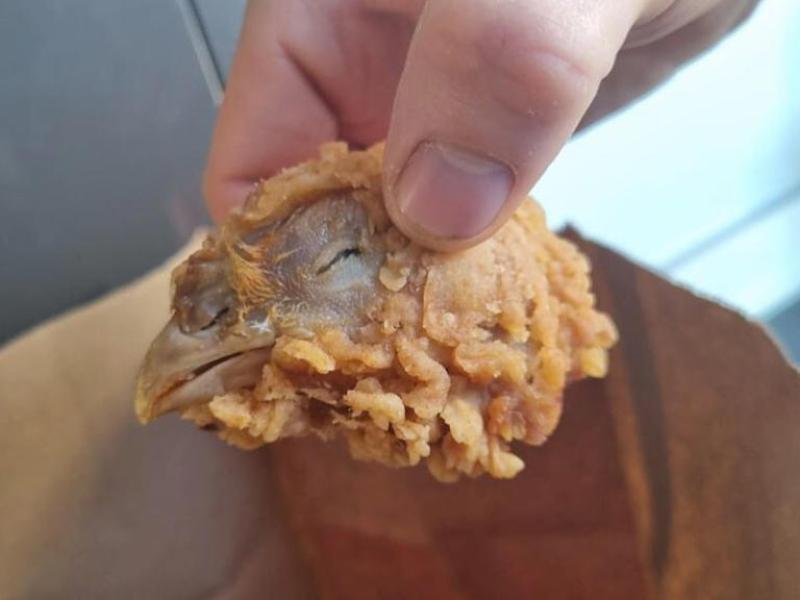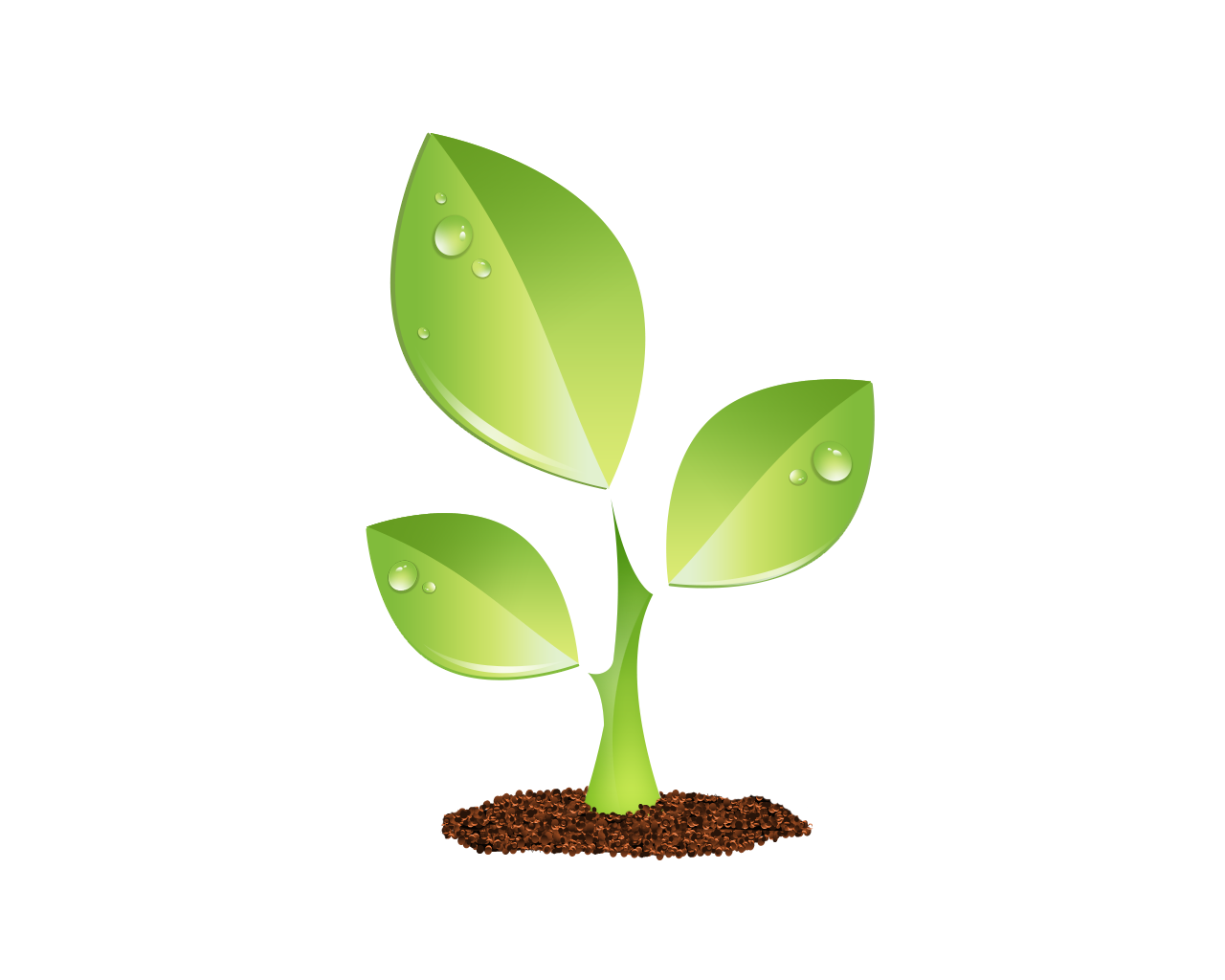 S E E D E D C O N T E N T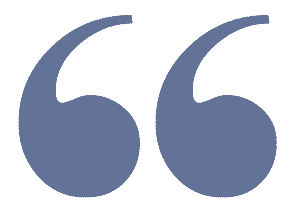 KFC customer posts photo of chicken head found in her order
Is a chicken head white meat or dark meat?
© Provided by New York Daily News - Woman claims to have found a chicken head mixed in with her fried chicken.
That was hardly the first thing on the mind of an Englishwoman who posted social media photos of a crispy chicken noggin she said she found in her hot wing meal.
"I found a fried chicken head in my hot wing meal," a woman named Gabrielle wrote Monday. "Put me off the rest, ugh."
After noticing Gabrielle had still given her meal a two out of five star review, KFC UK responded, "Probably the most generous 2-star review ever."
The fast food joint's Twitter reply admitted their customer's finding was "a shocker," but also saw a silver lining.
"Honestly, Wow. We were genuinely surprised by this photo," KFC UK responded on Twitter. "Baffled, even."
In its defense, KFC UK wrote that Gabrielle's finding proves the fast food chain uses real chickens, as advertised.
KFC UK lamented the fact that the Instagram feed "Takeaway Trauma" had picked up on the chicken-head instance, but didn't deny that such things can happen — on rare occasions — when serving up chicken meat. The company also said it had offered Gabrielle free chicken, which she allegedly accepted. She was also invited to come visit one of its kitchens so she can see how meals are made.
British media outlet the Independent reported that the chicken-head debacle happened in southwest London.
The Subway sandwich franchise is engrossed in a highly publicized lawsuit in the U.S. over allegations that its tuna products do not contain the kind of fish advertised by that fast food joint. They vigorously defend their tuna offerings.