Russia-Ukraine war live updates: Putin claims Mariupol 'success,' tells forces not to storm Azovstal steel plant
Category: News & Politics
Via:
perrie-halpern
•
one month ago
•
10 comments
By:
Phil Helsel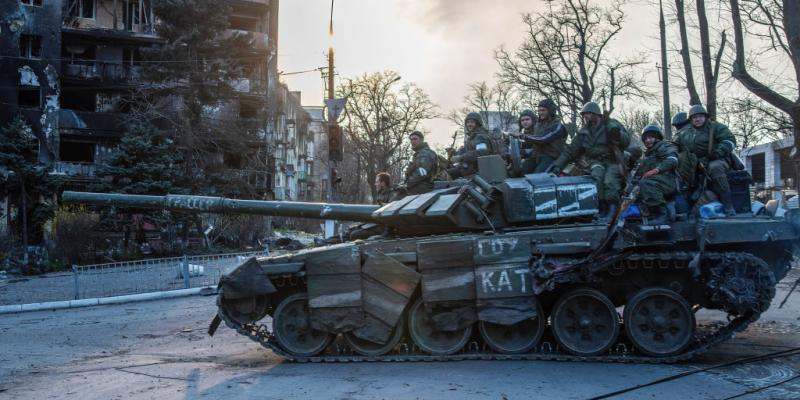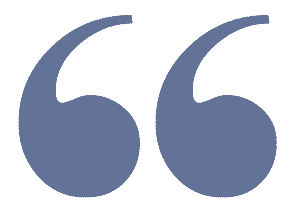 Russian President Vladimir Putin has claimed "success" in Mariupol but ordered his forces not to storm Ukraine's Azovstal steel plant.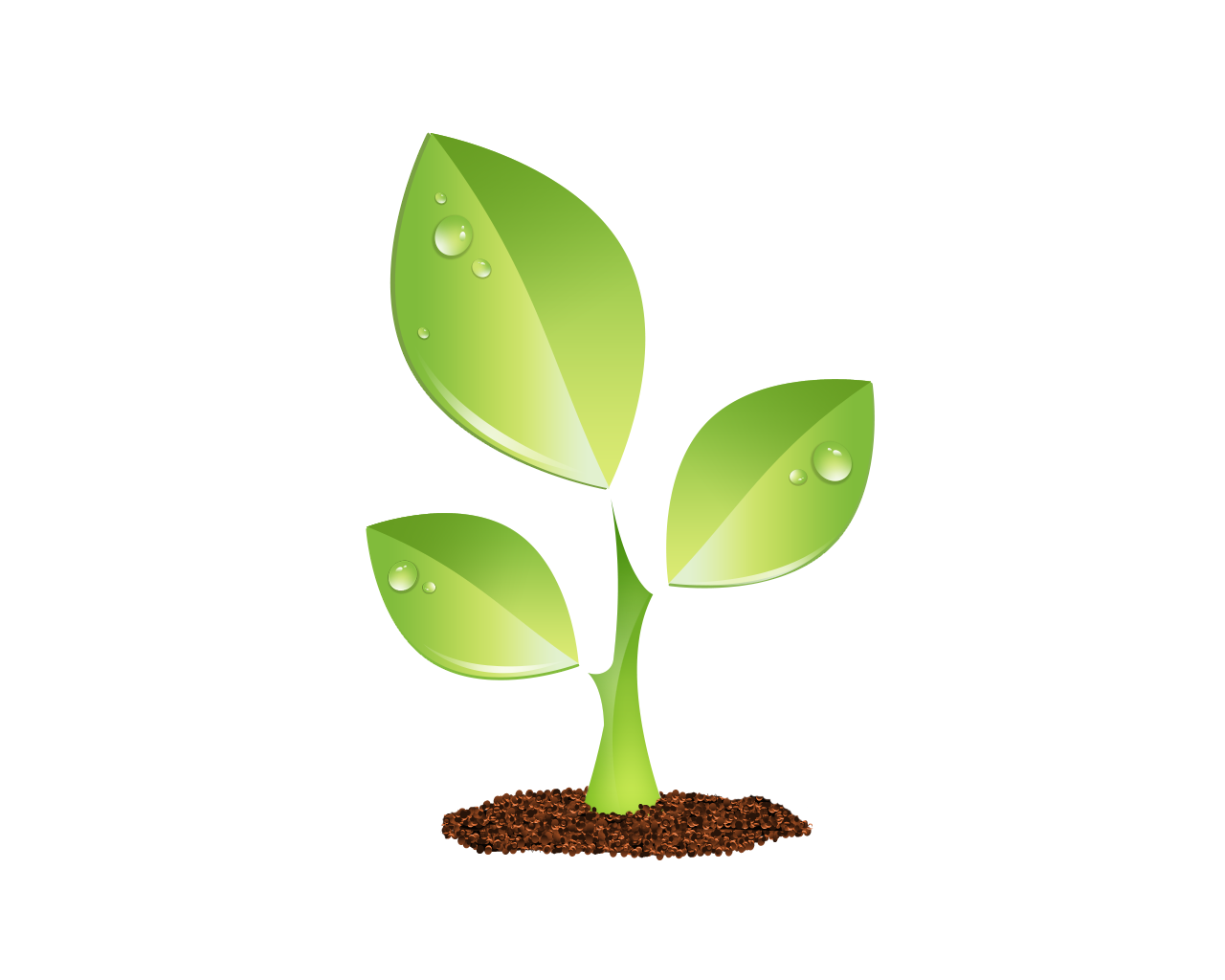 S E E D E D C O N T E N T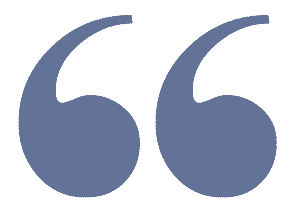 Russian President Vladimir Putin has claimed "success" in Mariupol but ordered his forces not to storm the site where the last pocket of Ukrainian resistance in the besieged port city is holding out.
Ukrainian officials said Thursday that an apparent mass grave in a village outside the devastated city may contain as many as 9,000 bodies.
Mariupol Mayor Vadym Boychenko compared the site to the Kyiv ravine where Nazi forces killed an estimated 33,000 Jews in 1941.
"The biggest war crime of the 21st century was committed in Mariupol," he said. "This is the new Babi Yar. Hitler then killed Jews, Roma and Slavs. And now Putin is destroying Ukrainians."
Ukrainian forces have held out under weeks of heavy bombardment that has devastated much of Mariupol and prompted international condemnation of Moscow's tactics. Kyiv has been desperately seeking ways to evacuate the soldiers and thousands of civilians still trapped in the city without much food or aid.
The fate of Mariupol and the broader Russian offensive in the east have prompted Ukrainian President Volodymyr Zelenskyy to call again on his country's allies for urgent supplies of weapons — an appeal the United States looks set to meet, with President Joe Biden announcing a new $800 million military aid package in remarks Thursday morning.
Zelenskyy: Nations need to prepare for 'complete severance of any relations with Russia'
Ukrainian President Volodymyr Zelenskyy says he told the World Bank that his country needs support and called for further isolation of Russia.
"Every country in the world needs to prepare now for the possible complete severance of any relations with Russia," Zelenskyy said.
The Ukrainian president said he told the World Bank, which is an international organization that mainly lends money to developing nations, that Ukraine needs five things.
Among them were support, as well as the exclusion of Russia from international financial institutions, a tax targeting Russia and transactions to help pay for rebuilding Ukraine after the war. Zelenskyy said Russia is the aggressor and should pay for violating global stability.
World Bank President David Malpass said that the physical damage to Ukraine's buildings and infrastructure from Russia's invasion is estimated at $60 billion and will increase as the war continues, Reuters reported.
Vice President Harris: Invasion of Ukraine will be 'strategic failure for Russia'
Vice President Kamala Harris said Thursday that Russia's attack on its neighbor Ukraine will prove to be a failure for Moscow.
The United States, the European Union and other countries have imposed tough sanctions on Russia in response to the Feb. 24 invasion, which many countries have condemned as unprovoked and unjustifiable. Russia has also been accused of committing war crimes in Ukraine.
"Let's be very clear about where we stand in terms of Russia: As far as I'm concerned — and I think, objectively, many people will agree — that their invasion of Ukraine has not only been steeped in atrocities, but will prove to be a strategic failure for Russia," Harris said in San Francisco.
On Thursday, President Joe Biden announced $800 million in new military assistance for Ukraine, including 72 more howitzers and 144,000 artillery rounds.
Russia has suffered setbacks in its attack, and it announced an offensive focused on Ukraine's east this month.
Russian President Vladimir Putin on Thursday declared victory in the besieged and devastated city of Mariupol. Some Ukrainian soldiers — and civilians — are holed up in a steel plant there.
Harris made the comments the same day Russia's foreign ministry announced measures to ban her and some other U.S. officials from traveling to Russia. Biden was prohibited from entering Russia in March.
Asked by a reporter if the Russians would consider allowing Ukrainian civilians and troops safe passage out via humanitarian corridors now that the city was "under the influence of the Russian military," Peskov corrected the reporter.
"Not under the influence, but under complete control," he said.
Some Ukrainian soldiers and civilians are still holding out in the Azovstal steel plant. Putin has ordered Russian forces not to storm the plant.
Peskov added that there was still a chance for trapped Ukrainians to flee the city.
"There was, and still, is an opportunity for Ukrainian servicemen to lay down their weapons and walk out through the corridors."