Category: Op/Ed
By:
vic-eldred
•
4 weeks ago
•
41 comments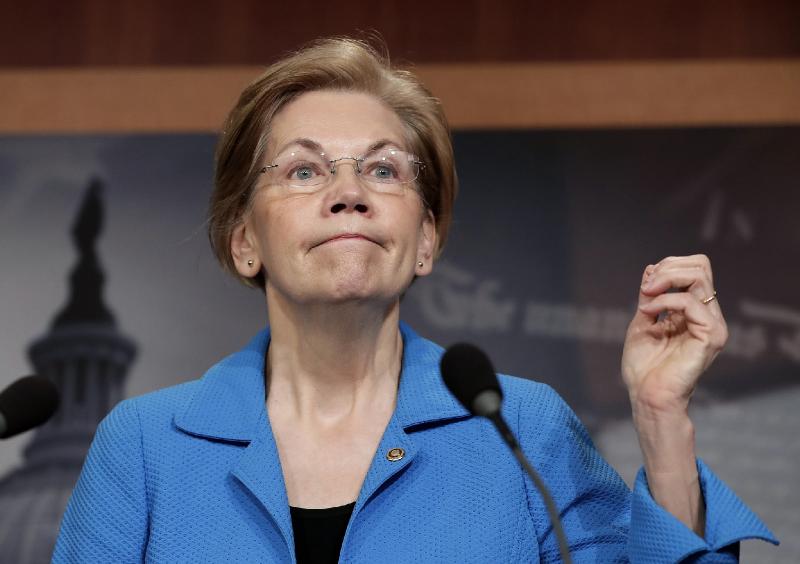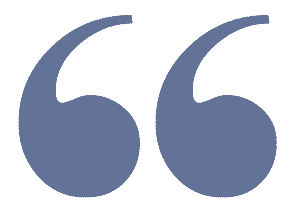 "We've got less than 200 days until the election and American families are hurting," Warren said. "We can, for example, stop the price gouging. Let's authorize the FTC to investigate and prosecute on price gouging. That will help bring down prices. Let's attack the corruption in Washington head on, so that we're actually saying members of Congress can't trade in stocks. Let's cancel student loan debt. The president has the power to do that all by himself and would touch the lives of tens of...
Liz Warren just realized that democrats are in for a terrible beating in November. Have you ever met a student supposedly preparing for a major exam in 2 months and then began studying the night before?

That would be some of the democrats. The far left which controls the party has had it all their own way for 14 months and the nation is suffering from 8.5% inflation, open borders, rampant crime and fierce division.

Recently Liz Warren saw the numbers and wrote an op-ed in the disreputable New York Times.

nytimes.com/2022/04/18/opinion/elizabeth-warren-democrats-biden-midterms.html

In the op-ed, she warns that democrats are heading for "big losses in the midterms" if they do not push through more of the president's agenda, including finalizing a budget reconciliation deal that raises taxes on businesses to fund "vital investments in combating climate change and lowering costs for families." In other words she wants to double down on what Biden was instructed to do for the past 14 months! As if the American people haven't had enough. That's not the end of the so called democrat strategy. Marc Elias is out there trying make the midterms as chaotic as the 2020 election was. Obama's wingman, Eric Holder has dedicated himself to thwart Republican redistricting in Republican states. 

The highlight of the woke insanity was when Warren was on CNN and tried to contradict economists who correctly fixed blame on big government spending, like Biden's $1.9 trillion American Rescue Plan Act for the rising inflation. One thing is for certain: inflation will not be tamed by November.