Category: Op/Ed
By:
vic-eldred
•
2 months ago
•
51 comments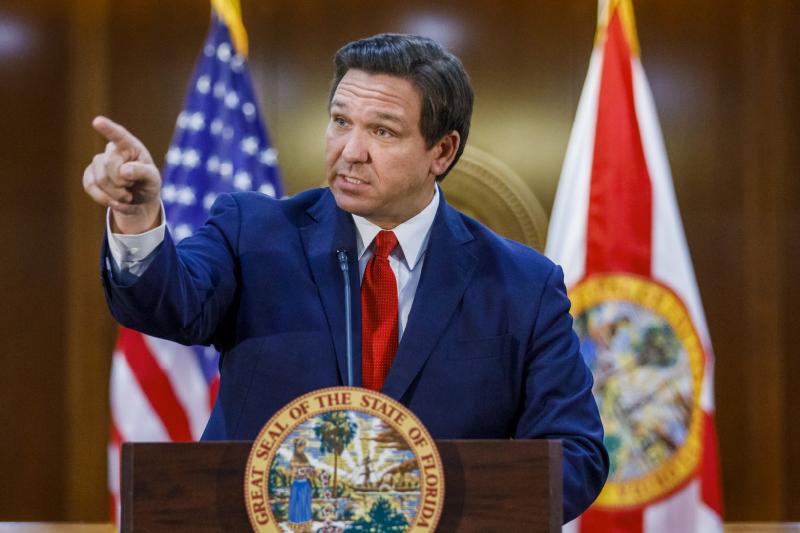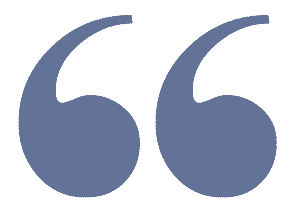 "He put a gun to his head and pulled the trigger," McConnell said while standing in a doorway of the Capitol after midnight, according to the excerpt. "Couldn't have happened at a better time."
He first has to win a Governor's election, which he is now favored to do, but the heir apparent to Donald Trump has governed the state of Florida exactly as an America First Republican should. As Governor he has fought for the people against the woke elite. Most recently, while giving a stern warning to illegal migrants, he passed a Parent's Rights Bill. The state of Florida has flourished under his leadership. 

Btw, I went to look up DeSantis accomplishments from last year and guess what I found?

https://thenewstalkers.com/vic-eldred/group_discuss/14956/gov-desantis-6-big-achievements-of-2021

I won't bother to list them again. Let's just say he outdid himself this year with the Parent's Rights Bill.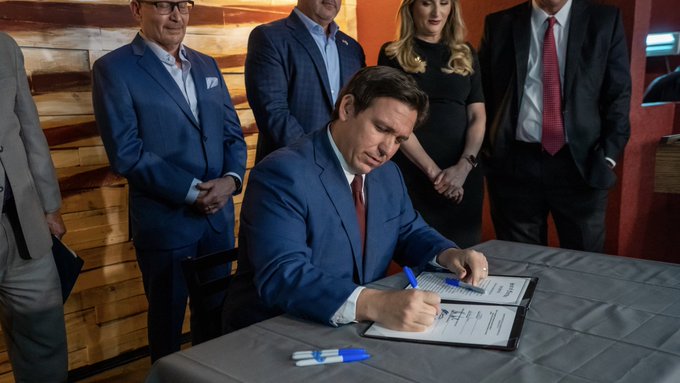 His impact:

"At the end of 2021, Florida GOP's voter registration numbers officially overtook the state Democratic Party , giving Republicans the lead in a state steadily shifting red.
Now, Republicans in Florida outnumber Democrats for the first time by over 100,000 voters, in both new registrants and party switches, according to internal numbers from   Gov. Ron DeSantis ' re-election campaign exclusively obtained by Fox News Digital."

https://www.foxnews.com/politics/florida-registered-republican-voters-100k-gain-democrats
He has youth and experience on his side and thus far he carries none of the political baggage of Donald Trump. I say thus far, because I'm sure democrats will try to smear him as they did Trump. Fortunately, progressives are still focused on Trump and intend to take him out/prosecute him. Trump's refusal to accept his 2020 loss may have doomed him, but if it hasn't I believe the democrats will find a way to take him out of the running in 2024.

"The Democrats are going to take care of the son of a bitch for us," McConnell said of the House's 2021 impeachment proceedings, according to Times reporters Alex Burns and Jonathan Martin."

https://news.yahoo.com/mitch-mcconnell-privately-said-democrats-152632316.html?fr=sycsrp_catchall

I don't agree with McConnell's characterization, but I do believe that someway, somehow all the forces that the democrat party possess will be used to stop Donald Trump from running again. They can remove Trump, but Ron DeSantis will restore the policies of Trump. Based on the performance of Biden vs the performance of the Governor of Florida, I think the Presidential election of 2024 will be a cake walk.