Mental-Health Reform Is a Bipartisan Issue
Category: News & Politics
Via:
vic-eldred
•
one month ago
•
126 comments
By:
Stephen Eide (WSJ)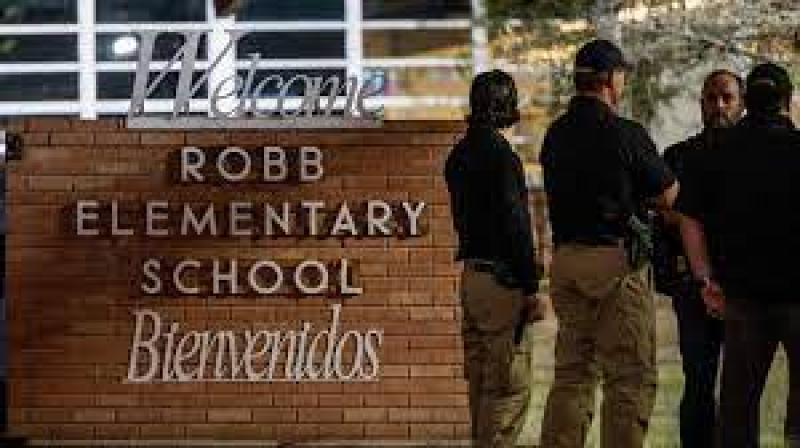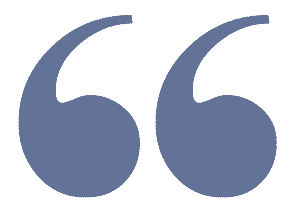 Policy can reduce the risk of another mass shooting like Uvalde. Nothing can eliminate it entirely.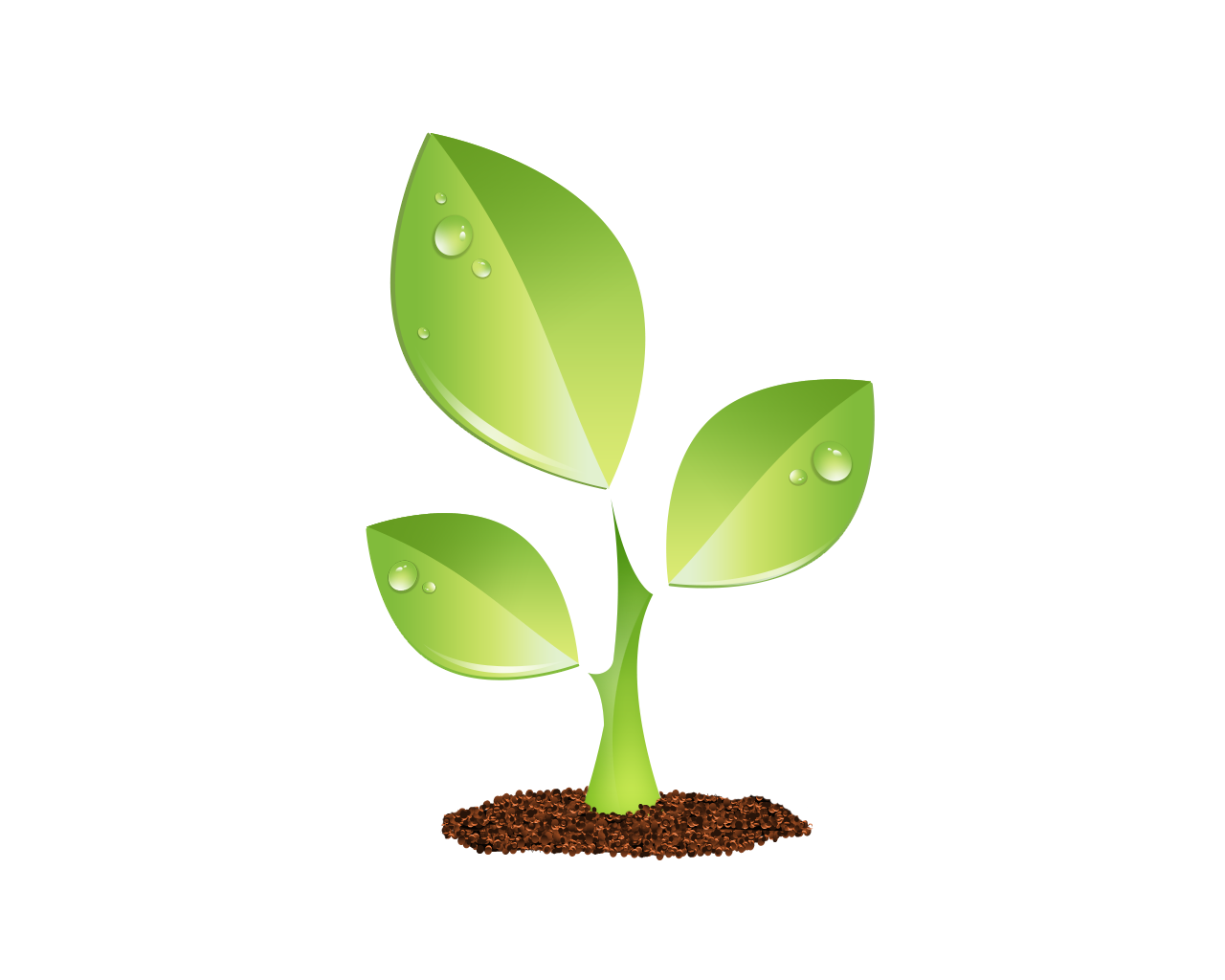 S E E D E D C O N T E N T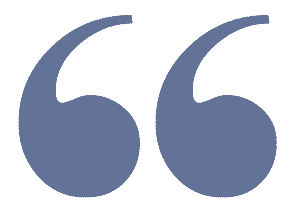 Recent mass shootings in Uvalde, Texas, and Buffalo, N.Y., have prompted urgent calls to change the culture. That's harder to do than changing policy, which is hard enough. Changing policy requires dealing in specifics, and also probabilities. Policy works within constitutional parameters to reduce the risk of harm, not to eliminate harm entirely.
Debates over mass shootings have a reputation for devolving into partisanship. Democrats, favoring gun control, accuse Republicans of opportunistically raising mental-health questions as a diversion tactic. It's partly true: Republicans do neglect mental-health reform in ordinary times. But there are achievable policy measures that could be pursued to reduce the risk of mental illness-related violence.
In fact, mental-health reform stands as one of the great bipartisan success stories of our time. The 2012 Newtown, Conn., mass shooting motivated Congress to investigate the failures of American mental healthcare. The final results of this investigation became law in the 21st Century Cures Act, passed overwhelmingly by Congress and signed by President Obama in December 2016. It created a new assistant secretary position to oversee the Substance Abuse and Mental Health Services Administration, a federal agency long gone astray. The new law also facilitated state-level expansions of assisted outpatient treatment, one of the most reliable community-based programs for stabilizing people with serious mental illness.
Sens. Bill Cassidy (R., La.) and Chris Murphy (D., Conn.) are currently trying to revive that spirit of bipartisanship with their reauthorization of the 2016 act. But their current bill could be strengthened by taking on two major reforms that were considered in the wake of Newtown but didn't end up becoming law: a repeal of the so-called IMD Exclusion, which restricts Medicaid's ability to fund inpatient psychiatric care, and allowing families of mentally ill adults more access to their loved one's health information by weakening Health Insurance Portability and Accountability Act restrictions. Dealing with these bits of unfinished business would help increase the rate of treatment for the seriously mentally ill, which is—or should be—the goal of mental-health policy.
Mentally ill people in treatment are less violent than the untreated. Increasing the rate of treatment would reduce mental illness-related violence generally. Most of the violence committed by mentally ill people is more mundane than spectacular mass shootings. Preventing such slaughter would require a more precise intervention—targeting a certain form of violence committed by a certain class of mentally ill people—than mental-health policy can supply.
The same uncertainty prevails with leading gun-control proposals. It is easier to focus on barriers to preferred changes—such as political stonewalling and judges' alleged misinterpretation of the Constitution—than on what those changes would accomplish if the barriers didn't exist.
One way to work on changing the culture is to force a debate over policy. The policy changes we're willing to enact reflect who we are as a culture. A serious culture demands more from policy debate than virtue signaling, even if that means having to accept changes that promise only marginal benefits.