A slaughter of the most innocent in the Heartland
Category: Op/Ed
By:
vic-eldred
•
one month ago
•
155 comments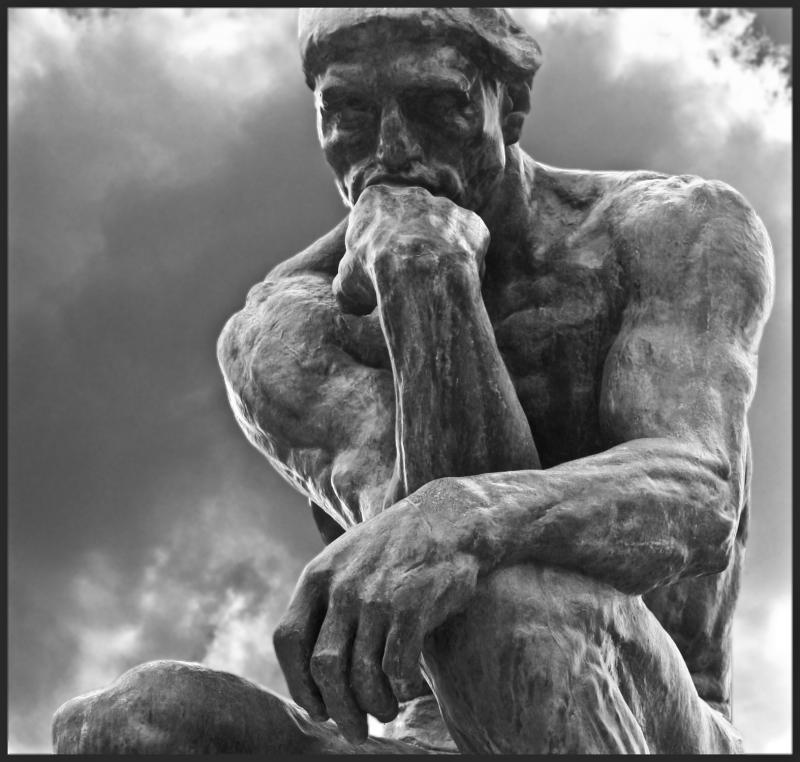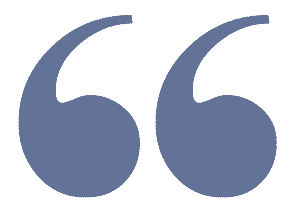 "He came in and he crouched a little bit and he said, he said 'It's time to die,'" the fourth-grader told the outlet. He said that he and his friends hid: "I was telling my friend to not talk because he is going to hear us."


At least 19 very young school children and two adults are dead after a madman went on a rampage in a Texas elementary school. Accounts of the tragedy are only now beginning to emerge. Yesterday Texas officials conducted a press conference that had to be one of the worst ones law enforcement had ever given. We now know that it took an hour for cops to stop the Texas school shooter. Can anyone imagine the horror those kids experienced being confined to a classroom with that lunatic?

Police told kids at Texas school to 'yell if you need help.' When one little girl did, the gunman shot her. This was Texas law enforcement?  When I see those Texas cops, I expect the very best. It is hard not to judge them as facts continue to come out, but it looks like they failed to do their duty. It turns out that it was a lone off-duty Border Patrol agent who finally put an end to the madness. The agent saved the lives of countless children trapped inside Robb Elementary school. after his wife, a fourth-grade teacher at the school, texted him that there was an active shooter.


The Week:

Inflation still running high:

"A key measure of annual inflation that is closely watched by the  Federal Reserve  continued to run hot in April as widespread supply disruptions, extraordinarily high consumer demand and worker shortages fuel rapidly rising prices. The personal consumption expenditures price index, which measures  costs  that consumers pay for a variety of different items, showed that core prices – which exclude the more volatile measurements of food and energy – soared 4.9% in the year through April, according to the Bureau of Economic Analysis." 

https://www.foxbusiness.com/economy/feds-preferred-inflation-gauge-rose-april-near-40-year-high


Sussman Trial goes to Jury:  

Here lies the dilemma for John Durham. He has presented a flawless case against Michael Sussman, but that case now goes to a jury comprised of three Clinton donors, an AOC donor and a woman whose daughter is on the same sports team as Sussmann's daughter. It's a longshot, but for the sake of justice, we all need a conviction.

"Democratic attorney Michael Sussmann, accused of lying to the FBI about his work for the 2016 presidential campaign of Hillary Clinton, has decided not to testify in his own defense at his ongoing trial on a false-statement charge. Sussmann's defense rested its case on Thursday and jurors are expected to hear closing arguments beginning Friday morning."

https://news.yahoo.com/2016-clinton-attorney-sussmann-wont-143737360.html?fr=sycsrp_catchall


Fighting to win:
"Ukraine's military released an unverified video last week of its troops by a border post marked in their flag's colors of yellow and blue.
Intended as a boast at how far Ukraine's counteroffensive had pushed Russian troops back from the second city of Kharkiv, the celebrating soldiers purportedly had enemy territory almost underneath their boots. But just how likely is it that troops like these could push further and enter Russia?
While there are no indications Ukraine is looking to send soldiers into its neighbor, the war has taken some unexpected turns. In the eastern Donbass region, where fighting is concentrated after Russia's withdrawal from Kyiv, Russian cities are tantalizingly close for Ukraine's troops to embarrass Moscow."

https://www.newsweek.com/russia-ukraine-putin-invasion-incursion-donbas-kharkiv-counteroffensive-1710402


Oklahoma Gov. Stitt signs bill requiring students to use bathrooms aligned with their biological sex at birth:

  Oklahoma Republican Gov. Kevin Stitt  says the measure he signed into law on Wednesday that requires students in schools across the state to use restrooms that align with their biological sex at birth is "common sense" and that it is "kind of crazy" that the law had to be passed in the first place.

https://www.foxnews.com/politics/oklahoma-gov-stitt-signs-transgender-bathroom-bill-biological-sex?intcmp=tw_fnc




What have we learned?

It seems that democrats never tire of trying to use a crisis. Most notable was the disgraceful performance of Beto "Bozo" O'Rourke, who disrupted a press conference after the tragedy in Texas. They have no integrity and O'Rourke made a point of proving it. And then there was this from Andrew Pollack, The father of a teenage victim of the Parkland, Florida, school shooting:

"They didn't learn anything from what happened in Texas at that school shooting, they didn't learn anything from what happened in Parkland at that shooting, they didn't learn anything from what happened at Sandy Hook," Pollack explained. "When you focus on just gun control this is what happens. It's happened again."


Cartoon of the Week: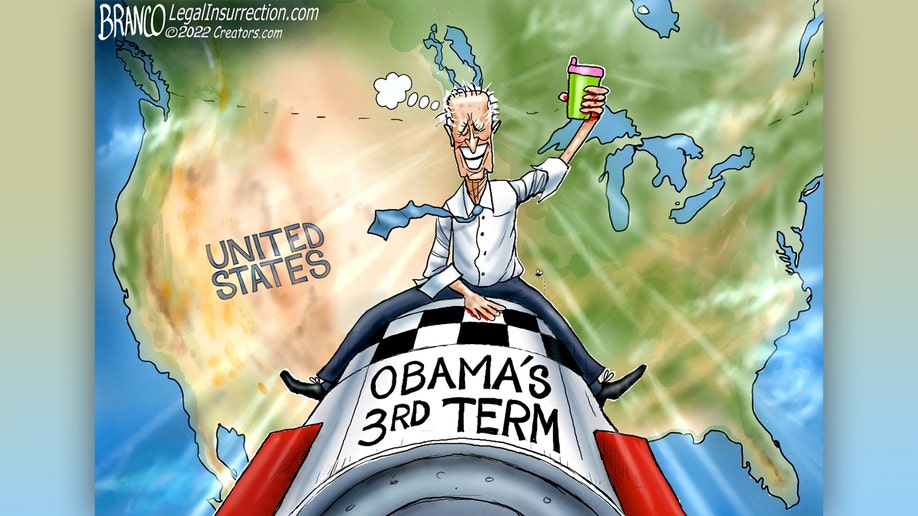 Honorable Mention:

Jacob Albarado :  A U.S. Customs and Border Protection agent, who was off duty and at his barber's when he got a text from his wife to alert him that she, a teacher, and their daughter, a student, at Robb Elementary School were under threat from an active shooter. Albarado borrowed a shotgun from his barber and raced to the scene.