Jury Nullification and the Spoils System
Category: Op/Ed
By:
vic-eldred
•
4 weeks ago
•
152 comments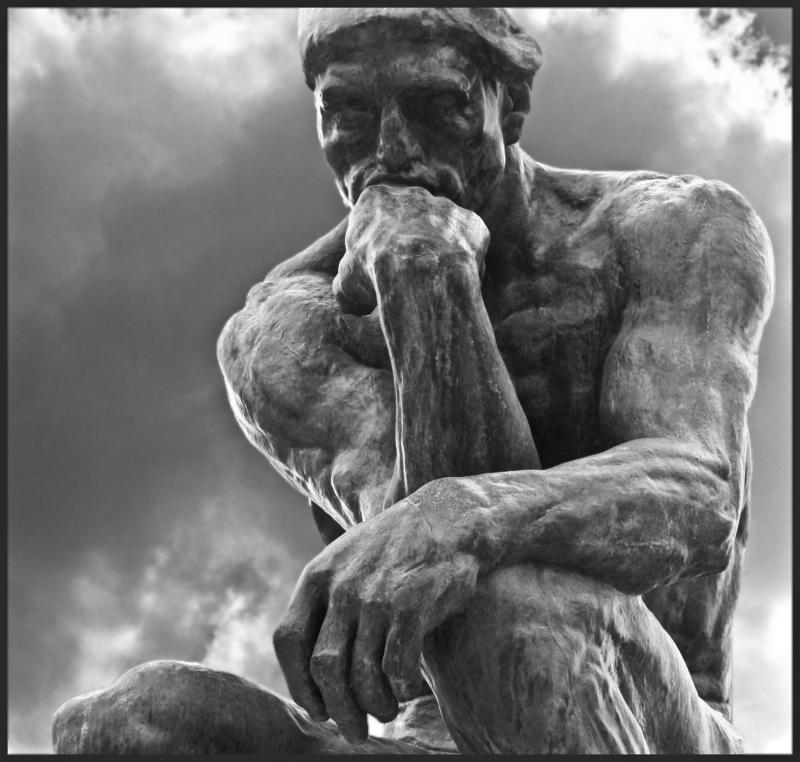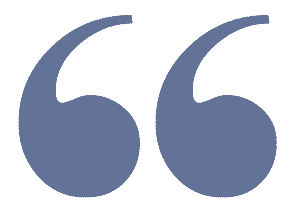 "I'm shocked the DC Clinton donor jury let Clinton's lawyer off…HAHAHA just kidding, absolutely no one is shocked," tweeted former first son Donald Trump Jr. "Hunter Biden off next then Paul Pelosi etc etc. We all know how this goes by now…Only people not tied to the establishment DC swamp ever face accountability."
Jury Nullification: In its strictest sense,  jury nullification occurs when a jury returns a Not Guilty verdict even though jurors believe beyond reasonable doubt that the defendant has broken the law . Because the Not Guilty verdict cannot be overturned, and because the jurors cannot be punished for their verdict, the law is said to be nullified in that particular case.

https://fija.org/library-and-resources/library/jury-nullification-faq/what-is-jury-nullification.html




We have a two tiered standard of justice in America. There is one standard that applies to federal employees, protected groups and democratic party members and another that exists for everyone else. In bright blue DC there is actually a third which decides cases based on a hatred of Trump and a defense of Hillary Clinton. All of which was made very clear this past week when an Obama appointed judge felt that simply telling the jury (which was comprised of 3 Clinton donors, one AOC donor and a parent of a school associate of one of the defendant's children) that the trial wasn't about Trump nor Clinton, would be enough. Did he really think that would be enough to insure a non-partisan verdict?  As I said before the trial: the evidence, though overwhelming, would not bring in a guilty verdict. A DC jury simply cannot be trusted.

In the meantime, as the 2022 midterm election nears, Joe Biden has taken aim, as expected, at forgiving student debt:

"The U.S. Department of Education announced Wednesday  that it will forgive all remaining debt for over half a million borrowers who attended and were defrauded by any campus owned or operated by Corinthian Colleges, the for-profit education chain that closed in 2015.

This is the department's largest single student loan discharge ever: An estimated 560,000 borrowers will automatically have their loans totaling an estimated $5.8 billion canceled. They don't have to apply for a  borrower defense  discharge; the department says it will discharge the loans without "any additional action on their part."
All students who attended an institution owned by Corinthian Colleges from the time it was founded in 1995 to the time it closed in 2015 qualify for the forgiveness."

https://finance.yahoo.com/news/biden-administration-cancel-5-8-092138267.html?fr=sycsrp_catchall

Every student loan "discharge" will ultimately have to be paid for by taxpayers, many of whom have either paid off their own student loans or never enjoyed the comforts of a lifestyle that comes with a college degree. It's a terrible thing for the party of spoils to do and it won't even help them in the midterms.



The Week:

Biden holds school lunch hostage:
"The Biden administration is using lunch money to hold 'school districts hostage,' the head of a conservative advocacy group said in response to the Department of Agriculture's announcement that it would require certain schools to allow trans students to use the bathroom of their preferred gender.
Schools awarded money from the Food and Nutrition Service (FNS), an agency within USDA, must specify in their policies that  discrimination based on gender identity  and sexual orientation is prohibited, the department announced in May. It also said allegations of such discrimination must be investigated.
"What you're seeing here is really the Biden administration saying 'you're going to do what I want or I'm going to take your lunch money,'" Fight for Schools Executive Director Ian Prior told Fox News. "For the federal government to come in and really tie school nutrition and school lunch programs to this radical ideology is terrifying, and it's appalling."

https://www.foxnews.com/politics/biden-admin-holding-school-lunch-money-hostage-force-transgender-policies


The proposed assault weapons ban:

If the democrats can manage to play their cards right they might just get some legislation on guns. In the case of District of Columbia v. Heller, the U.S. Supreme Court on the one hand validated an American citizens right under the 2nd Amendment to own guns, but on the other hand, allowed legislators the ability to impose reasonable limits on this right. I'm sure there is a way to find the balance between gun rights and the reasonable limits that should be placed on gun ownership. There are those who disagree. Last night Tucker Carlson expressed concern that Biden and his handlers intend to disarm the nation.


Ongoing genocide:

Russia continues it's war against civilians as the US media relegates the war in the Ukraine to page 2 status. The Ukrainian government is prosecuting Russian soldiers for war crimes:

"The prosecutor general's office said Tuesday it had already documented more than  14,000 war crimes , identified more than 600 Russian suspects and started prosecuting around 80 of them."

https://www.nbcnews.com/news/world/ukraine-prosecute-russian-war-crimes-investigation-kharkiv-burial-rcna31006


What have we learned?

We learned that certain people can never be trusted and the American democracy is in deep trouble. After a violent week we can now see the importance of religion and family values that are sorely missing from the current culture.

Here we learned the meaning of the old adage "While the cats away, the mice (or is it rats?) will play." Is everything suddenly allowed? What of the latest new rules?

I look forward to having a long conversation with the missing and the recently lost.


Cartoon of the week: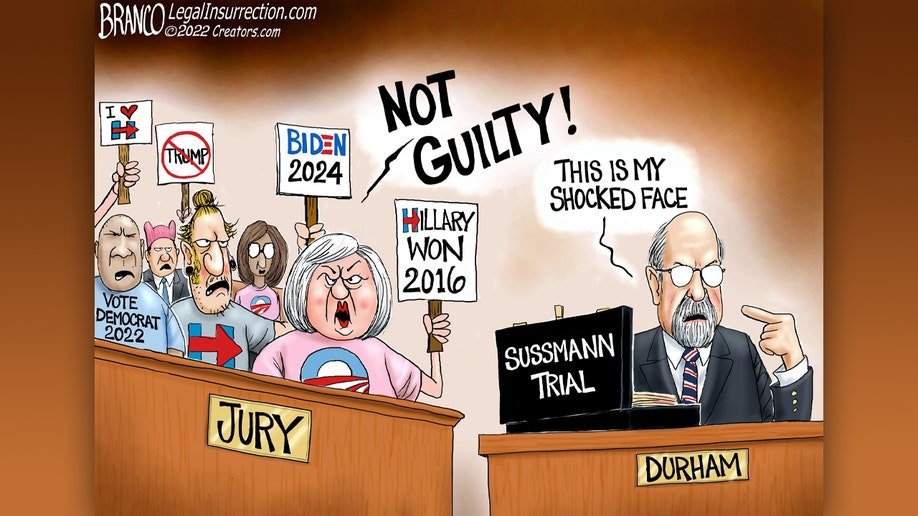 Honorable Mention:
Harley Moser