The horror of the nation's second largest city
Category: Op/Ed
By:
vic-eldred
•
2 weeks ago
•
63 comments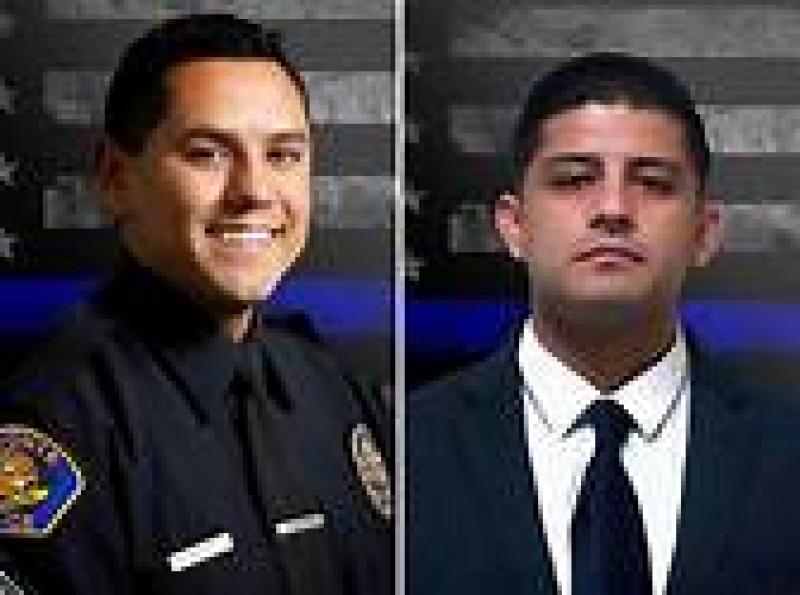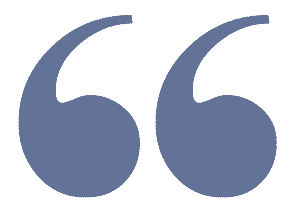 "These two heroes paid the ultimate sacrifice. Today they were murdered by a coward. And we are grieving, and it hurts," El Monte Police Interim Chief Ben Lowry said at the briefing.
In the lawless city of Los Angeles two brave police officers were murdered Tuesday night. They were shot  while responding to a possible stabbing at a motel. There won't be many headlines informing the public of the loss of these two brave men, nor of the sad state of affairs in Los Angeles. The suspect fled the building and later died in a shootout with police.



Here is the thug's picture: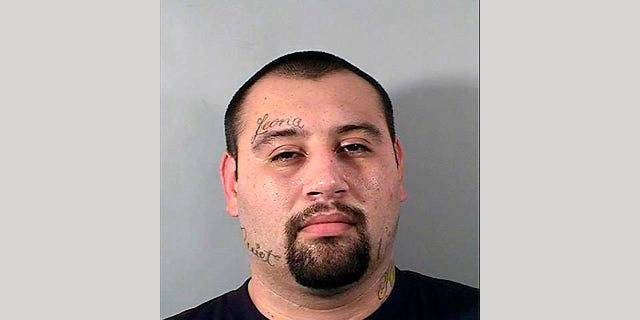 Justin William Flores

The killer had a long record of violent crime and served two prison terms. In Flores case social justice prevailed and he was allowed to go out and slaughter two young police officers. Let us all give thanks that he no longer walks the earth.



"Flores was on probation for being a felon in possession of a firearm at the time of the deadly shooting and had previously served time in prison for vehicle theft and first-degree burglary. 
He pleaded guilty last year to that felony charge that could have sent him back to prison for three years.
Instead, he was sentenced to two years of probation and 20 days in jail and  LA County District Attorney George Gascón  is facing criticism for Flores' plea deal. The DA is also facing a recall effort for his progressive policies."

https://www.foxnews.com/us/wife-suspect-killed-2-la-cops-warned-gun?yptr=yahoo


Another day and another injustice in the shit hole of Los Angeles.